Science apps can be fun – even for older kids! We discovered one STEM app that's perfect for upper elementary students but can be used with younger kids too!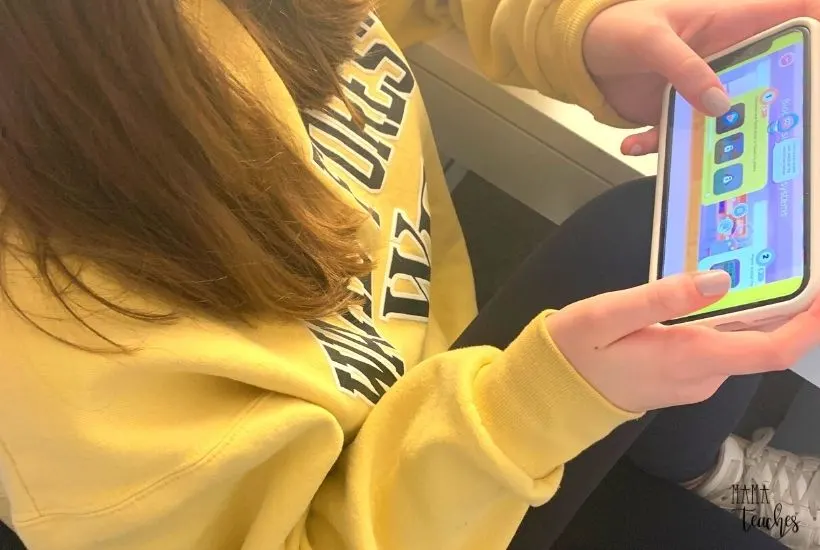 I was compensated for my time to write this post. All opinions are my own.
Using Tech to Teach Science Concepts
My kids love using apps for learning (and play!) and now that they're older, I'm much more open to integrating them into studies.
One Science Technology Engineering Math (STEM) app that is a new must-try is STEMWerkz.
It's designed to introduce and teach STEM concepts to elementary students as they work their way through their science curriculum.
While the app says it's good for kids ages 5-12, we found that STEMWerkz's sweet spot really seems to be middle and upper elementary students. Younger students would definitely need guidance and might have trouble completing the activities independently, but older students should be able to do the activities by themselves.
What Makes STEMWerkz Different?
When it comes to educational apps, there are plenty to choose from. But STEMWerkz is different.
It offers students a chance to:
ask questions and define problems
analyze and interpret data
plan and carry out investigations
design solutions
use mathematical thinking
obtain, evaluate, and communicate information to others
be able to defend their thinking using evidence.
Those aren't the types of things that typical learning apps give students a chance to do. It's not just a rush of information followed by an unrelated activity to build engagement. Instead, STEMWerkz actually ties learning to the experiences in the games and encourages kids to learn more to do more.
As a mom and teacher, that is the best of both worlds!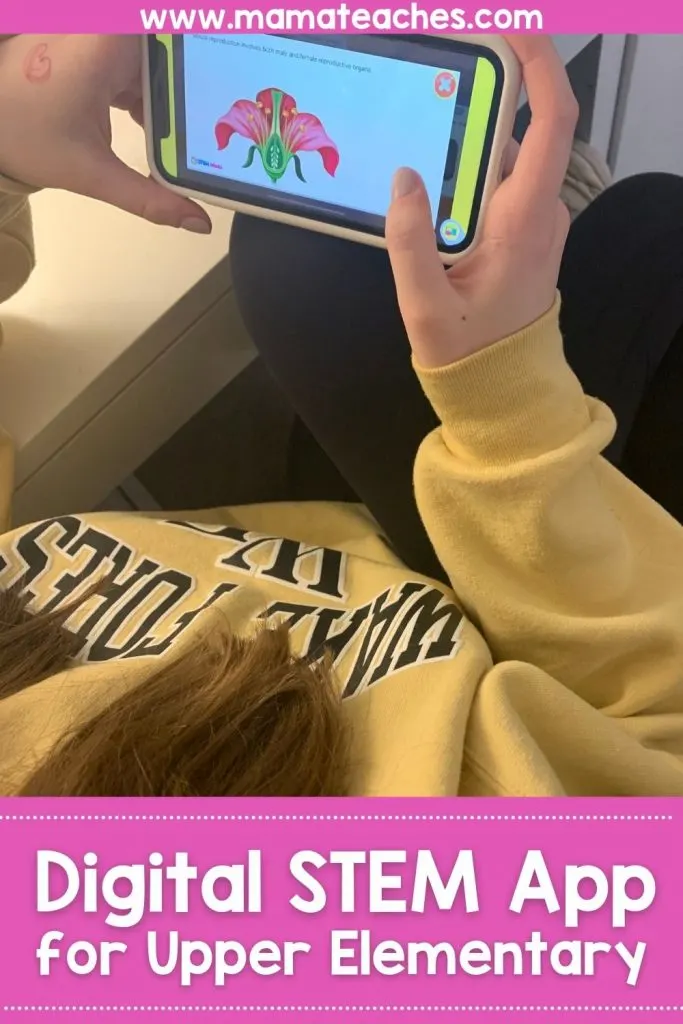 STEM App Set-Up
So, how is STEMWerkz set up and what does it include? Like a lot of educational apps, it includes an element of game play.
In this case, it means that students have the opportunity to build cities, go on quests, and work through over 1,000 interactive lessons and games.
My kids thought the city building aspect was "cool" and "different" than some of the other educational apps they've tried in the past.
"I think this STEM app provides good review of topics I already covered in science, but also makes it easy to learn and understand new concepts. I enjoy using it!"

-One of my kids
If being able to monitor what your kids are doing on the app is important to you, STEMWerkz has you covered. There's an area for parents to monitor their child's progress and see the concepts that their child excelled at and areas where they might need to put a bit more focus.
I like being able to see what was worked on and then weave those topics into discussions when we're out and about. It makes it easy to tie learning in to whatever it is we're doing!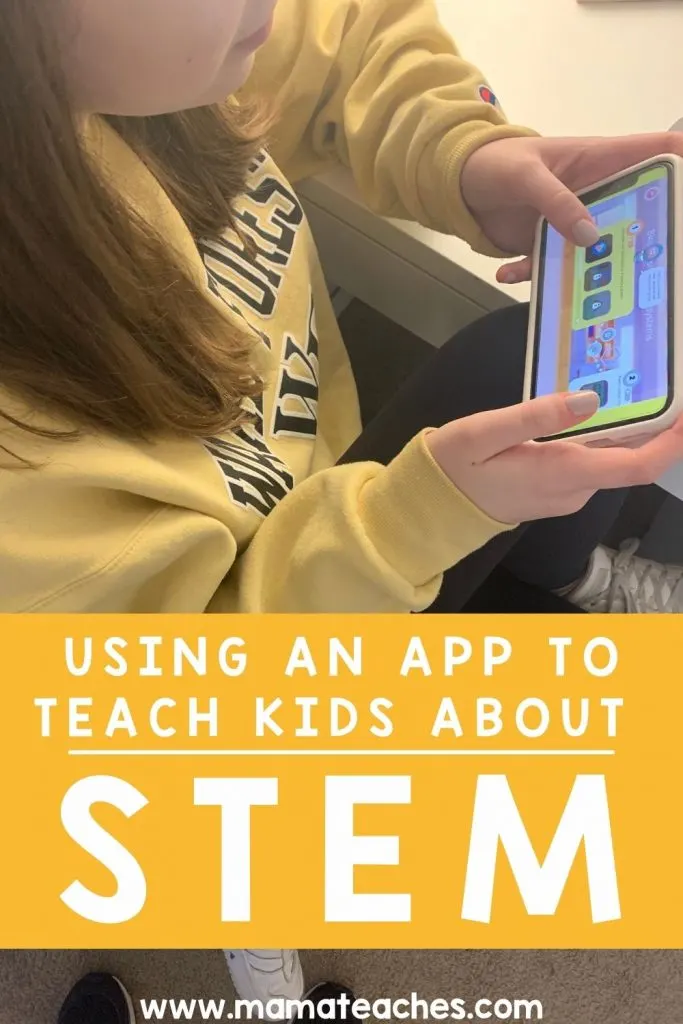 Platforms for STEMWerkz
STEMWerkz is designed for iOS and Android devices – specifically tablets and smart phones.
While we initially downloaded the app onto a smartphone, it really would be so much better on an iPad or Android-based tablet, as it's really challenging to see the small print on a phone.
Links to download both versions are available on the STEMWerkz website.
---
If you're looking for an app that will get your students learning and keep them engaged, while also helping them develop problem-solving skills and more, try adding STEMWerkz to your science curriculum! It's a STEM app that truly lives up to its potential!
YOU MIGHT ALSO LIKE…