How do you help kids with dyslexia?
For starters, you can start using dyslexia resources.
We've got a list right here!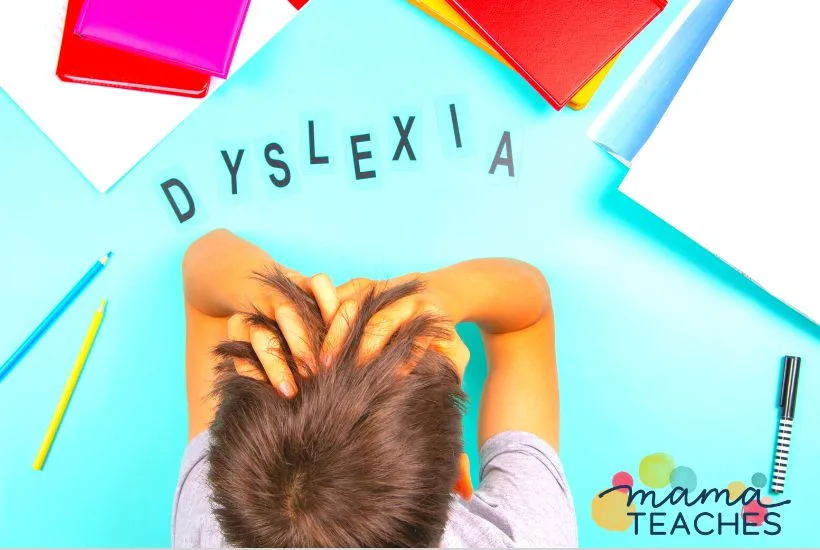 This article contains affiliate links to things that you might like.
Dyslexia Resources Teachers Should Know
Helping students with dyslexia is all the easier when you are stocked with resources.
This list runs the gamut, from free online forums that give you information to digital tools that can help you help your students.
Books About Dyslexia
The first and best thing you can do if you have students with dyslexia is to educate yourself.
When you better understand dyslexia, you can better help your students.
This practical book by a dyslexia expert has been revised and updated with the latest research and methods.
Not only does it provide a comprehensive look at dyslexia, but it also lists the education methods that work the best.
Although this book is targeted at parents, we all know that teachers are sometimes the strongest voices advocating for kids.
This book outlines the services and supports available to children with dyslexia under the Individuals with Disabilities Education Act.
Covering the stories of adults with dyslexia, this book gives insight into the experience of being a dyslexic child in the education system.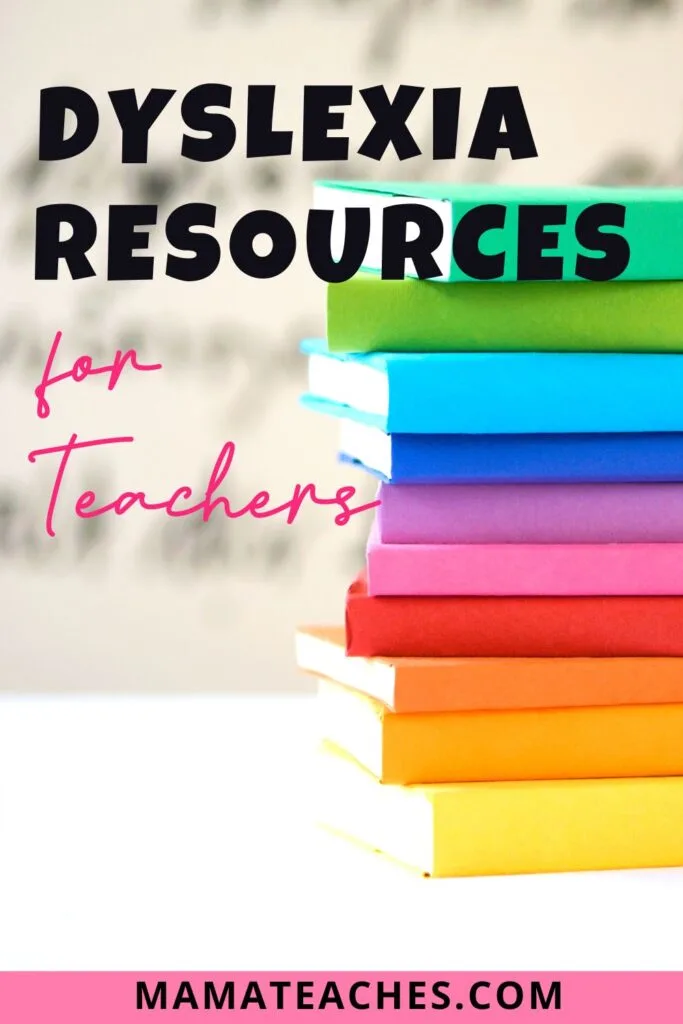 Dyslexia Websites and Forums
The web is a great resource for free information on helping kids with dyslexia.
This website provides support and resources for the 1 in 5 Americans who think differently.
It has special resources for educators.
The Dyslexia Training Institute provides training and education for parents and educators of children with dyslexia.
This website is a great reference to send to parents of students with dyslexia.
This organization has research and certification options for educators.
Once you sign up, you can access forums on a number of different topics related to dyslexia.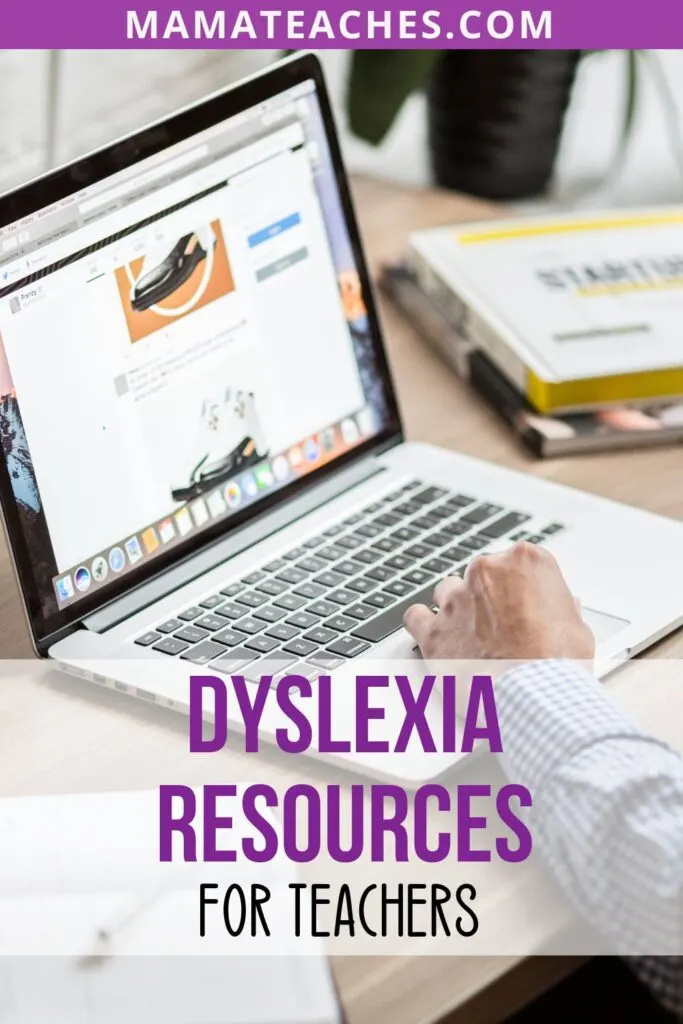 Classes for Dyslexia
The Dyslexia Training Institute offers special classes for teachers on how to identify students who may be dyslexic and how to use strategies and supports for dyslexic students.
The online classes and webinars are easy to attend.
Continuing Ed Courses
You have to complete a certain number of continuing education credits to retain your license.
Why not seek out one on dyslexia?
Dyslexia Podcasts
You can arm yourself with knowledge while driving, folding laundry, or straightening your classroom with these podcasts on dyslexia.
This podcast shares advocacy strategies, personal stories, interventions, and current events.
This podcast is chock full of human interest stories: interviews, calli-ins, and pop culture.
The chats go beyond dyslexia and move into embracing yourself and finding strength in community.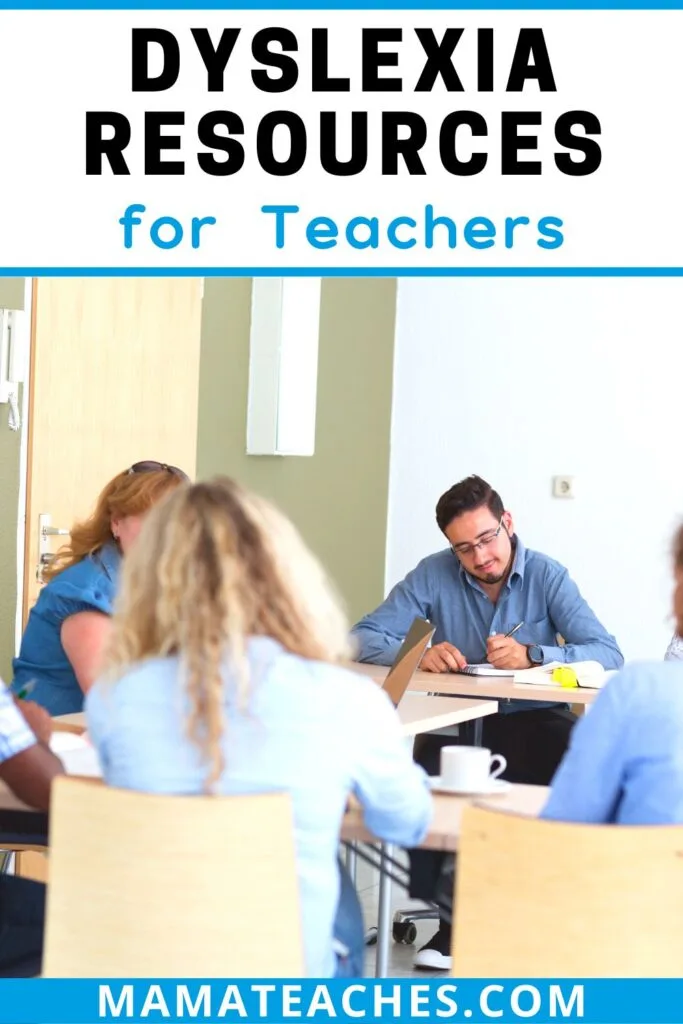 Dyslexia Tools
Some of these tools you may already have in your classroom; you just need to leverage them to help students with dyslexia.
E-readers
E-readers are a great tool for students with dyslexia because many come with capabilities such as dyslexia-friendly fonts, highlighters, changes in background, and even speech-to-text technology.
Electronic Flashcards
Electronic flashcards (such as those by Brainscape) can read the text for students with dyslexia, ensuring the activity is about memory and not decoding.
Speech-to-Text Apps
For a natural-sounding voice that can read webpages and emails, try the Natural Reader app.
Some speech-to-text apps have trouble with PDFs, but VBooks PDF Voice Reader can do that with ease.
It can also change the font in some PDFs to one that is more dyslexia-friendly.
Dyslexia-Friendly Fonts
If you are making worksheets or printables for your class, why not use a dyslexia-friendly font?
You can download OpenDyslexic for free.
Graph Paper
Many students with dyslexia struggle with dysgraphia as well.
Graph paper can help make printing easier and more legible by providing more lines for guidance and letter proportions.
Text Highlighters
These yellow overlays can help students with dyslexia zero in on text.
Reader Pens
These pens, like the C Pen, can run over text and immediately convert it to speech.
They are pricey but a great tool.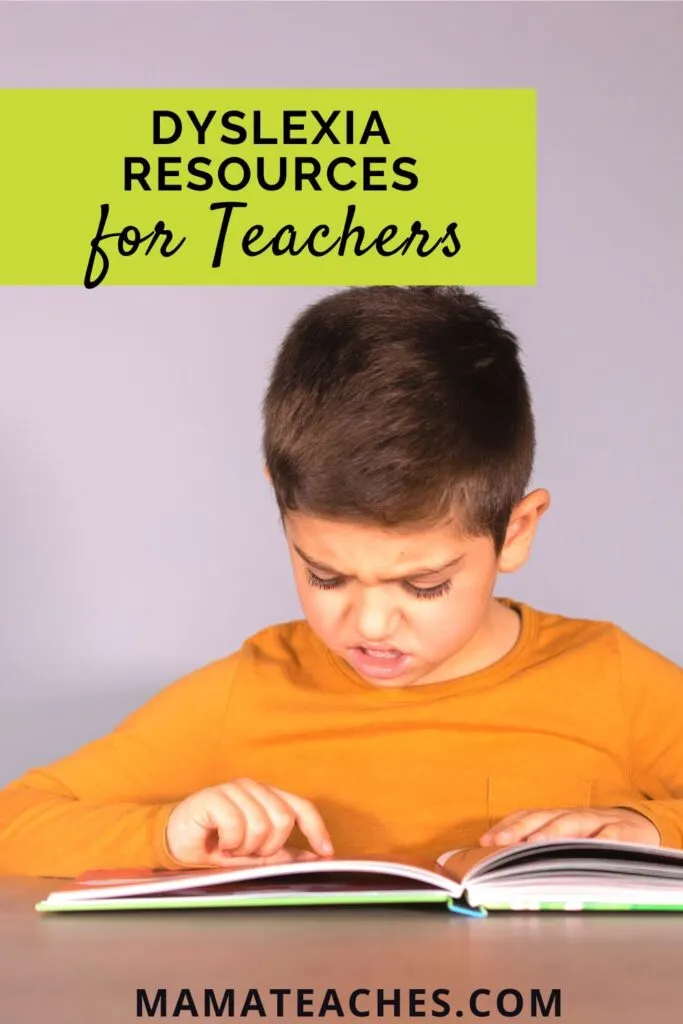 A Comprehensive List of Dyslexia Resources for Teachers
You're an educator, which means you are in the business of helping kids.
By using some of these dyslexia resources, you can help kids on their journey to success.
You May Also Like: