Minecraft has been around for a while but you may not know the history.
Check out these fun facts about Minecraft to learn more about your favorite online game!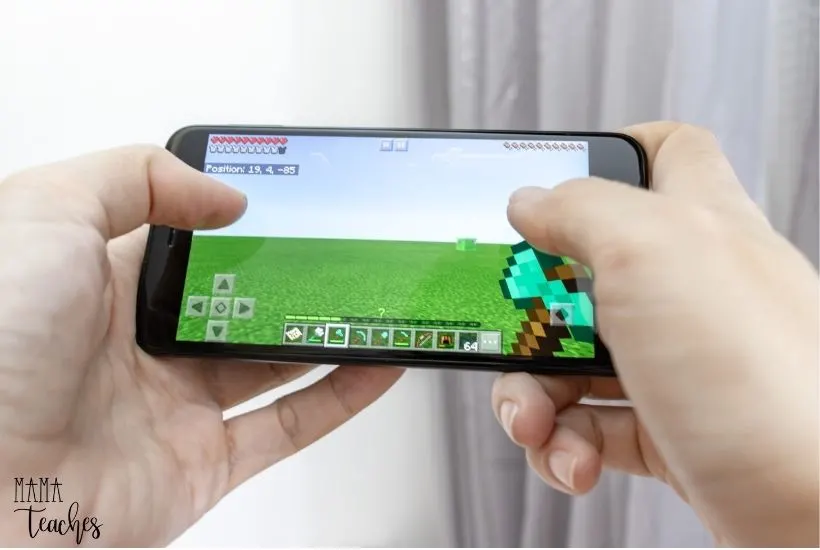 This article contains affiliate links to things that you might like.
This article contains affiliate links to items that you might enjoy.
Have you ever played the game Minecraft?
Well, if you haven't, you don't know what you're missing!
This game is trending right now and it's so easy to see why!
Minecraft has taken the world by storm.
Everyone of all ages can play both on a computer or on the Minecraft app.
Whether you're a mega-fan or a Minecraft newbie, you'll love these 10 fun facts about Minecraft!
Facts about Minecraft
Markus Persson is the inventor of Minecraft.
When it was created, its original name was Cave Game.
The first development phase of Minecraft only lasted six days!
It took two years to complete.
Markus then sold the game to Microsoft for 2.5 billion dollars.
Minecraft has become so popular, it was inducted into the World Video Game Hall of Fame in June 2020.
It has become the best selling video game of all time.
Because of its popularity, several spin-off games like Minecraft Dungeons, Minecraft Earth, Minecraft Classic, and Minecraft Story Mode have been made.
Minecraft Loves Its Customers
The one-millionth customer to purchase a Minecraft game received a special cape to wear.
That's one honor we'd love to have!
If you can't have a cape, you may want to try this costume instead!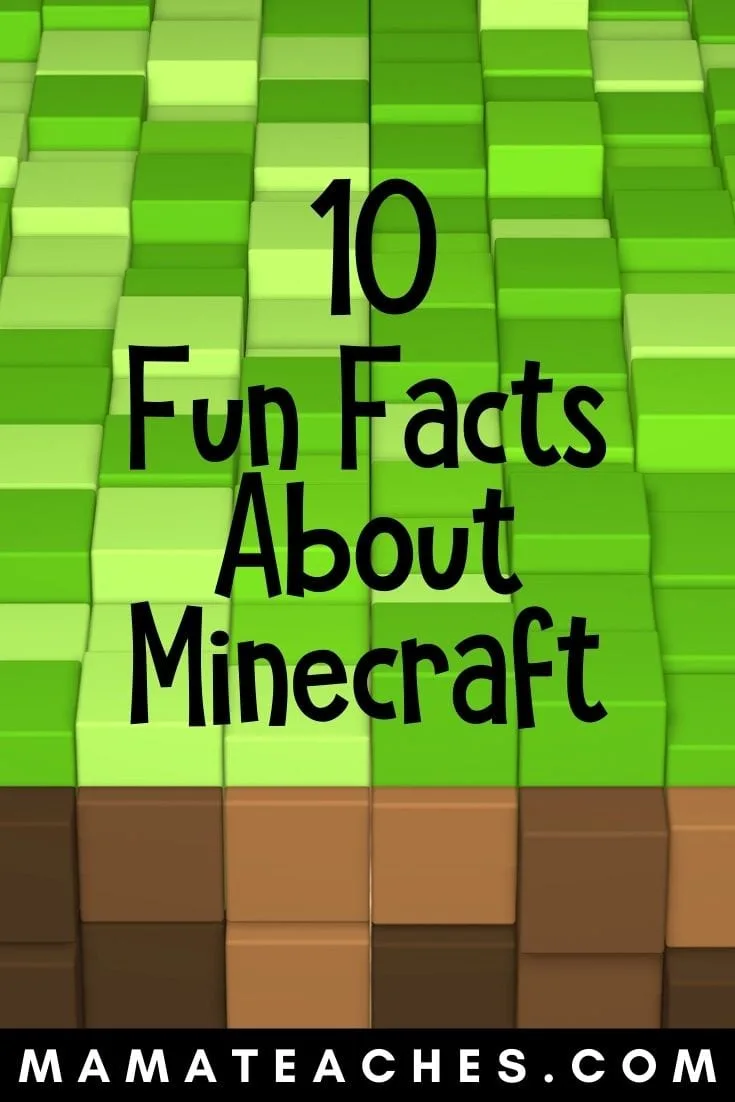 What Came First – the chicken or the egg?
The odds of an egg spawning 4 chickens at once are 1:256! Chickens were also originally bred with wheat in earlier versions of the game, but presently, they use seeds.
Also, make sure you're keeping an eye on those feathered friends; ocelots have a tendency to attack and kill chickens!
Landscapes for miles
There sure are a lot of different landscapes in Minecraft!
From forests and snow-capped mountains to sandy beaches and barren deserts, these landscapes are called Biomes.
The End biome is the last biome in Minecraft.
It is where the Enderman and Enderdragon are located.
The Enderdragon's egg is one of the hardest items to collect.
If you acquire one, you definitely have bragging rights!
What Mode Are you in?
If you're interested in the game but want to get a better feel for it before you compete, you can play in "spectator mode".
This allows you to enter the different biomes and watch the activity.
This is an excellent chance to watch advanced players and learn from how they play.
There is even a mode called "peaceful mode", which is aimed at children as young as 3!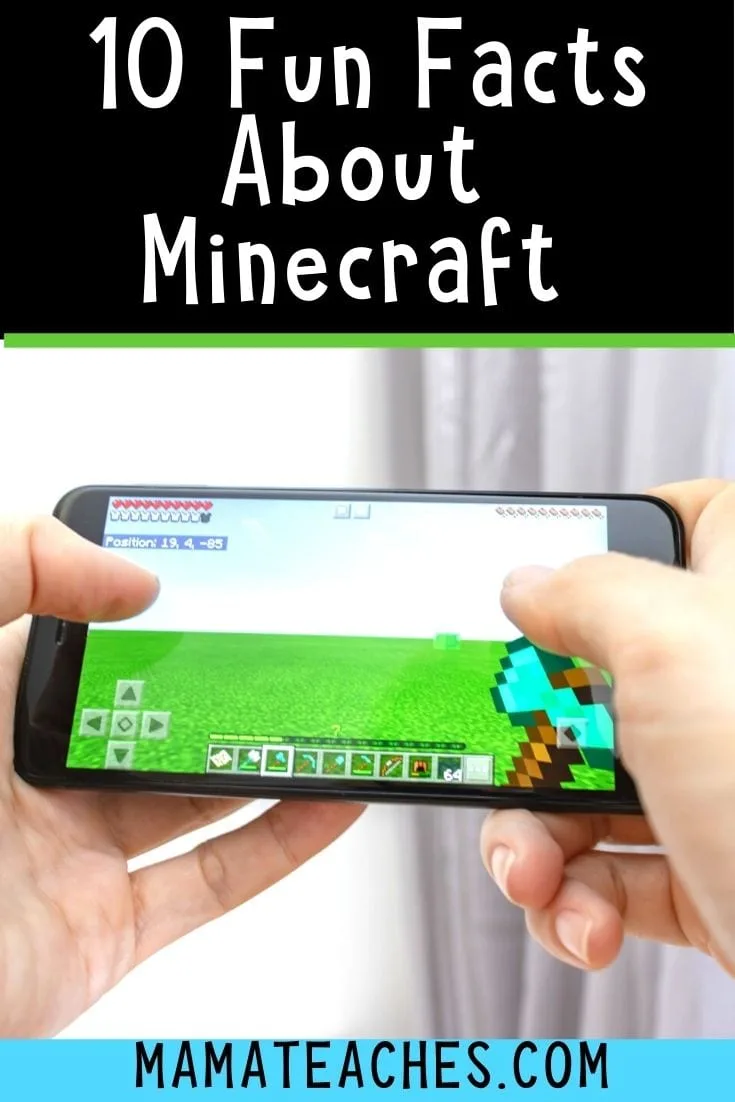 The Days Fly By!
Time flies when you're having fun…playing Minecraft!
From sun-up to sun-down, a full day in Minecraft is roughly 20 minutes long in real time.
The weather will change as the days change, too.
The Cat Came Back
What do a cat and Minecraft have in common?
More than you think!
A cat's voice was used to create the voice for the Ghast mob!
The music producer for the game recorded his cat waking up from a nap and now we know what a Ghast sounds like.
Millions love it
176 million people have purchased this game.
We're not surprised!
It's so fun!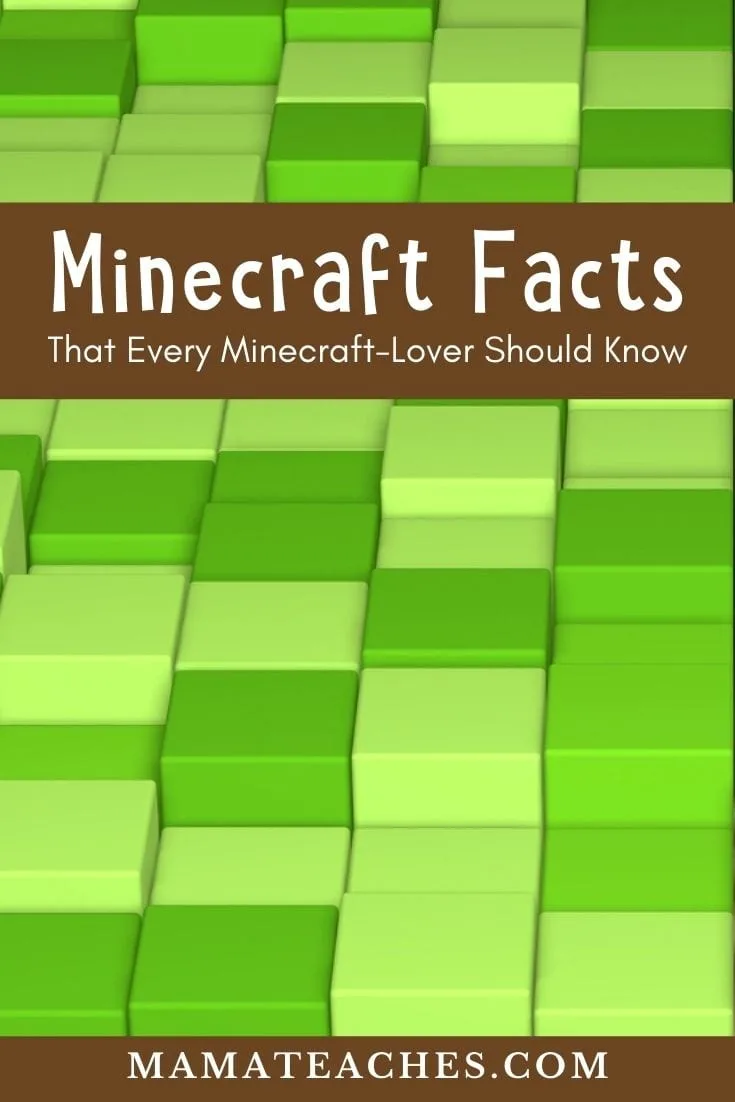 Get Together with Other Minecraft Players
Just like anything else that's super popular and trending, Minecraft has its own convention event called MineCon!
MineCon is an interactive live-stream event where game update announcements are made, panel discussions are held, and sneak peeks are shared.
It is also where fans can connect over their shared love of all things Minecraft!
Do you play Minecraft?
What are your favorite parts of the game?
Share them with us in the comments below!
Be sure to check out these fun Minecraft articles too: