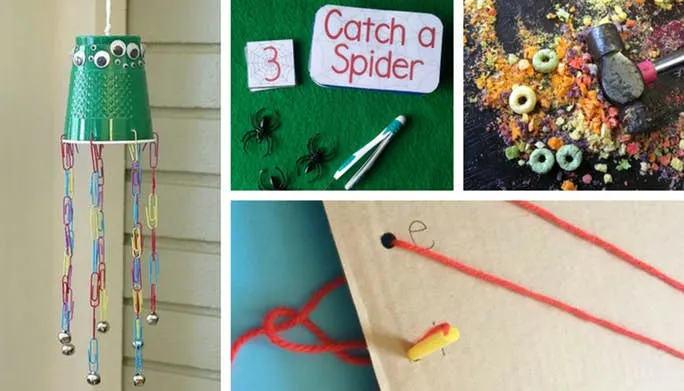 This article contains affiliate links to things that you might like.
Developing fine motor skills is an important part of preschool learning.
It doesn't matter if your child is doing preschool homeschool or heading out to preschool, it's important to give them plenty of practice with holding materials and using their hand-eye coordination.
Not only will their fine motor skills play an important part in their ability to write, they'll also make things like tying their shoes and using utensils much easier.
The activities below are perfect for developing those fine motor skills and giving your child the abilities he needs to succeed.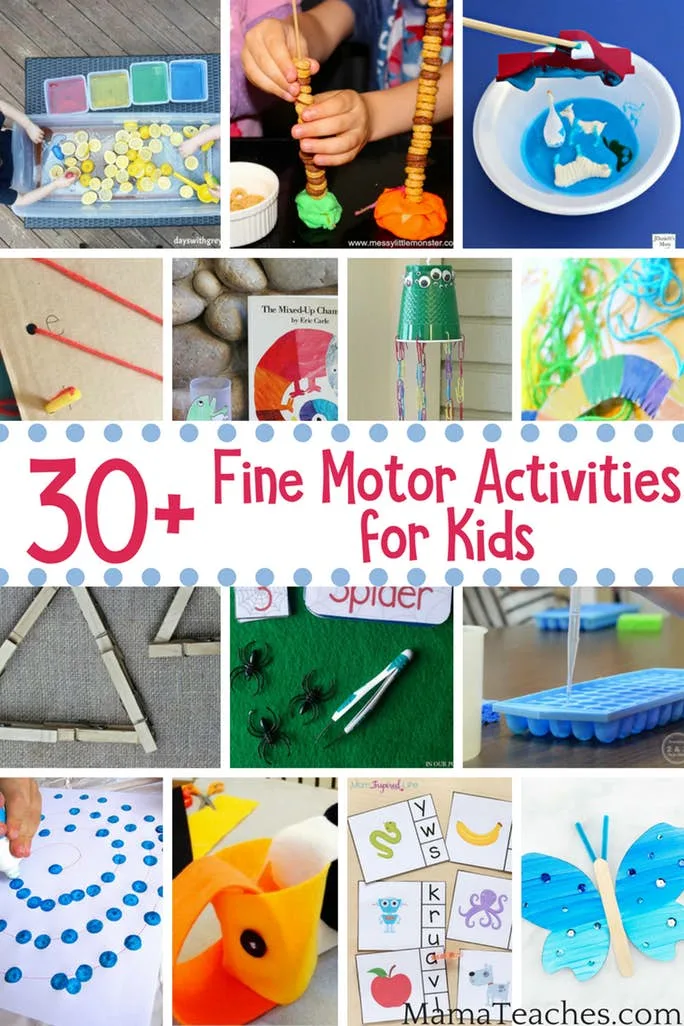 Fine Motor Skill Activities for Kids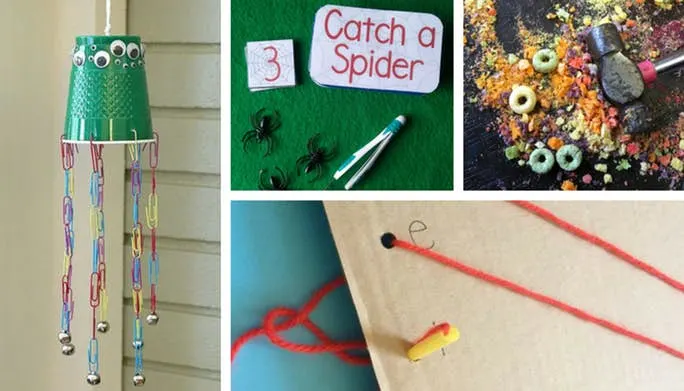 Fine Motor Activities for Preschool
Try some yarn and letter matching! via Teach-Me-Mommy
Make colorful waterfalls using paint. via Teaching 2 and 3 Year Olds
Use Eric Carle's Mixed Up Chameleon as inspiration for this fine motor skill activity. via Buddy and Buggy
Thread pasta and cereal for fine motor skill practice. via Messy Little Monster
Make a paper plate octopus! via JDaniel 4's Mom
Have some hands-on fun with a lemon sensory bin – just be sure no one has cuts on their hands! via Days with Grey
Let babies get in on the fine motor skills practice fun with this cute cotton swab activity. via Happily Ever Mom
Match socks and numbers using clothespins! via Rainy Day Mum
Watch Beauty and the Beast and then try this fun rose craft. via More than a Homeschool Mom
We love The Very Hungry Caterpillar by Eric Carle and this threading activity is perfect for building fine motor skills. via Here Come the Girls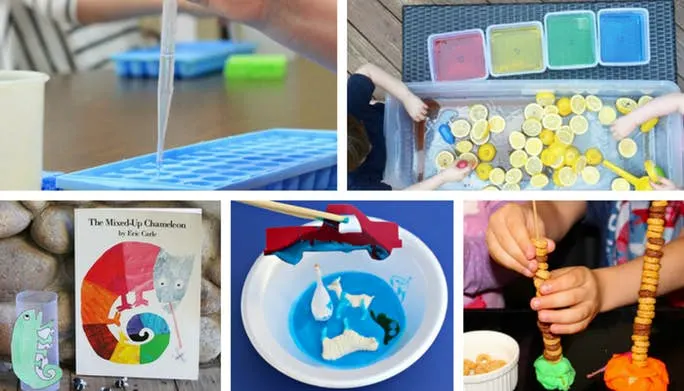 Activities for Fine Motor Skill Development
​
What are some of your favorite fine motor activities?
Share them with us below!