Whether you're just beginning your homeschool journey or have been doing it for years, it never hurts to have extra resources to aid your child's education.
Even better if they don't cost a thing!
These free online homeschool programs can help!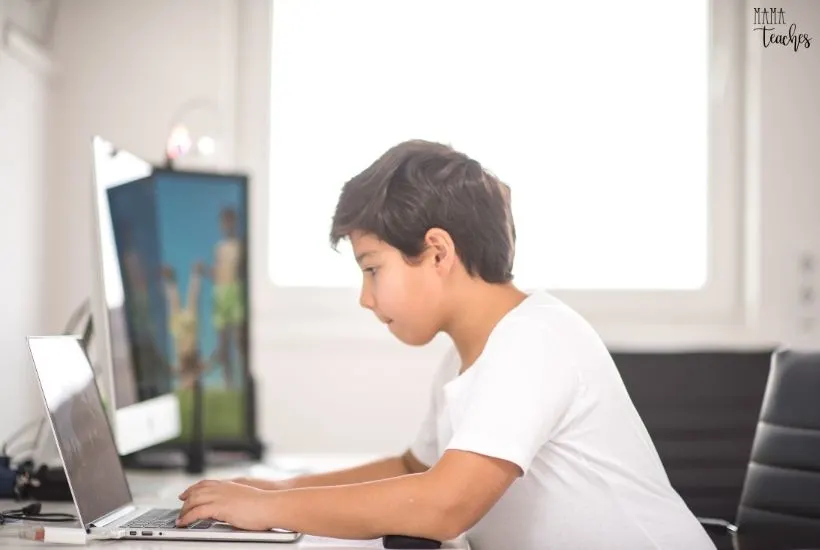 This article contains affiliate links to things that you might like.
I've compiled 10 FREE online homeschool programs that have a wide variety of classes and tools for you to use.
Take a look at the list below to find a quality, affordable (aka free!) education for homeschoolers.
You Might Also Like: The Pros and Cons of Online Schooling
Online Homeschool Programs
You may have heard of this site before because it has a reputation of being all-around incredible.
Khan Academy offers courses from K to 12th grade.
This is a great option for Math and Science courses since this is what they predominantly teach, although they also offer Arts & Humanities.
The videos are easy to understand, fun to watch, and offer course tests to see how your child has progressed.
Overall, this is a great website to use and one of our go-to favorites.
This free site is designed to follow after the curriculum used by Charlotte Mason.
With high literary standards, they offer quality books to go along with the courses themselves.
They follow a 37-week schedule to be used as a guide that you can choose to follow as strictly or loosely as you please.
This is an amazing tool for those who want to be more hands-on in their child's education as there are no teachers provided.
The parents receive the materials and aid their children from there.
This site is K-12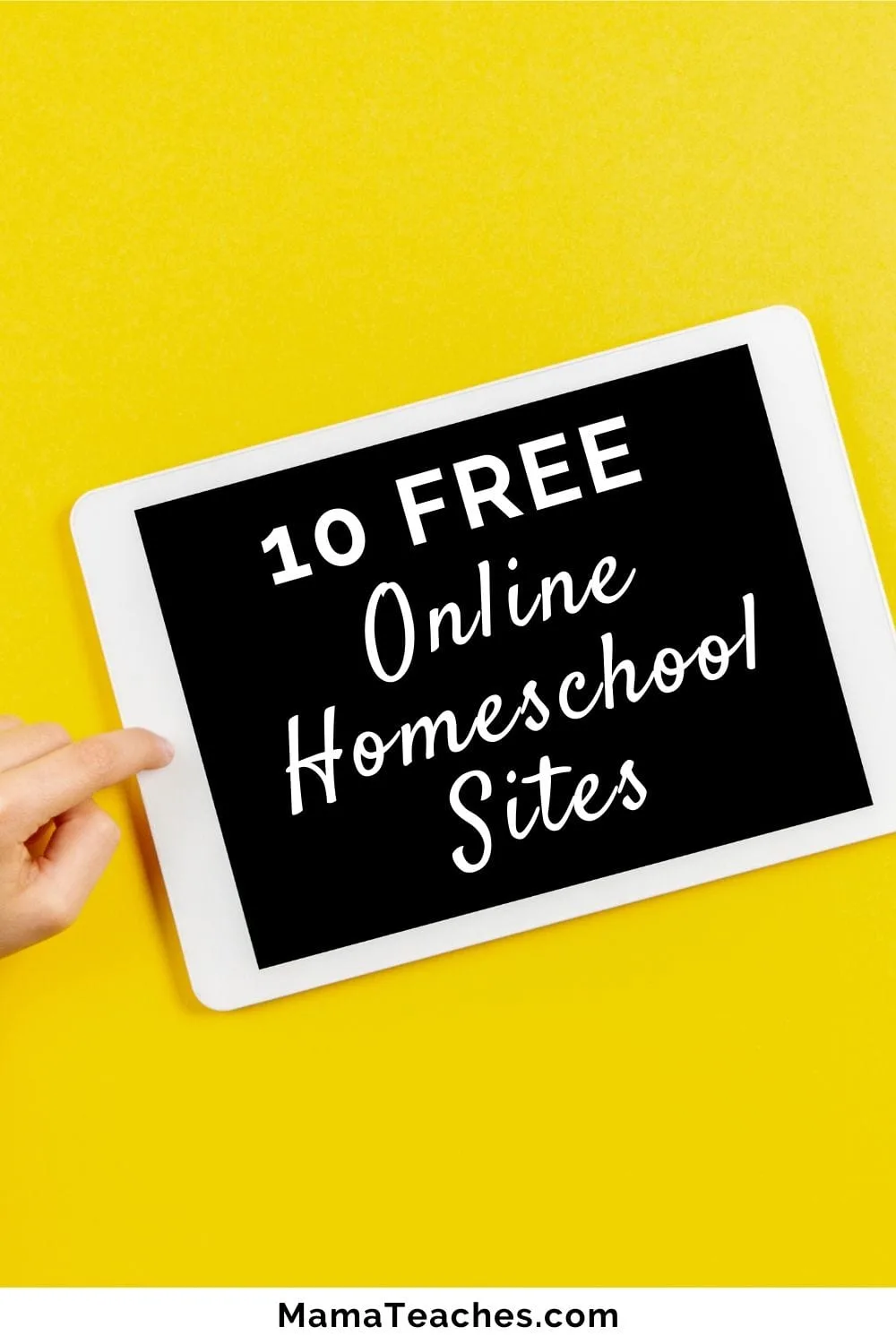 After looking at the site, there is no wonder why HippoCampus.org made it on the list.
Offering an abundance of credible, well-versed resources, Hippo Campus will make middle school to college life a breeze.
You simply pick a topic and are taken to the coursework with videos and additional reading.
This is great as a supplemental tool for your homeschool curriculum!
Meant for 6th to 12th grade, this Creative Commons site uses online textbooks to teach core subjects as well as some electives.
These courses are aimed to adhere to Georgia Performance standards but they can be used regardless of what state you are in.
The modules, while a little basic in design, are thorough and understandable, making it easy to absorb the knowledge.
This site is a fun, interactive way to teach your child.
With 180 days of curriculum you can choose to follow, Discovery K12 offers plenty of learning material and opportunities to see growth.
There is no fee to start but there is a small charge to create a parent account.
This follows a somewhat traditional guideline of course work.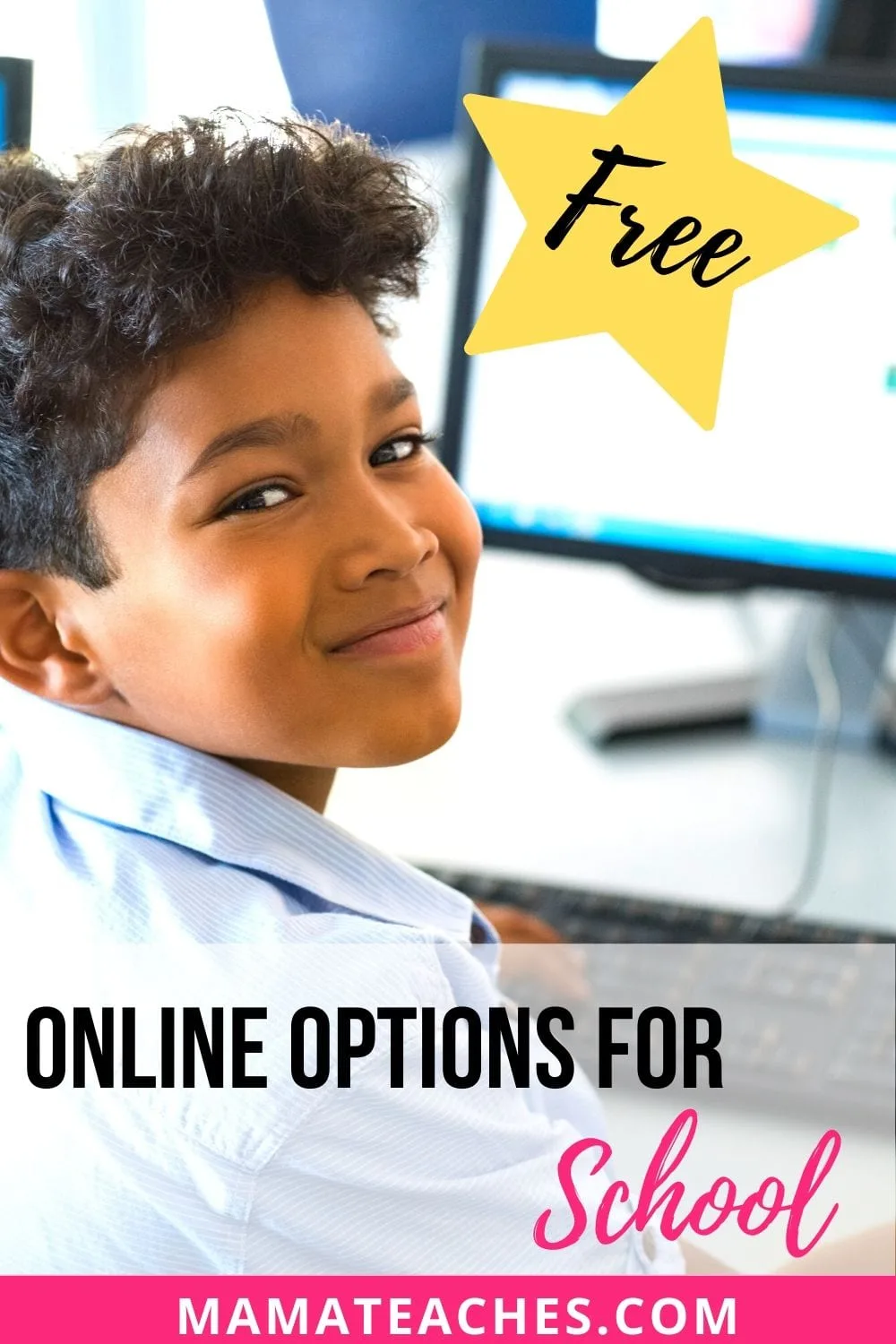 Here you can get Tuition Free Public School Education for K-12.
The school is fully accredited, the learning materials are completely free, and is offered in 25 states.
There are certain qualifications after registration that need to be met before acceptance.
Qualifications are based on your state but this is wonderful if you're looking for a more structured approach versus a traditional homeschool approach.
Literacy being the main objective of this free online program, Newsela uses news articles to enhance reading skills.
There are options to monitor progress and personalize lessons as well.
While most of the articles and tools are free, there is a pro option available too.
Most people know of Scholastic due to their iconic legacy in the education world.
With this Learn at Home option, they offer 2-weeks worth of projects and lessons for K-9th grade levels.
Core courses such as ELA, Math, and science are offered and some of the courses are available in Spanish!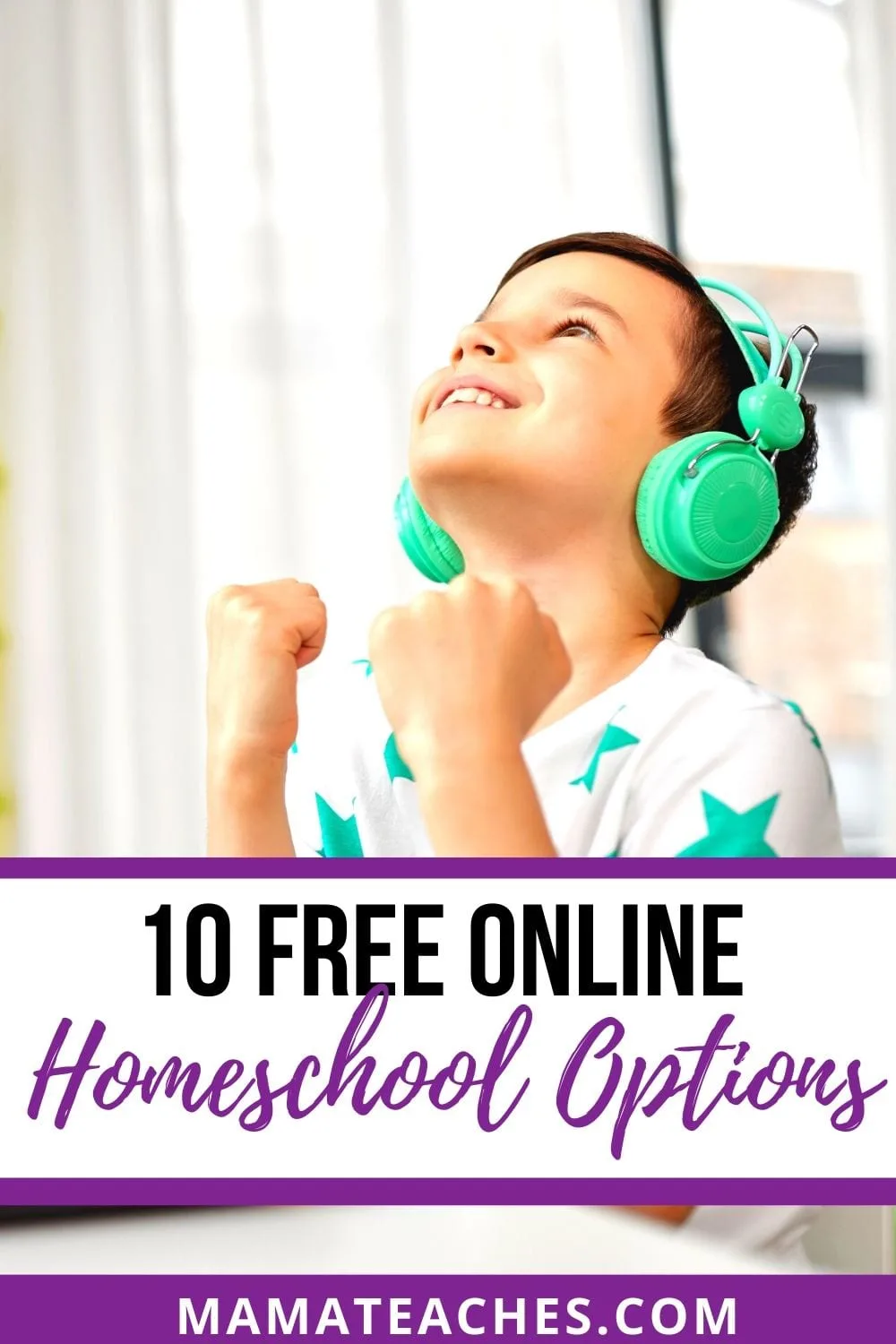 For those looking for a unique approach to teaching math to their children, look no further.
Bedtime Math offers quick lessons that will help your child incorporate math naturally into day to day life.
You can get emails sent to you with daily challenges or use their app (also free.) Most of these lessons can be completed in 5 minutes and are engaging to say the least.
Aimed to assist with creative writing and literacy skills, 826 Digital offers downloadable materials to supplement your lessons.
They call writing "an act of freedom" and use age-appropriate, relatable topics to drive that point further.
Designed for 1-12th grade, they offer lesson plans, writing projects, and more.
As a way to build confidence in kids' writing abilities, there are also examples written by students available on the site.
Try out the FREE ONLINE HOMESCHOOL PROGRAMS!
Play around with the free online homeschool programs and find out what excites your child to learn more.
Most of these programs offer resources that will actually direct you to more free options so your repertoire of free tools will only grow further!
You can use these individually or pair them up with other programs however you'd like.
Don't forget to check out: