Science labs are always a highlight of any homeschool science curriculum, but they're not the easiest to execute.
Thankfully, there's a new solution that takes care of it all (including the mess!) for you!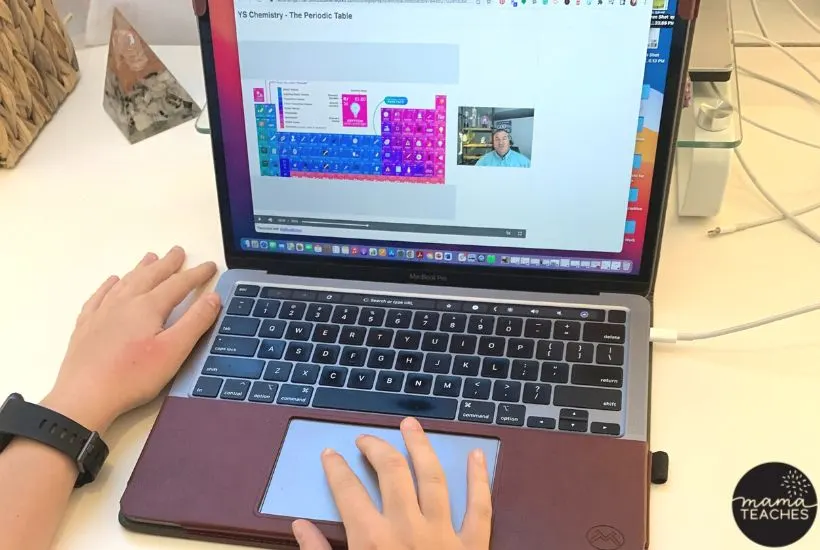 This article contains affiliate links to things that you might like.
I was compensated for my time writing this article. All opinions are my own.
Homeschool Science
One of the main challenges of homeschooling more than one child is finding curriculum for each learner.
It gets especially challenging when you are homeschooling the high school and middle school grades because science curriculums get a lot more intense and require more commitment both financially and study-wise.
For large families – and even small ones! – it has, historically, been a problem.
Thankfully, Greg Landry from Homeschool Science has seen the issue and solved the problem with the NEW! Greg Landry's Homeschool Science Membership.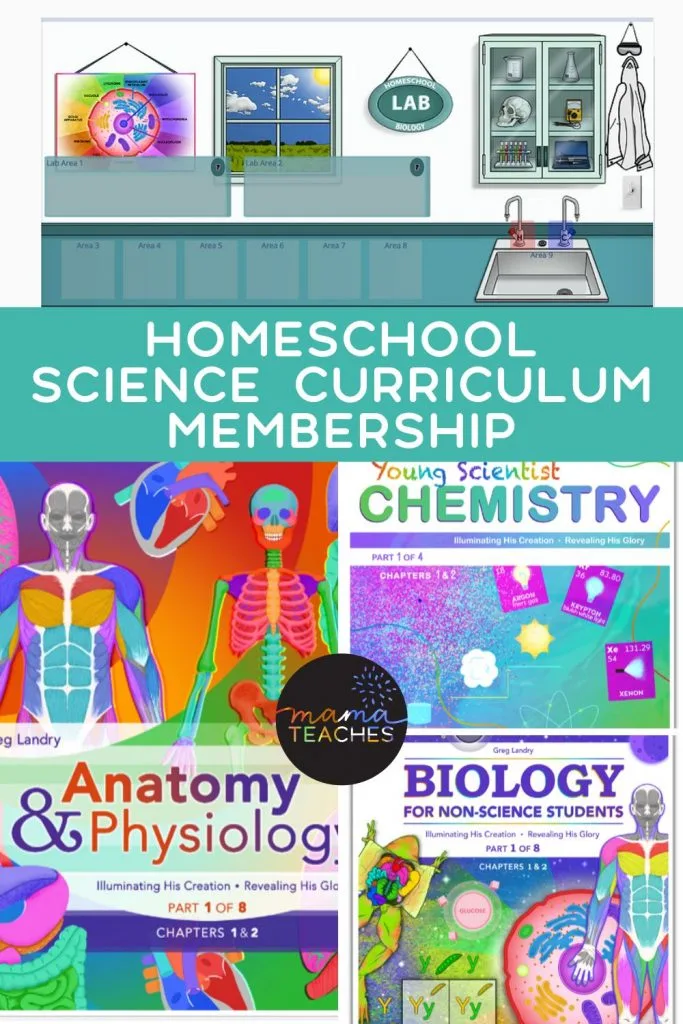 A Science Membership with More
Greg Landry's Homeschool Science Membership is so much more than just a few science classes.
It is access to over 15 complete homeschool science curriculums.
There are full-year classes for high schoolers that include everything from online labs to recorded videos.
There are half-year classes that can serve as high school electives and look great on college transcripts.
There are classes for middle school-age students too!
And, for those upper elementary/lower middle school grades, there are complete Young Scientist classes that are perfect for building the foundation in science that your students need.
From full-year classes to half-year classes, there is something for every stage of your child's science journey!
Classes are available for 1st through 12th-grade students!
In addition to the complete curriculums, there is also access to Greg Landry if you have questions or concerns.
As with all of his classes, Landry is committed to helping students succeed and making homeschool families feel confident in their ability to teach science topics.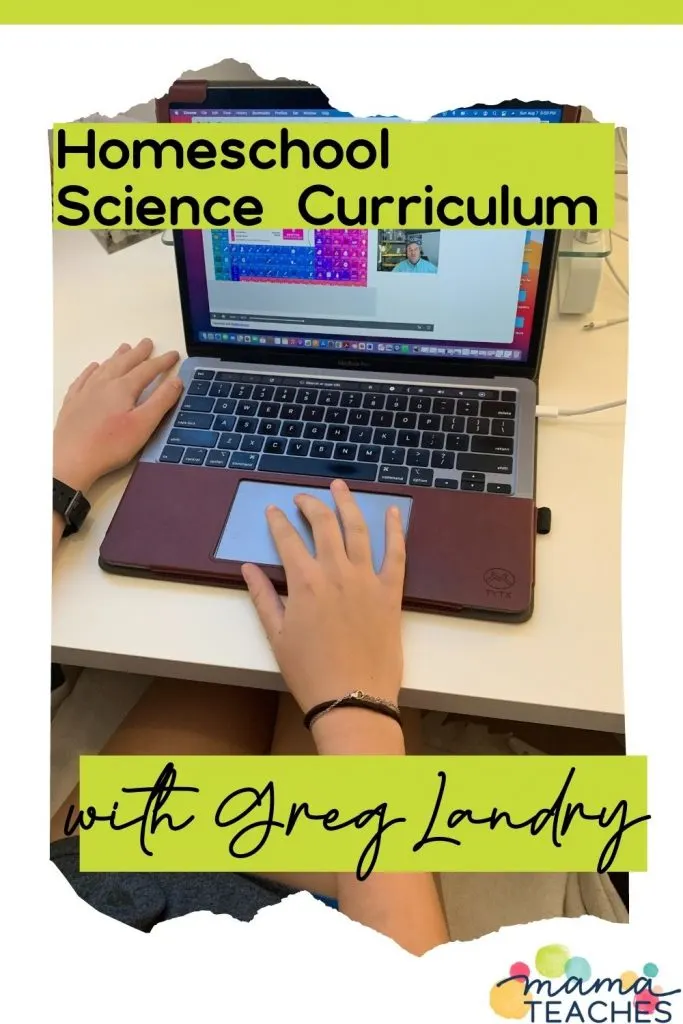 What We Love About Greg Landry's Homeschool Science Membership
There's a lot to love when it comes to Greg Landry's Homeschool Science Membership!
We also love his science freebies!
Homeschool Science Respect
First and foremost, we really appreciate and respect the amount of time and effort that Landry puts into each of his courses.
These are not courses that gloss over topics and hope that kids understand the subject.
They are classes that delve deep into the science being discussed and provide enough examples that students really grasp the concept.
There's a reason why Landry's programs are so highly regarded in the homeschool community and the membership exemplifies that.
Multiple Learning Styles
In recent years we have seen a lot of courses that offer just videos and have done away with textbooks.
That's great for kids who are visual or auditory learners, but for kids who learn best by reading it becomes a struggle.
Greg Landry's Homeschool Science courses combine a variety of learning styles to support all learners.
This makes it a great choice for families who have children who learn in different ways.
Decreasing Membership Fee
Landry also understands that purchasing multiple high-dollar, high-quality curriculums throughout the school year isn't always in every family's budget.
Instead of a yearly membership fee, Landry has introduced a monthly membership model that decreases in price the longer you are a member.
The best part? The curriculum offerings are constantly growing, so the longer you remain a member, the less you pay and the more you get!
It's truly affordable science for all!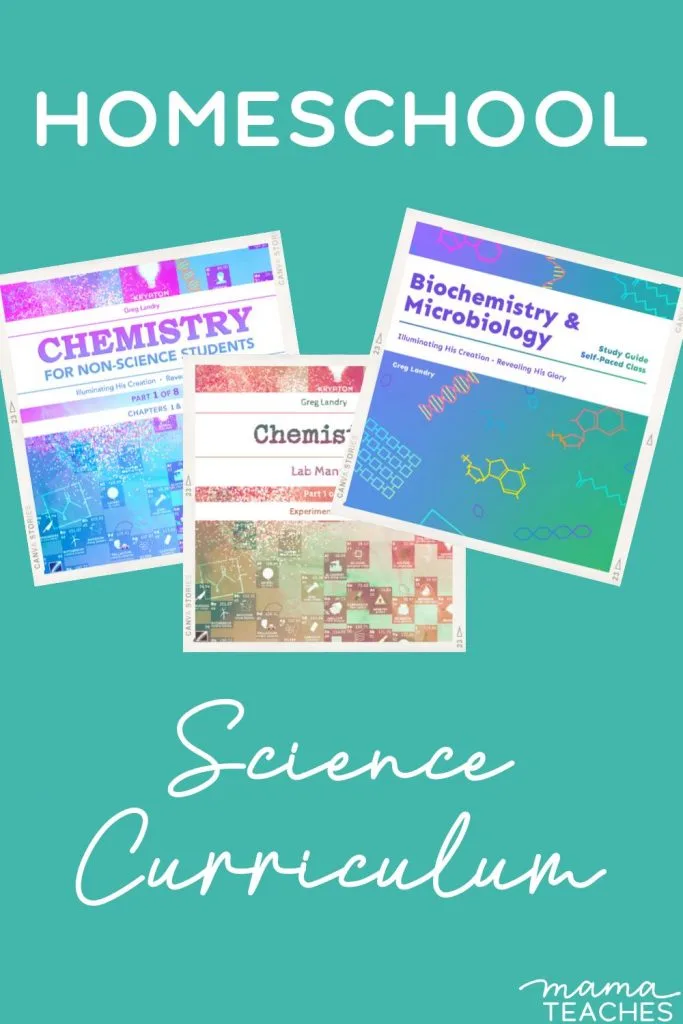 Become a Member
Take the guesswork out of what science curriculum you will be using with your children this year and get them all at once!
As part of the founding membership, families also get access to FaithlifeTV, Dwell Bible App, and rightnow Media!
YOU MIGHT ALSO LIKE…