Slide into summer with these June bulletin board ideas!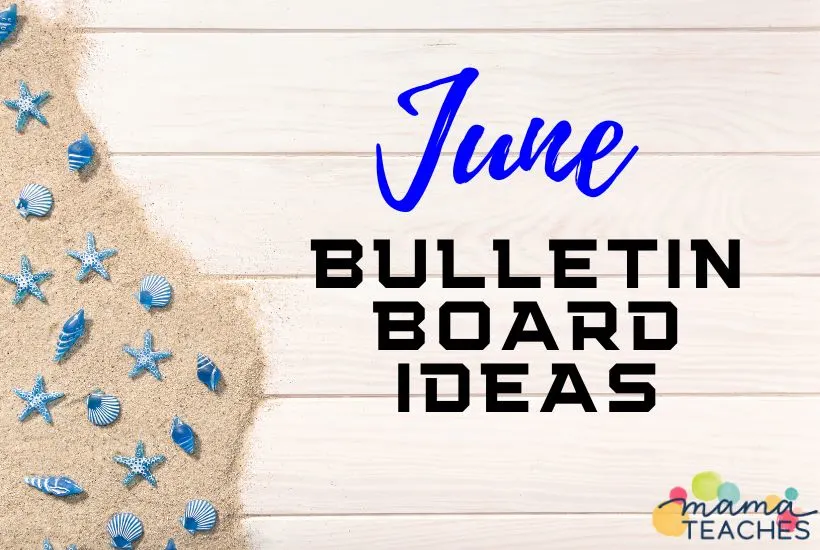 Inspiration for June Bulletin Boards
June marks the last month of the school year, but summer school is just beginning.
What is some inspiration for June bulletin boards?
June is famous for its weather; it's the start of summer.
Juneteenth is a notable holiday for the month. June is also Pride month.
June is also the month of Father's Day
Check out these June bulletin board ideas. They range from relatively simple to intensely crafty!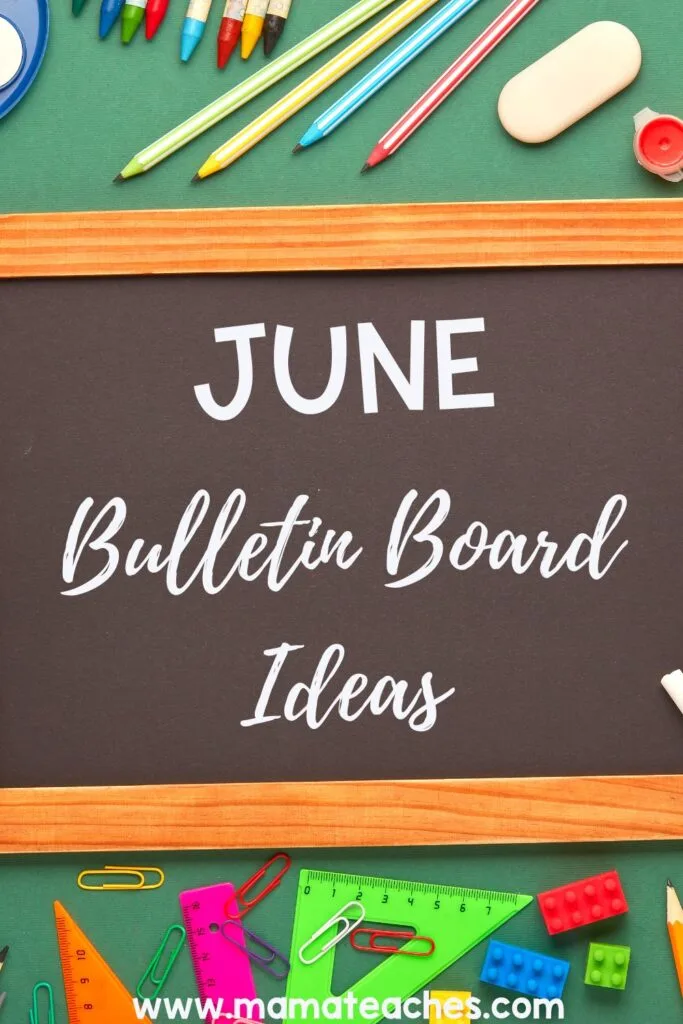 June Bulletin Board Ideas
Getting Excited for the Next Year
You can help build excitement for the next grade with a bulletin board like this.
Of course, only do this if all your students are advancing.
Teacher Summer
Here's a conversation topic! What are the teachers planning to do this summer?
Nature Art
Take advantage of the beautiful weather and head outside!
Then you can fill a bulletin board with nature crafts.
Summer Reading
Post the summer reading list with QR Codes that take them straight to the library listing.
Spread a Rainbow of Kindness
I love this idea of emphasizing "filling each other's buckets with kindness."
It's a great message for June!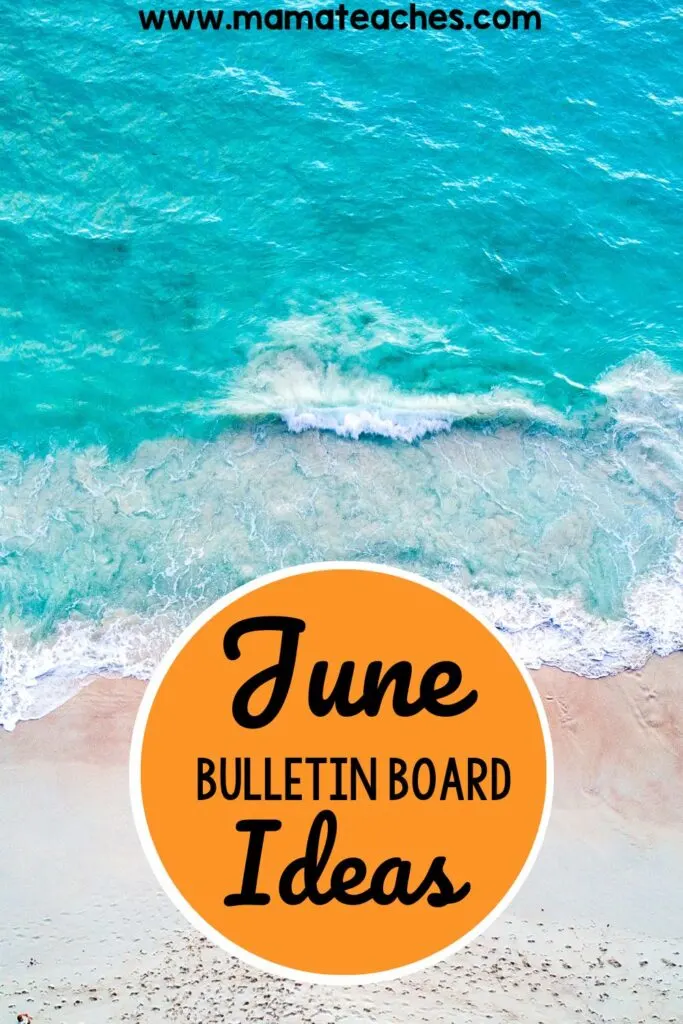 Ocean Life
Who's ready for the beach?
This bulletin board has no title, but the octopus is a work of genius.
Dive Into Summer
This second ocean board (and octopus) has the title "Dive Into Summer."
It's a great bulletin board to end the year or even to start summer school.
Officially Summer
This is a sweet bulletin board for the littlest learners. Put a name on each fish.
Butterfly Summer
This rainbow of butterflies is both beautiful and textural.
School Year Memories as Hashtags
What are the favorite moments and inside jokes of the school year?
Brainstorm with the class and write them on leftover name strips. #endofyear
Countdown to Summer
Pop a balloon a day to countdown until summer!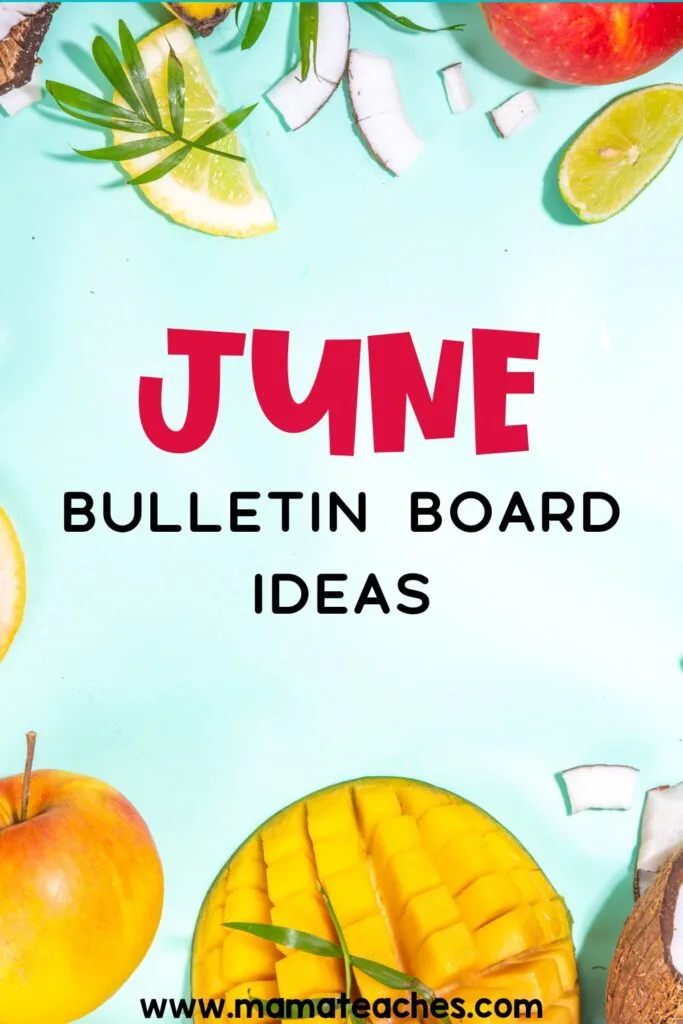 Lightning Bug Bulletin Board for Preschool
This is one of the sweetest June bulletin board ideas.
Preschoolers can make and count lightning bugs as a math/art activity.
Stepping Into Summer
I love the idea of having the kids put their footprints on the paper.
They are walking on to the next grade!
Flip Flop Writing Assignment
This bulletin board makes the most of a writing prompt.
You can ask students, "What is your favorite memory from the year?"
God's Love Bulletin Board
This is a cute 3-D bulletin board for a Christian or Jewish school.
Sailing Into Summer
I just love June bulletin boards that make use of student artwork. In this case, the students made sailboats.
PacMan Summer Countdown
Students will have fun designing the faces of the ghosts in this summer countdown bulletin board.
Summer Vibes Bulletin Board
This is a bright, cheery board to welcome summer.
Summer Bucket List
This bulletin board makes use of two student projects: painted kites and written summer bucket lists.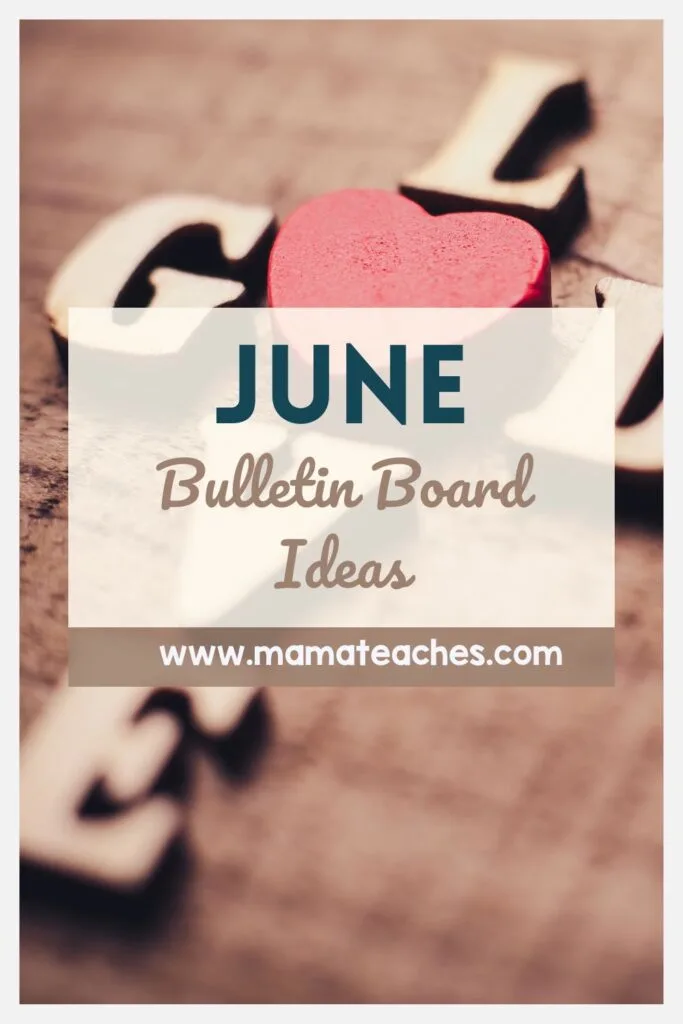 Be the Sunshine
End the school year with a message of kindness.
You can add the writing prompt, "How do you add sunshine to someone's day?"
Wanted for the Next Grade
This cute bulletin board celebrates the advancement to the next grade.
Countdown Activity Bulletin Board
Each balloon on this bulletin board features a craft or activity to do for the day.
Easy-Peasy Final Bulletin Board
This bulletin board is simple to execute and fun to do.
It's your last bulletin board of the year! End with something basic but participatory!
You May Also Like: