Imagine a homeschooling program that used AI technology to assign students their work based on where they are?
A program that grows with them and adapts to their understanding and learning?
Imagine no more, because such a learning tool for homeschool is here.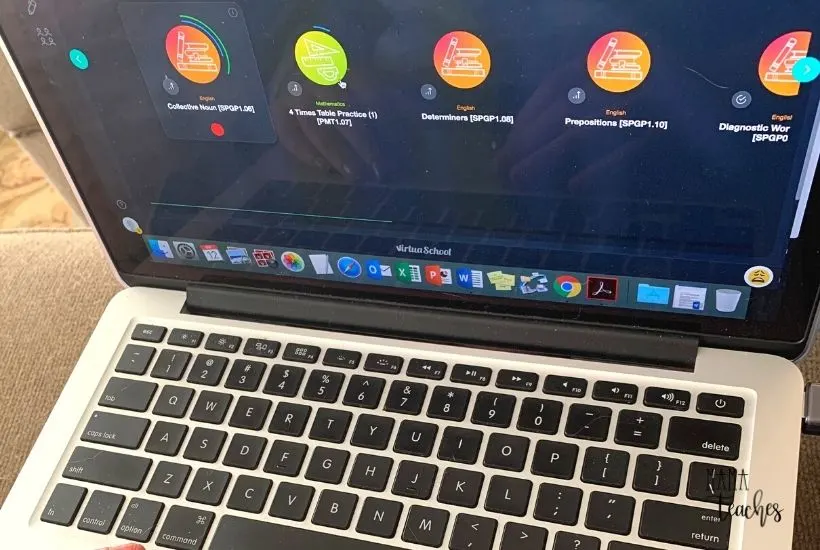 This article contains affiliate links to things that you might like.
21st-Century Learning in Homeschool
Homeschooling can be hard, but when we had the opportunity to review the AI program, Virtua at Homeschool Buyers Co-op, we couldn't resist sharing our thoughts about how it can be used with the typical homeschool family.
Unlike a lot of programs and homeschool curriculums, Virtua uses Artificial Intelligence (AI) to adapt the material presented to what your child needs based on a set of diagnostics.
That means no more guessing if the work is too hard or too easy.
It means no more trying to figure out what comes next or if supplemental material is needed to address a certain skill.
Virtua has that all built in.
How The AI Learning Tool for Homeschool Work
In the program, parents are able to assign students to "classes" where they can then post assignments for their students.
However, when a student first starts the program, they are given a series of diagnostic tests to determine their level.
The program then assigns them to a "path" that tailors the "nuggets" to their math or reading level.
This saves so much time and is a great way to really evaluate where students are in each subject.
As a homeschool mom, I love that it pretty much does it all for me and frees me up to actually work with my kids versus having to spend all that time planning and analyzing data.
Students work through the assignments and nuggets at their own pace or at the pace that you assign in your homeschool day.
Since the program gives feedback, it's a great way to have one or two of your kids working on it independently while you provide another child with one-on-one instruction time.
Learning Program vs. Game
Many of the computer-based programs out there are geared for younger children in mind and have cute graphics and bubbly characters.
Virtua is not like that.
It is designed with learning and curriculum in mind instead.
My older kids really appreciated that aspect and were relieved not to have talking animals in their lessons!
Calling All Tech Savvy Parents
One of the biggest things to be aware of when exploring Virtua is that it requires a strong Internet connection and updated browsers.
Those make any online program run smoothly!
Since it uses great new technology, it's important that your internet can keep up.
We did try using the program on an older (6 years old) laptop that was running an older operating system (OS) and saw some lagging.
Once we switched to our newer computer (2 years old) with a more up to date OS it worked great.
We definitely recommend using a newer computer and OS with this program.
Thankfully, there is a great library of FAQs and troubleshooting information to help guide you through any user-related tech issues you could possibly experience.
It made it so easy to get the program flowing smoothly!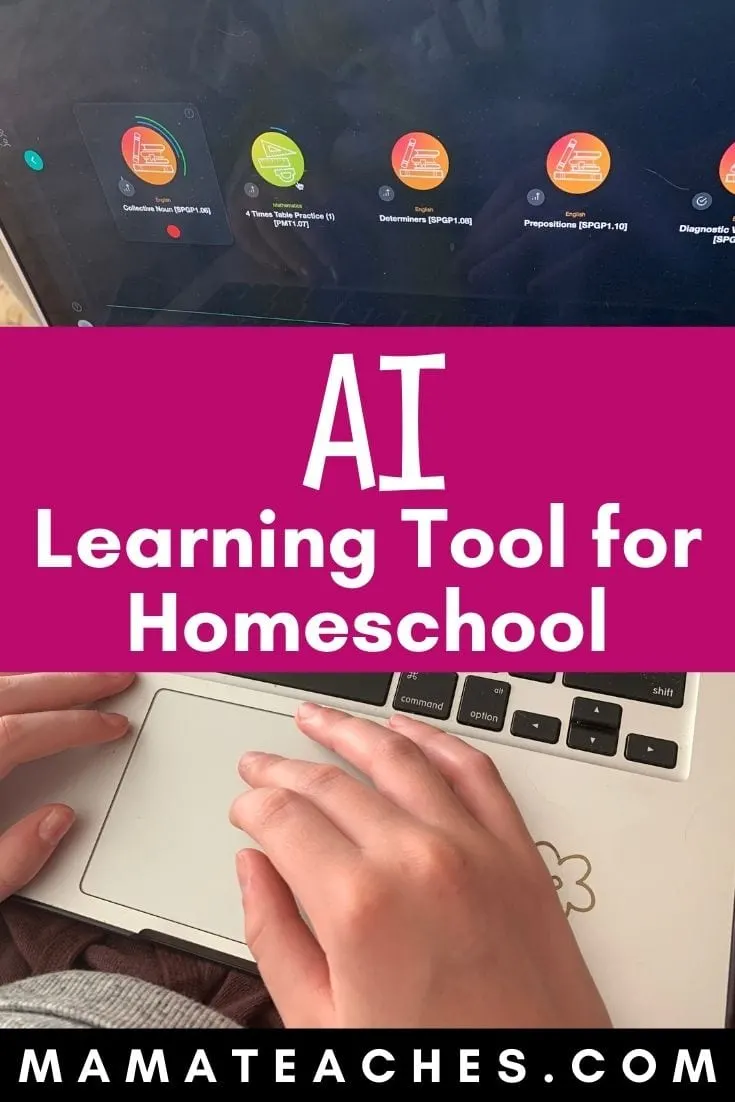 Give It a Try!
You can try Virtua for only $1 for the first month to see if it is something that will work for your family.
If you're tired of spending hours trying to figure out what to teach next and your kids like an online program, we think Virtua is definitely worth a try!
Visit Homeschool Buyers Co-op to learn more and to see all of the great programs you can save on this school year!
You Might Also Like…