Minecraft: Education Edition is a great resource to add to your education arsenal!
It's a fun option for engaging children in game-based, student centered learning.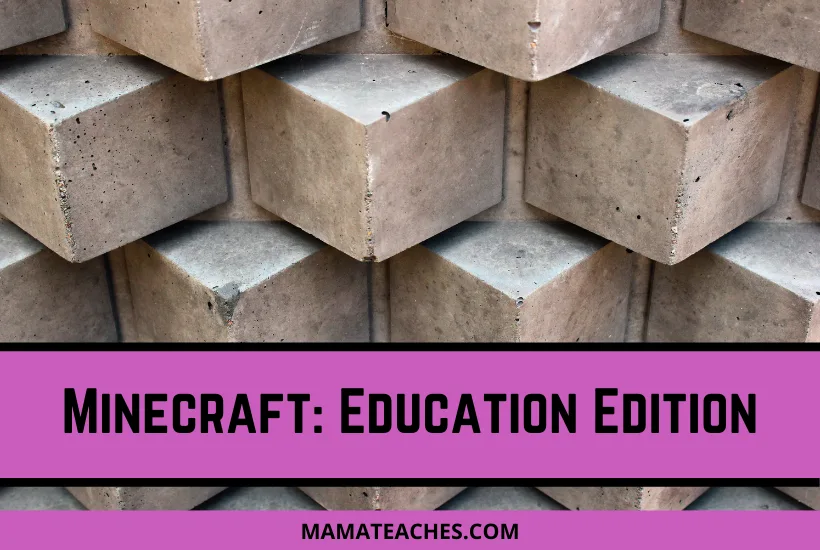 This article contains affiliate links to things that you might like.
Minecraft games are fun and educational.
This edition complements core subjects like math and reading while immersing learners in imaginative environments!
Some of the cool things students can do are:
Document their work with a fun camera feature
Personalize their games with different "skins"
Work with classmates on projects
Ask guides for help in the game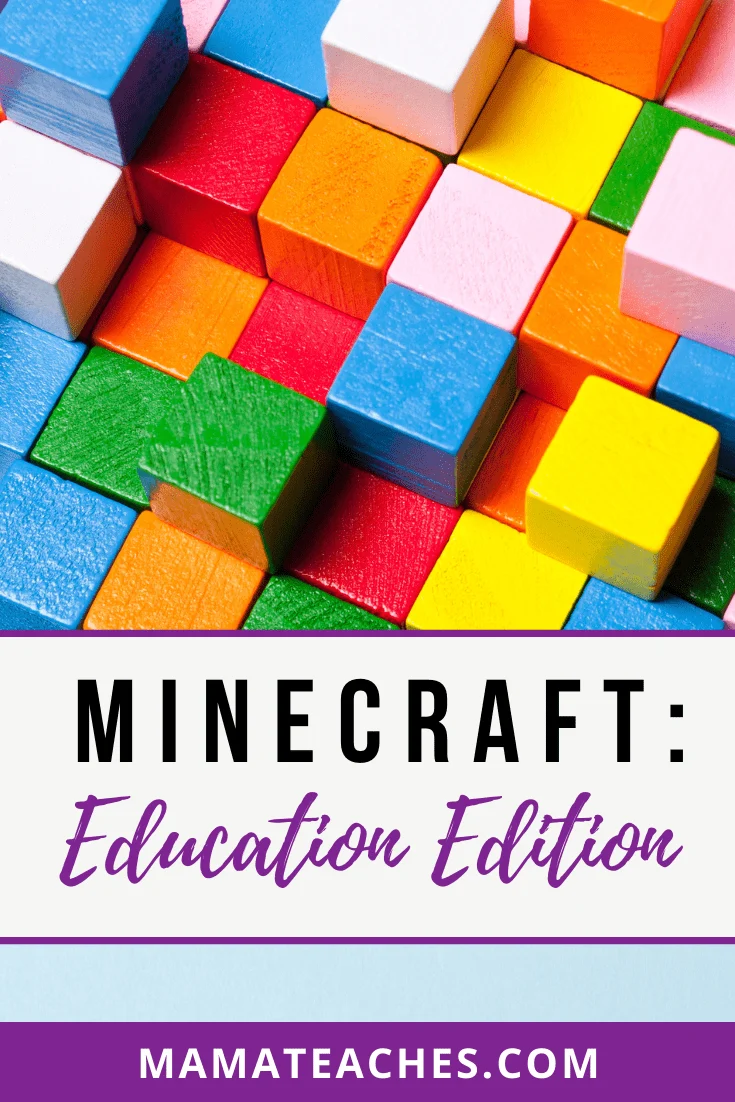 How to Get Minecraft: Education Edition
If you'd like to try it for yourself, there's a free trial available.
In the trial, there are 10 logins for students and 25 logins for teachers.
Here's what you'll need to get started:
Windows 10, iPad, or MacOS
An Office 365 Education account (It's free!)
Click the "Get Started" button.
Enter your Office 365 Education email address.
Download the version that works with your operating system.
Log in with your Office 365 Education account to start!
You can purchase a paid license after using up your trial logins.
The cost is $5 USD for each user per year.
Or, it can be purchased through a district-wide license model.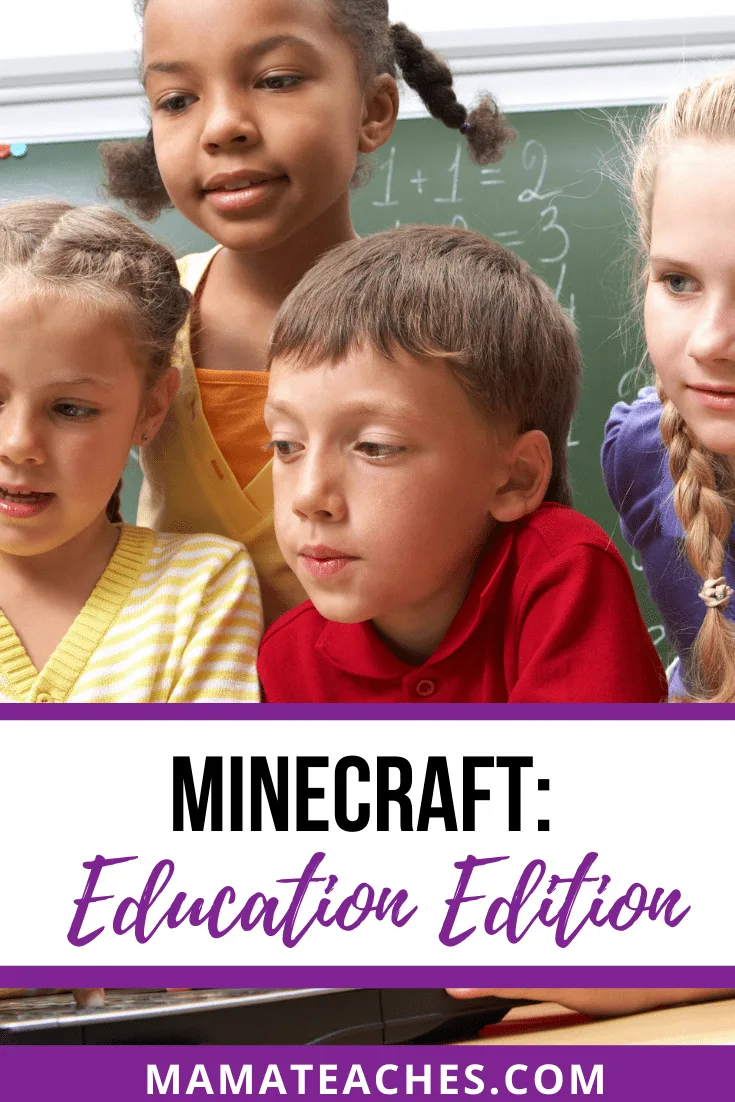 How You Can Use Minecraft: Education Edition
Minecraft: Education Edition is used in all learning settings from in-class to online.
It supports student-led learning, social skills building, and more.
There's even a special Minecraft world about pollination, which can be found in the Science Subject Kit!
The Minecraft: Education Edition website has helpful tutorials and educator resources to help you make the most of your experience.
You can also sign up for the newsletter by using your Microsoft account.
How to Make Balloons
One of the cool items in this edition is the balloon.
Players have to follow these directions to craft one!
Latex needs to be crafted from 5 Carbon and 8 Hydrogen in the compound creator.
To craft a balloon, a player needs 6 latex, 1 Helium, 1 Lead, and a dye of their choice.
There will be an image to show how to put it all in the crafting table.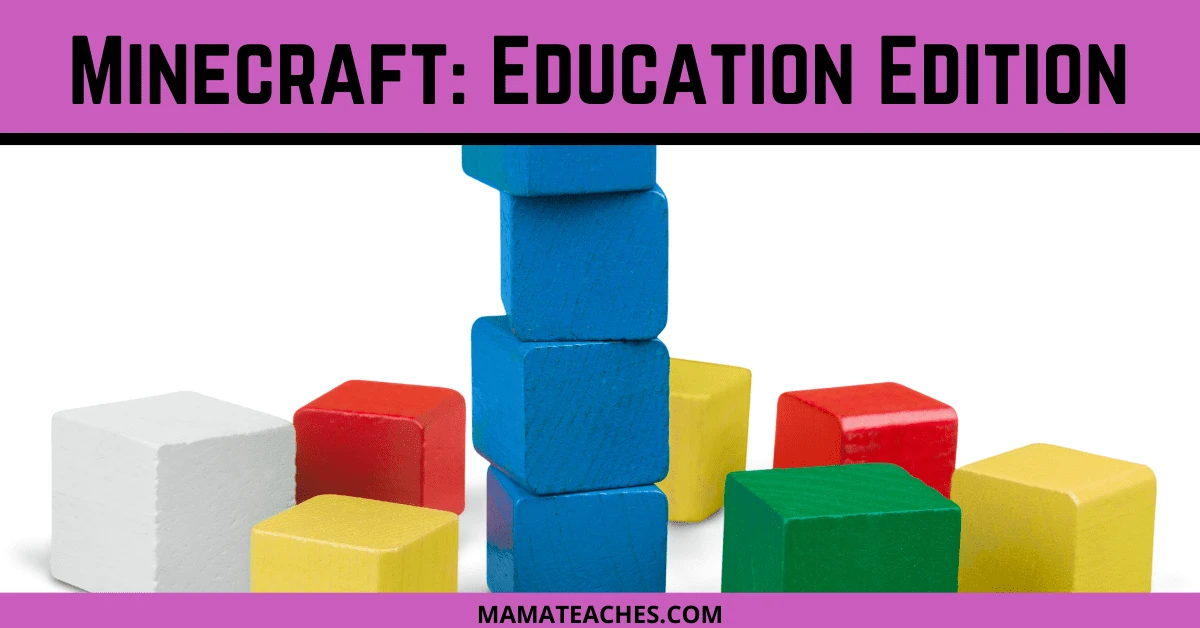 You might also like: