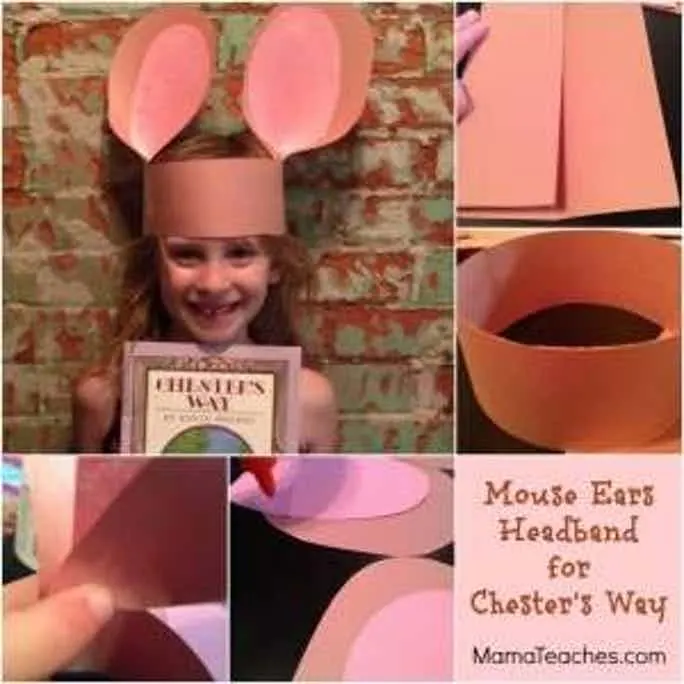 I used to teach an online class about the wonderful book Chester's Way by Kevin Henkes. Before the class began, students had an opportunity to make a Mouse Ears Headband to wear during class.
They were also be able to submit photos of themselves in the mouse ears to share with everyone if they choose to do so. Since the class sold out in about 4 days (wowzerz!), I thought I'd share this extension activity with all of you in case you'd like to read the book on your own and create your own ears.
MOUSE EARS HEADBAND FOR CHESTER'S WAY
Ages: 4+ with adult supervision
Time: 15-20 minutes
Materials:
2 Pieces of Brown Construction Paper
1 Piece of Pink Construction Paper
Scissors
Tape
Glue
​
Directions:
Print out the mouse ear templates.
Cut two outer mouse ears from one of the pieces of brown construction paper and two inner mouse ears from the pink construction paper.
Fold the other piece of brown construction paper in thirds lengthwise and cut into strips.
Tape the strips together, adjusting to fit the size of your head, to form a headband.
Glue the inner ears to the outer ears.
Pinch the base of one of the mouse ears together and tape it to the inside of the headband. Repeat for the other ear, placing it on the opposite side of the headband.
Read Chester's Way by Kevin Henkes while sporting your fun, new Chester mouse ears!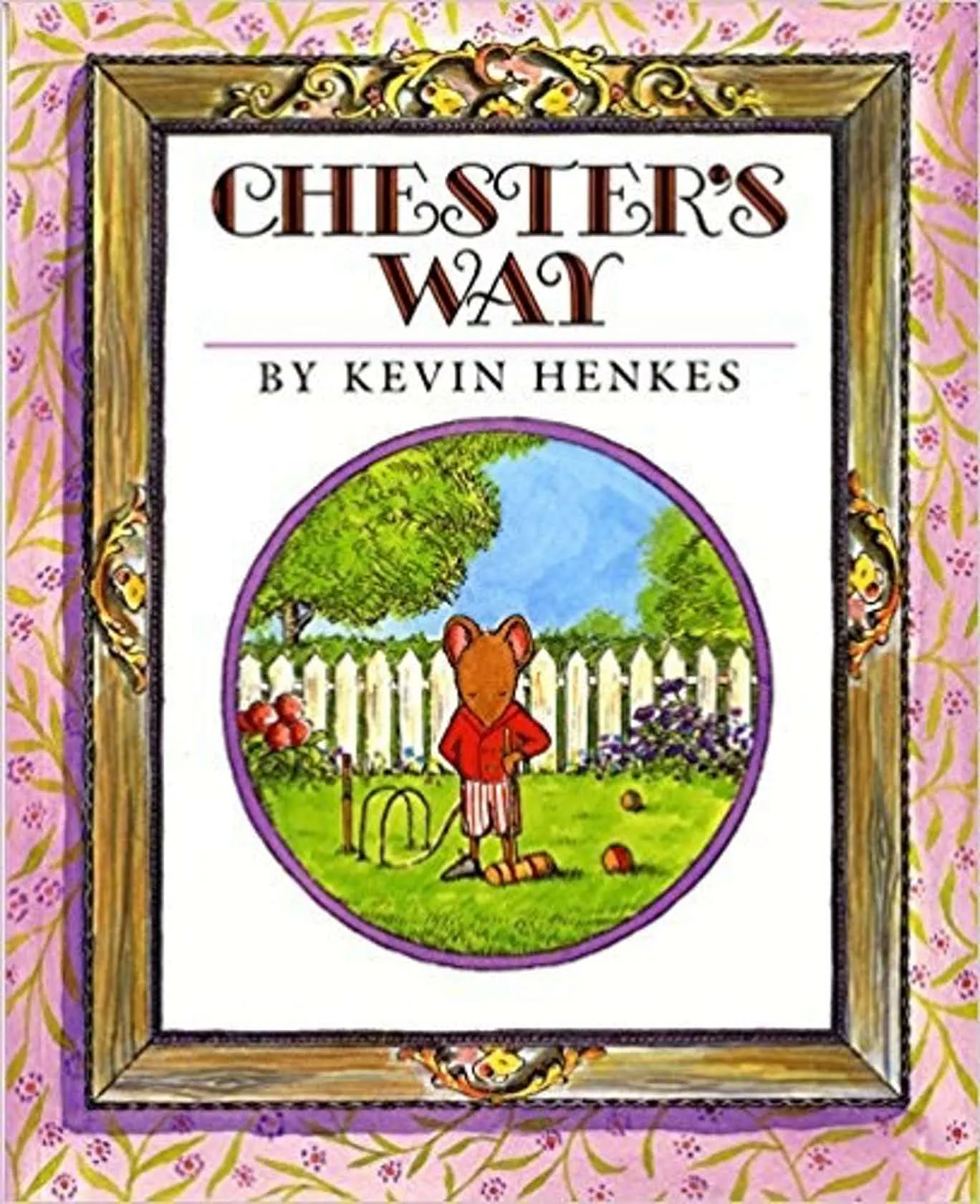 Be sure to grab a copy (here's my affiliate link) of Chester's Way and make your very own mouse ears! It's a great homeschool preschool activity!
​
Did you create your own mouse ears? Share it with us! Leave a picture in the comments, visit us on Facebook, or tag us on Instagram @MamaTeaches! We'd love to celebrate your creativity!