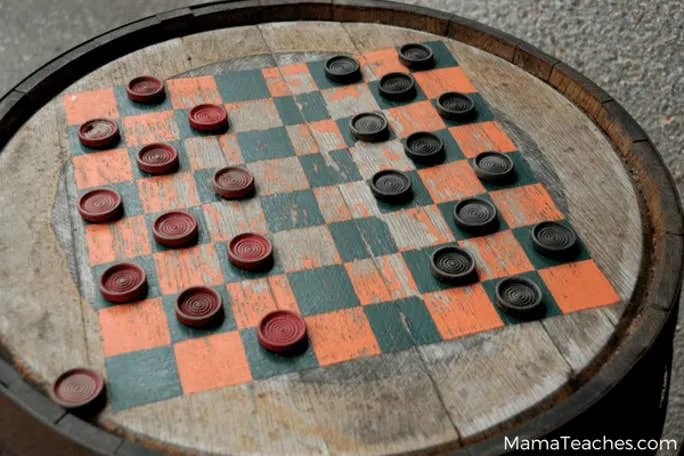 When the sun is shining, it's easy to keep the kids occupied with outside activities. However, when the weather calls for rain, the fun usually wants to be moved inside. Here are some of our favorite ideas of how to make the best of a wet day and have some rainy day fun!
Rainy Day Fun Activities
AS ALWAYS, THE CLASSIC GAMES CAN BE A HIT.
Break out the deck of cards for some 'go fish' or 'war'. Don't have a deck handy? Board games like Yahtzee or Monopoly never go out of style! Jigsaw puzzles are great too! If you can't finish a puzzle in one sitting, try a puzzle mat. It's how we store the puzzles we're working on so that the cats and dogs don't hijack the pieces!
BRING THE OUTDOOR ACTIVITIES IN.
Set up a treasure quest or scavenger hunt by placing clues around the house. Make a club house with sheets and blankets thrown over chairs or setup for an indoor picnic! Instead of a ball toss, we play balloon toss or keep the balloon in the air. Both are great ways to laugh and have fun without the dangers of a beach ball in your living room!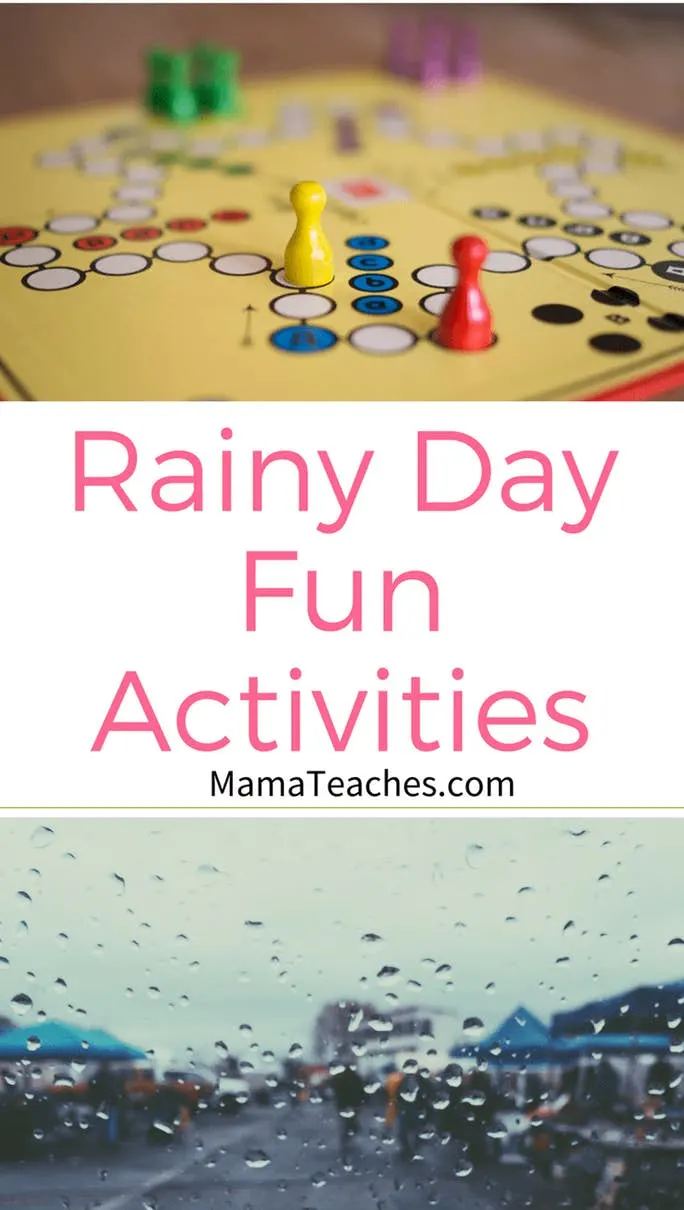 ENJOY A SHOW.
Gather everyone and turn up the music for an impromptu dance party or some karaoke. Pick out the family's favorite movies and have a marathon. Make sure there is plenty of popcorn! Or bake some cookies for showtime snacks.
EMBRACE THE RAIN!
Put on the raincoat and head outside anyway. Go puddle jumping and splash around. Find a grassy hill and go mud-sliding. Grab the water guns or garden hose and have a water fight!
So, the next time there is rain in the forecast, try some of these ideas for family fun!