A great book is a great story, and a great story makes for a great movie.
So which books-turned-movies are best for kids?
Check out this list of the best kids' books that are movies too!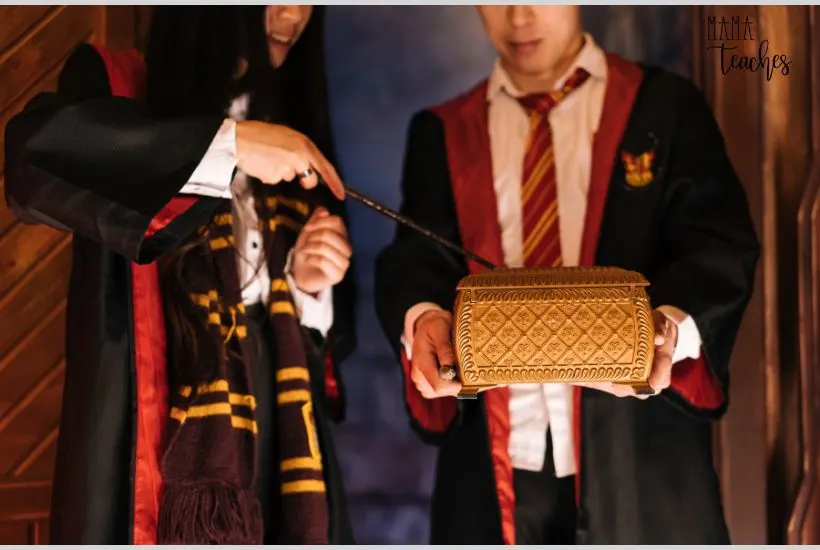 This article contains affiliate links to things that you might like.
Kids Movies Based on Books
All parents know how hard it can be to find a winning family movie.
Are you out of ideas?
Turn to the stories that started out as fantastic kids' books.
This list is sure to hold a new family favorite.
This heart-warming story of a girl and her newfound dog was Kate DiCamillo's first novel.
It was a bestseller, and the movie version came out in 2005.
Kids will love the hilarious antics of Winn-Dixie (yes, she named the dog after the store), who ultimately helps the young girl make friends in her new town.
The Chronicles of Narnia series by C.S.
Lewis has delighted children for generations, and in 2005 Walden Media released the first of three movies based on the first three books of the series.
The story revolves around a family of children who travel through a wardrobe to a magical land of talking animals.
Here is one of the more recent kids' books that are movies now.
Andy Blabey is the author of the children's book series The Bad Guys, which to date has 12 books.
In 2022 DreamWorks released an animated movie about this group of animal criminals who want to make good.
Turning over a new leaf is not as easy as it sounds.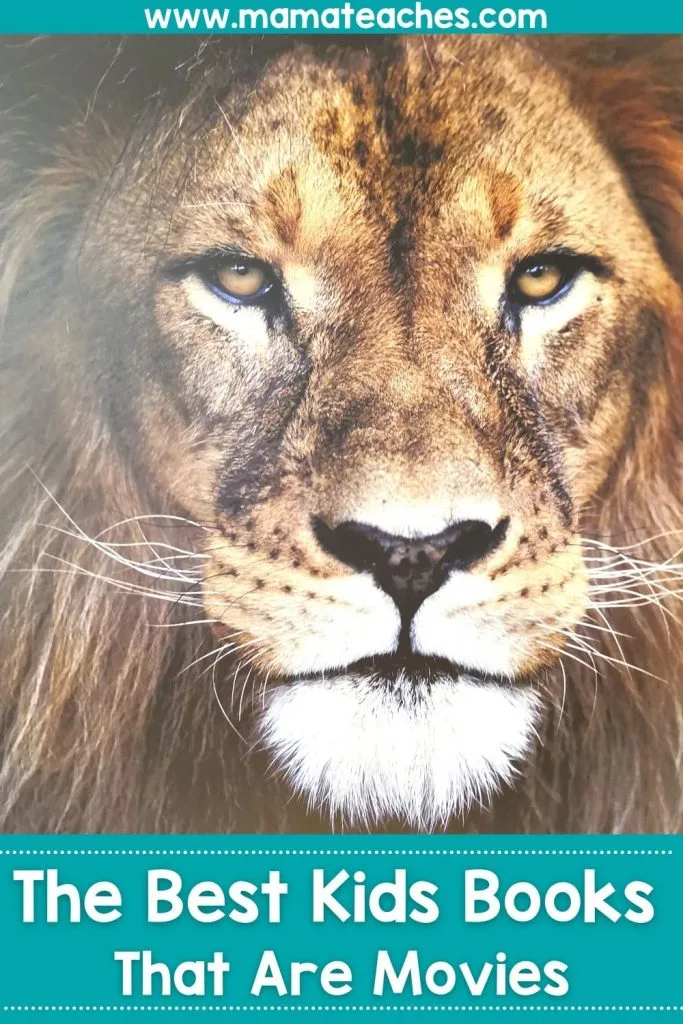 When these books were released back in the late 1990s and early 2000s, lines at bookstores snaked around the block.
Everyone was captivated by these stories of Muggles and witches and wizards, and the story follows young Harry Potter and his best friends Ron and Hermione.
The 7 books were turned into 8 films (the last book was split over two movies) with various directors along the way.
Sometimes a book has to wait a long time before someone turns it into a film.
Such is the case for Mr. Popper's Penguins, the story of an ordinary man who receives a penguin named Captain Cook as a gift.
One penguin becomes many, and hilarity ensues.
The 2011 movie version starring Jim Carrey departs from the book's plot, but it contains the same formula: man + penguins = funny.
This classic tale by Rudyard Kipling has not one but two Disney feature film versions.
The first is the animated movie from 1967 (that is as good as ever) and the second is a 2016 live-action version with stunning computer animation.
In this story, a boy (aka "man-cub") raised by wolves must make his way in the jungle with the help of his teachers, a panther named Bagheera and a bear named Baloo.
In 1926, when A.A. Milne wrote stories based on his son's stuffed bear, he likely never dreamed that generations of children would grow to love "silly old Pooh" and his fellow neighbors in the Hundred Acre Wood.
As a parent, I read this three-book series to my kids and cried at the end because of the message of the fleeting nature of childhood (naturally, my children didn't find that part as moving).
There have been lots of movie and TV adaptations, but my favorite is the 2011 animated Disney film.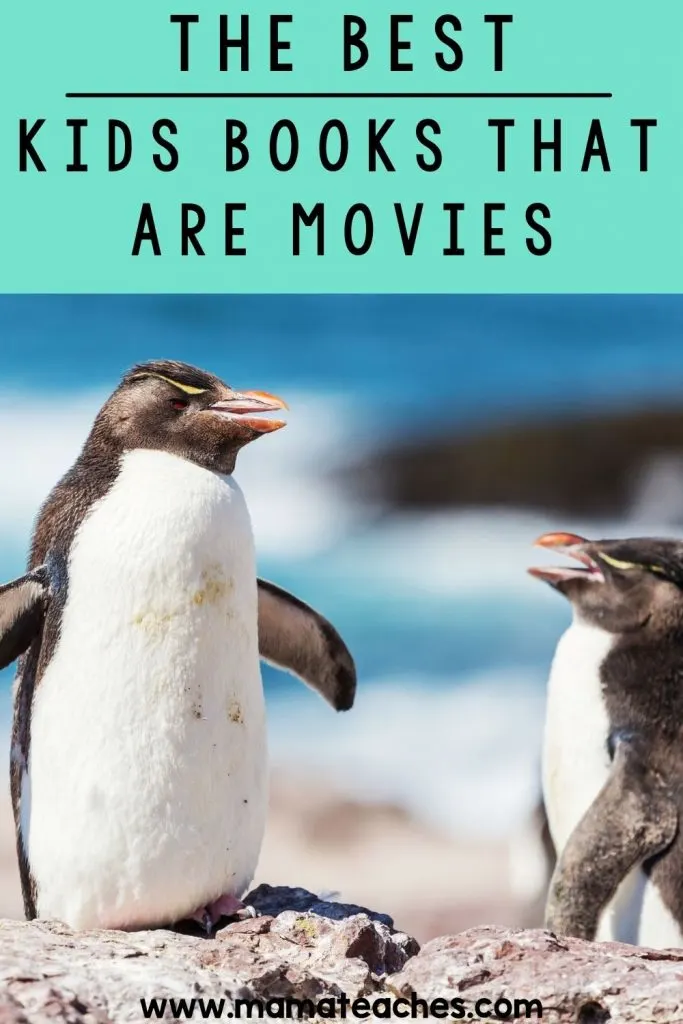 Children love fantasy literature, and the Artemis Fowl series is further proof.
The 11 novels by the Irish author Eoin Colfer are about a 12-year-old genius, Artemis Fowl II, who kidnaps a elf named Holly Short and holds her for ransom.
The 2020 Artemis Fowl movie can be streamed on Disney+.
"He's a mean one, Mr. Grinch," but children love him anyway.
This classic Dr. Seuss picture book about a furry green guy who steals Christmas presents has several movie versions.
The most recent is a 2018 computer-animated film in which Benedict Cumberbatch voices the Grinch.
Kate DiCamillo wrote another story that landed on the list of kids' books that are movies.
When Flora Belle Buckman befriends a squirrel with superpowers, she learns about the power of love.
The squirrel's name?
Ulysses, of course!
The film version was released in 2021 on Disney+.
In 2004, pro surfer Bethany Hamilton published an autobiography about her experience of losing her arm in a shark attack and her determination to return to the world of professional surfing.
The 2011 film adaptation stars AnnaSophia Robb (who also starred in Because of Winn-Dixie).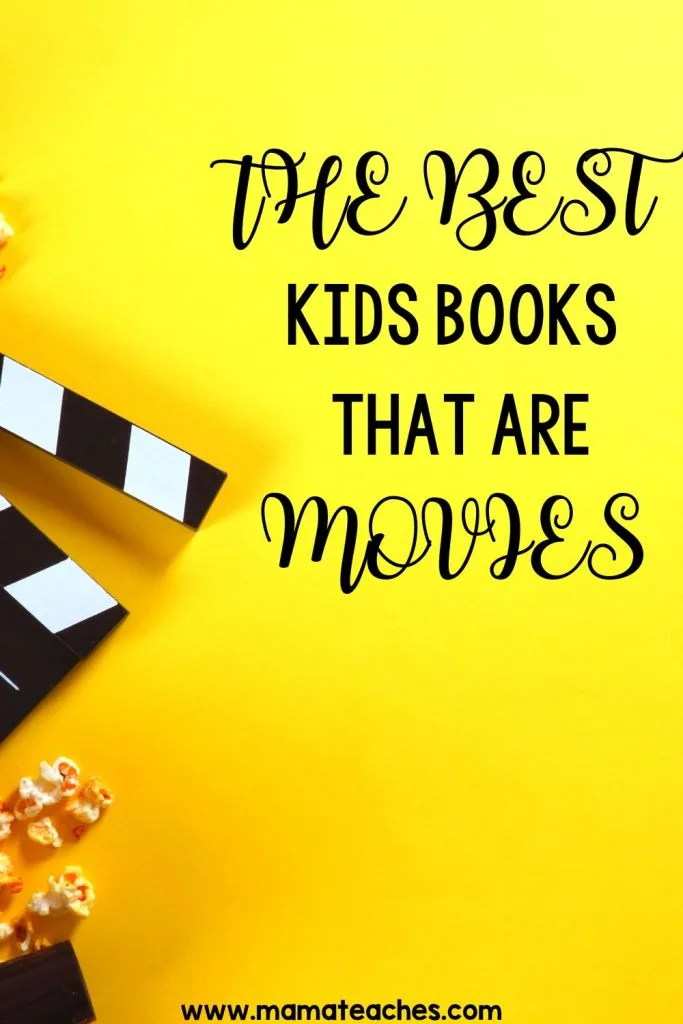 This 1948 memoir is the story of the Gilbreth family with its 12 kids.
The parents were efficiency experts, who took their knowledge of the time-saving techniques of the assembly line and applied them at home.
This book has loosely inspired several movies by the same name.
The 1950 version is black and white and largely faithful to the book, but the modern versions (in 2003 and 2022) are also very funny.
In 1998, Louis Sachar published this young adult mystery/comedy about a boy wrongfully convicted and sentenced to a juvenile detention camp in the desert, where he and the other kids were forced to dig holes (for some mysterious reason).
The 2003 movie version features Shia LeBeouf, Sigourney Weaver, and Jon Voight.
In 1964, Roald Dahl published Charlie and the Chocolate Factory, a book that had every child wishing he or she could find a golden ticket to Willy Wonka's factory!
The later film versions both zeroed in on Willy Wonka, played colorfully by Gene Hackman (1971- called Willy Wonka and the Chocolate Factory) and Johnny Depp (2005- a return to the book title).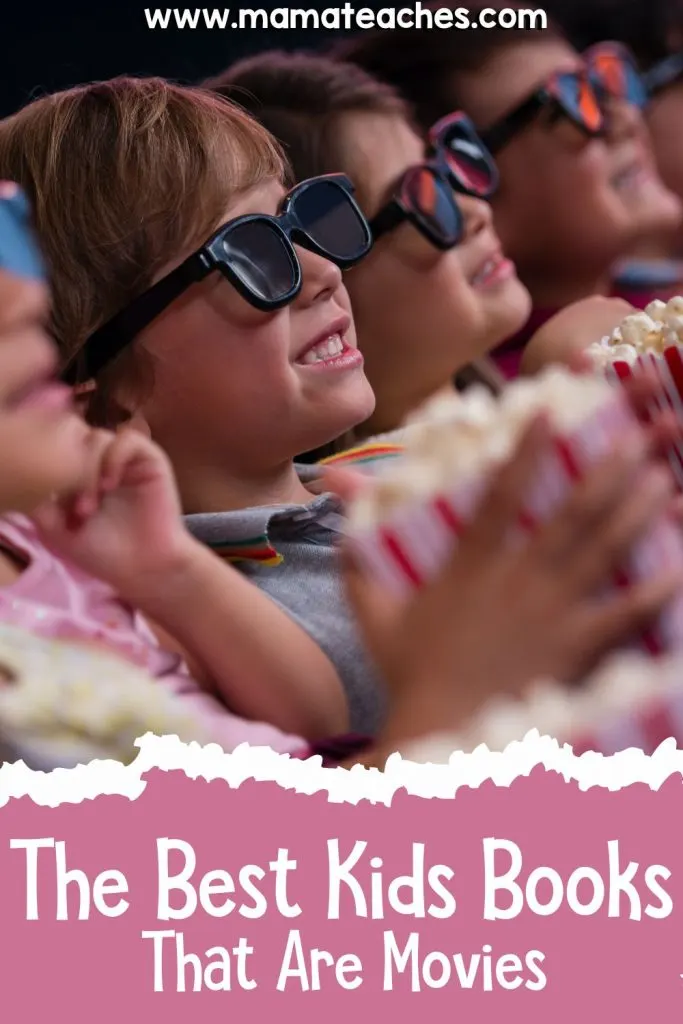 This movie is so iconic that many people don't know it began as a book.
Julie Andrews masterfully portrays a magical nanny named Mary Poppins, and she sings and dances her way into everyone's heart.
In a later version (Mary Poppins Returns), Emily Blunt picks up where Julie Andrews left off.
The book series by P.L Travers contains 8 books about the "practically perfect" nanny.
The Best Kids Movies Based on Books
Kids' books that are movies make for the best entertainment because their stories are enduring.
Whether you read the book first or (gasp!) watch the movie first, you are sure to find quality entertainment for your family.
You May Also Like: