While traditional holidays are always important, these weird holidays in November are also super fun to celebrate!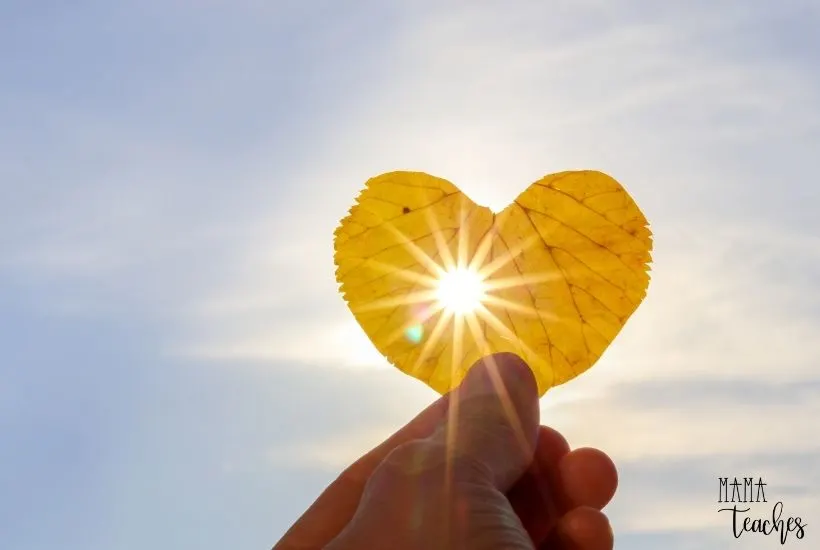 This article contains affiliate links to things that you might like.
Unusual November holidays
Get ready to mark down these wacky holidays on your calendar!
November is jam-packed with unique and interesting reasons to party every day.
Check these weird holidays in November out!
Weird November Holidays
November 1 – National Cook for Your Pets Day
November 2 – National Deviled Egg Day
November 3 – National Sandwich Day
November 4 – King Tut Day
On this day, King Tut's tomb was discovered.
King Tut became the King of Egypt when he was only 9 years old!
To celebrate King Tut Day, spend some time learning a little more about the young king and the history of Ancient Egypt.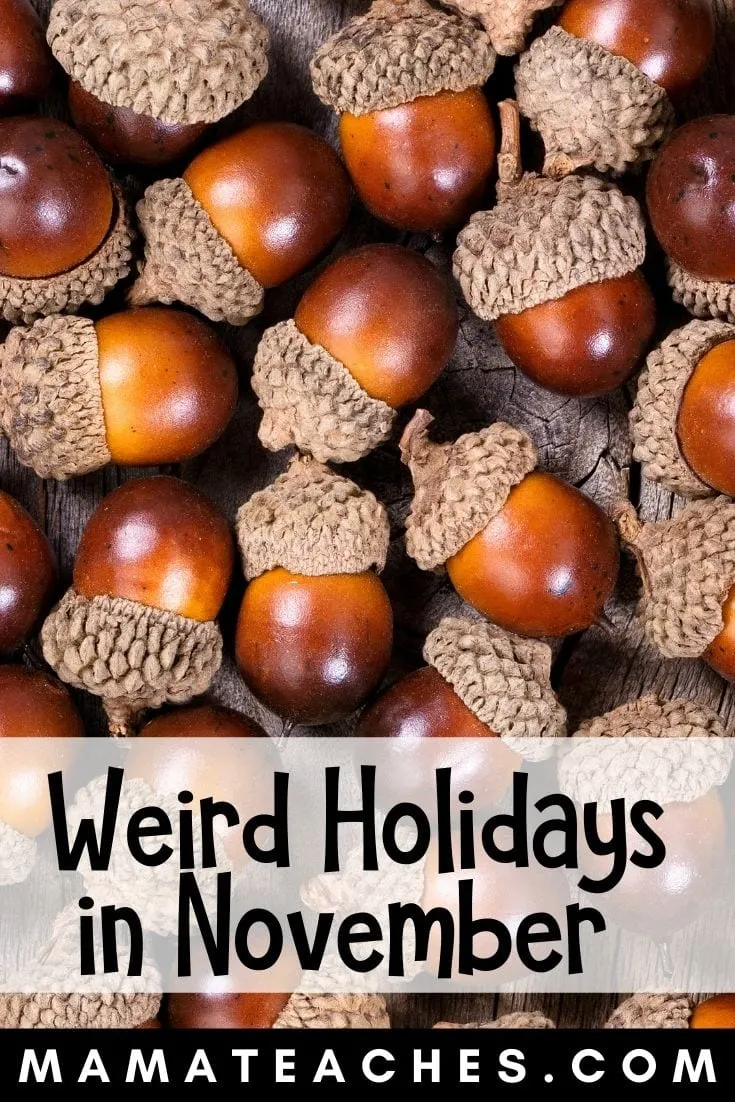 November 5 – National Red Hair Day
November 6 – Saxophone Day
November 7 – National Hug a Bear Day
Did you know that the teddy bear has been around since 1902?
That's over a hundred years!
Observe this day by grabbing your favorite stuffed bear and giving him (or her) a good squeeze!
November 8 – International Tongue Twister Day
November 9 – Go to an Art Museum Day
Check out these awesome free virtual field trips – including to art museums – to celebrate on November 9th!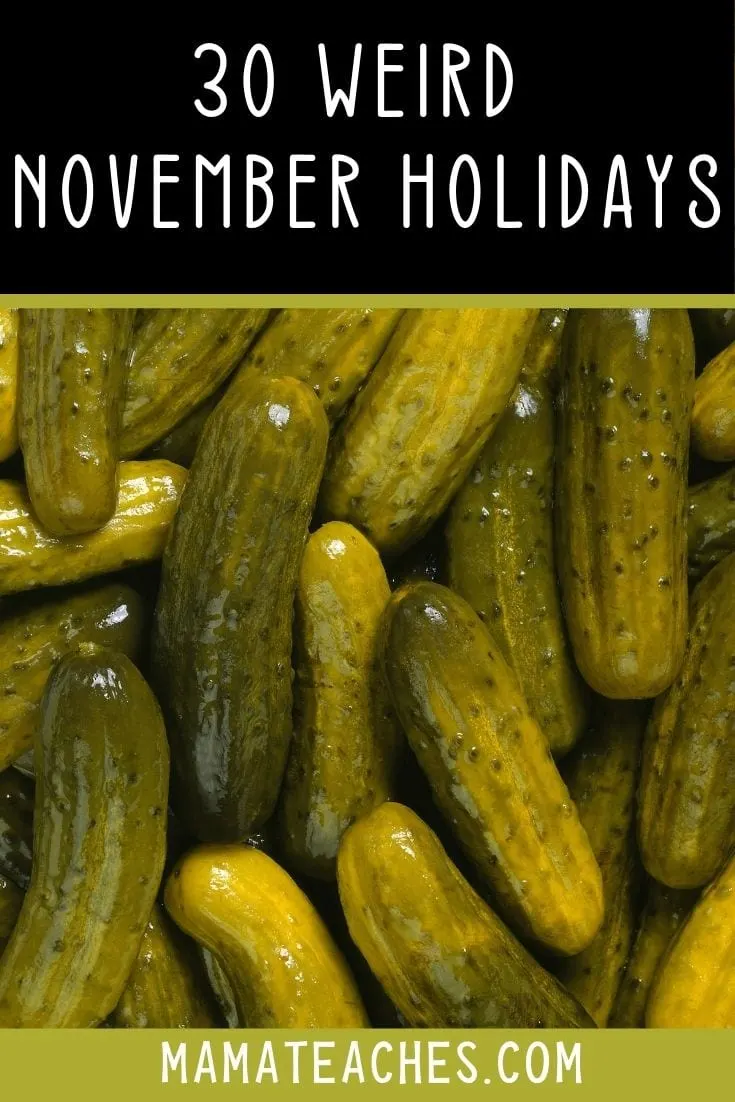 November 10 – Sesame Street Day
November 11 – World Origami Day
Let's see some of those paper-folding skills today!
The best way to commemorate World Origami Day is to make some origami of your own!
Check out these fun origami crafts for kids!
November 12 – Fancy Rat and Mouse Day
According to the American Fancy Rat and Mouse Association (AFRMA), this day is for recognizing these cute little creatures!
Try making these adorable Mouse Ears to celebrate today!
November 13 – Sadie Hawkins Day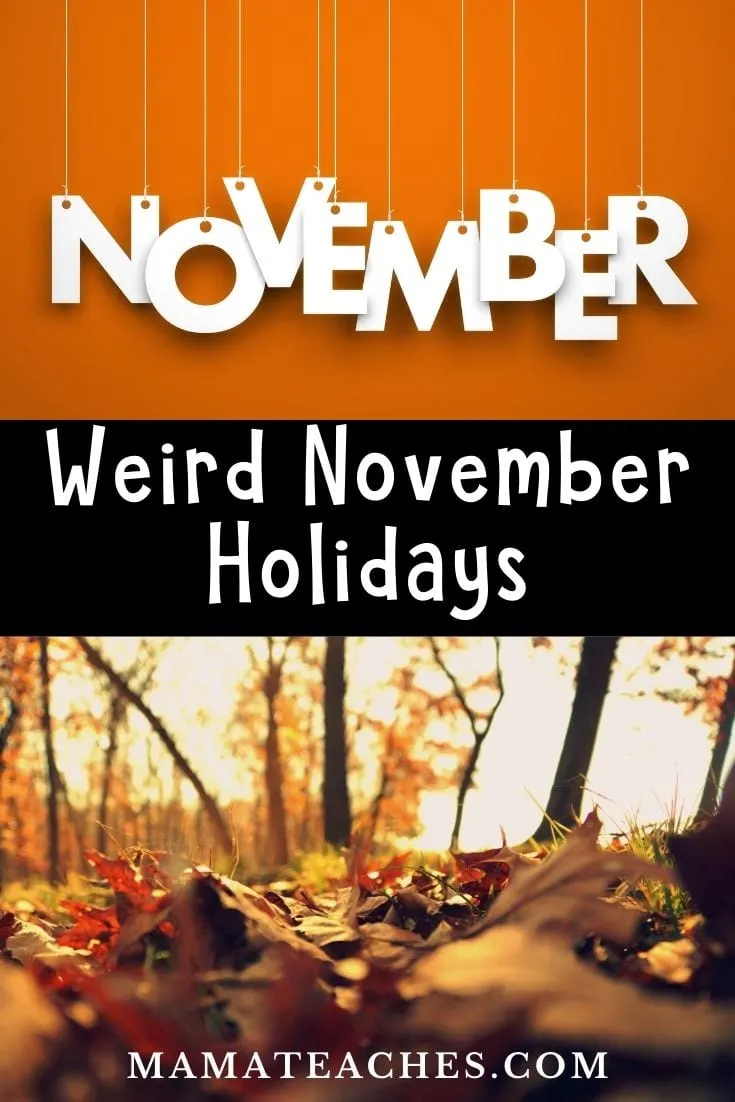 November 14 – National Pickle Day
November 15 – Little Red Wagon Day
November 16 – National Button Day
November 17 – National Take A Hike Day
November 18 – Mickey Mouse Day
November 19 – National Blow Bagpipes Day
November 20 – National Absurdity Day
Today is the day to accept all the absurdities in life and let loose with a little silliness of your own.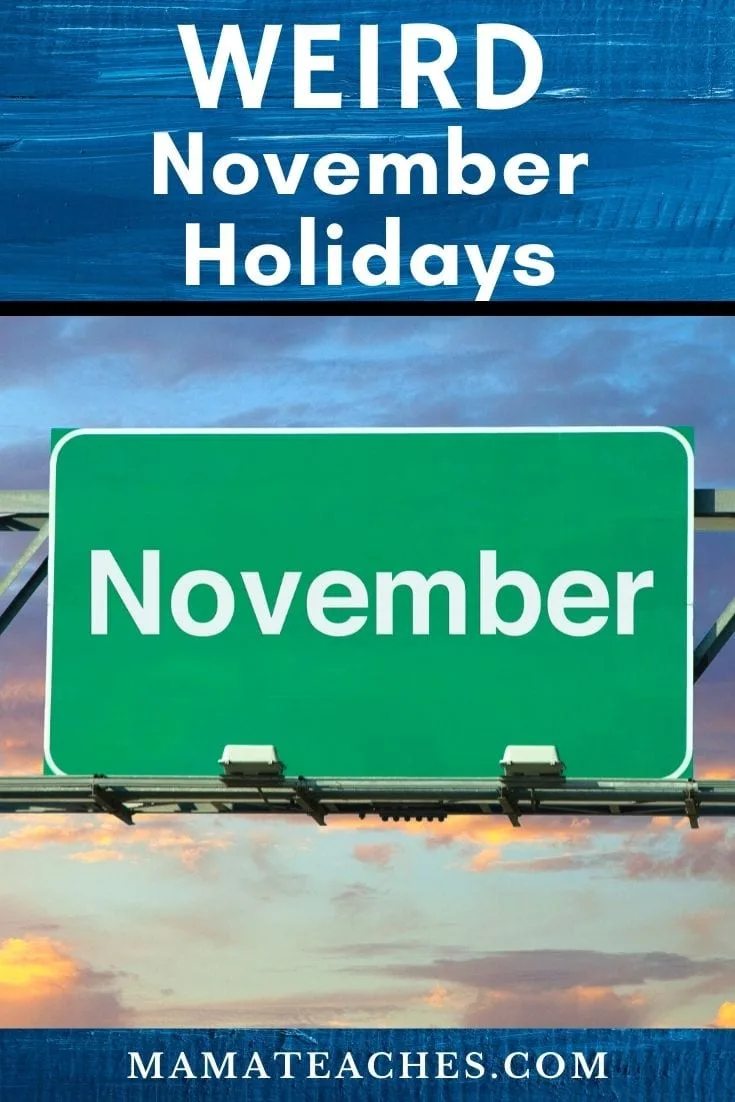 November 21 – Alascattalo Day
What's an alascattalo?
Why it is a fictitious Alaskan animal that is a cross between a moose and a walrus.
Who knew?
Celebrate this day by heading to the Alascattalo Parade in Anchorage, Alaska.
It lasts a whole 4 minutes!
November 22 – Mother Goose Parade Day
November 23 – Wolfenoot Day
November 24 – Celebrate Your Unique Talent Day
November 25 – National Jukebox Day
November 26 – Good Grief Day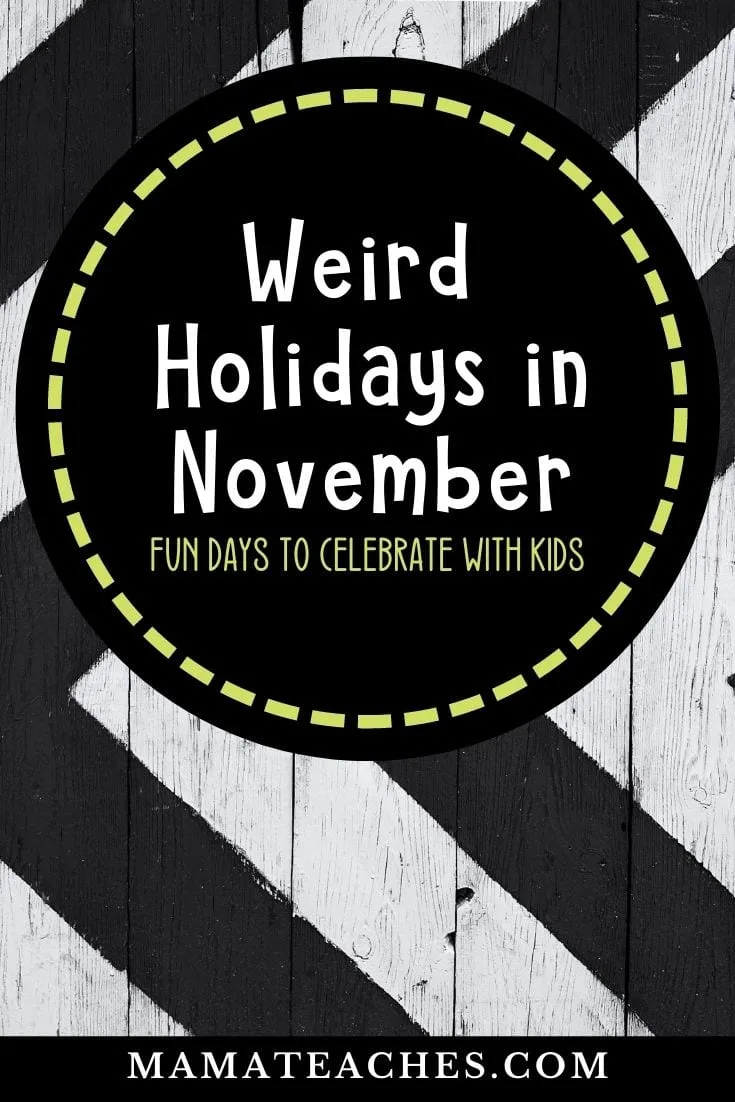 November 27 – Pie in the Face Day
Honor this day by watching some old-time slapstick comedies where "pieing" got its start.
If you're really into Pie in the Face Day, check out the World Custard Pie Championships!
November 28 – Letter Writing Day
We love letter writing!
Whether it's a letter to a friend or a letter to a pen pal, take the time to write a short note to someone special today!
November 29 – National Square Dance Day
November 30 – National Mason Jar Day
Weird Holidays in November to Celebrate
Every day in November has a cause to celebrate.
From cooking for your pets to filling up mason jars, there's a weird holiday for everyone!
You Might Also Like…