Do you want your third grader to fall in love with reading?
Check out this list of the best chapter books for 3rd grade!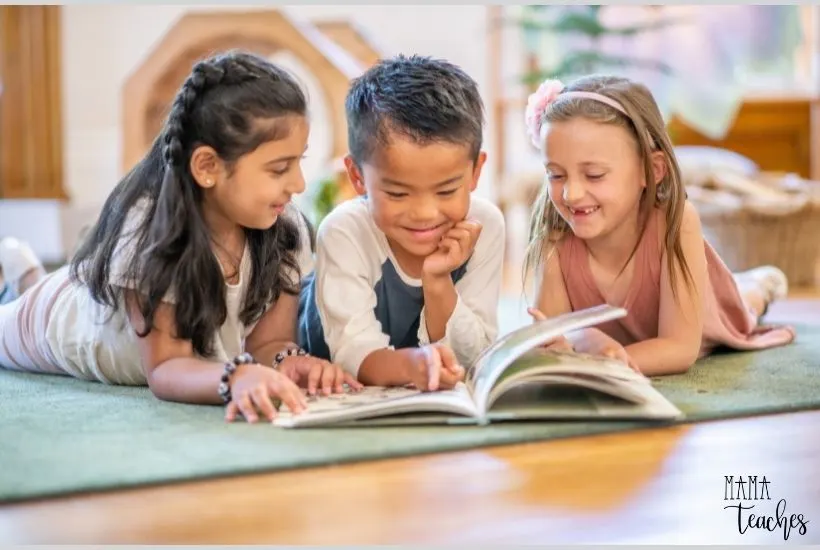 This article contains affiliate links to things that you might like.
The Best 3rd Grade Chapter Books
Finding engaging chapter books can be difficult if you have a reluctant reader.
The trick?
Go for the time-tested classics that have delighted children for years.
Children love repetition, so that's why this list includes lots of series.
Once you find a book your child enjoys, have him read the whole series!
In this first book of a three-book series, little Ralph the mouse finds a toy motorcycle in the hotel room where he lives.
Much to his delight, the motorcycle actually runs for him!
When a mouse rides a motorcycle, daring and hilarious adventures ensue!
The Magic Treehouse series gets kicked up a notch in the Merline Missions.
These chapter books follow the basic formula of the original series (a time-traveling brother and sister have adventures in history), but the books are longer and have a slightly increased reading level.
In the Merlin Missions, Jack and Annie travel to Camelot to begin a fantastic quest.
I can't say enough about The Magic Treehouse series; these books helped my reluctant reader 3rd-grade son fall in love with reading!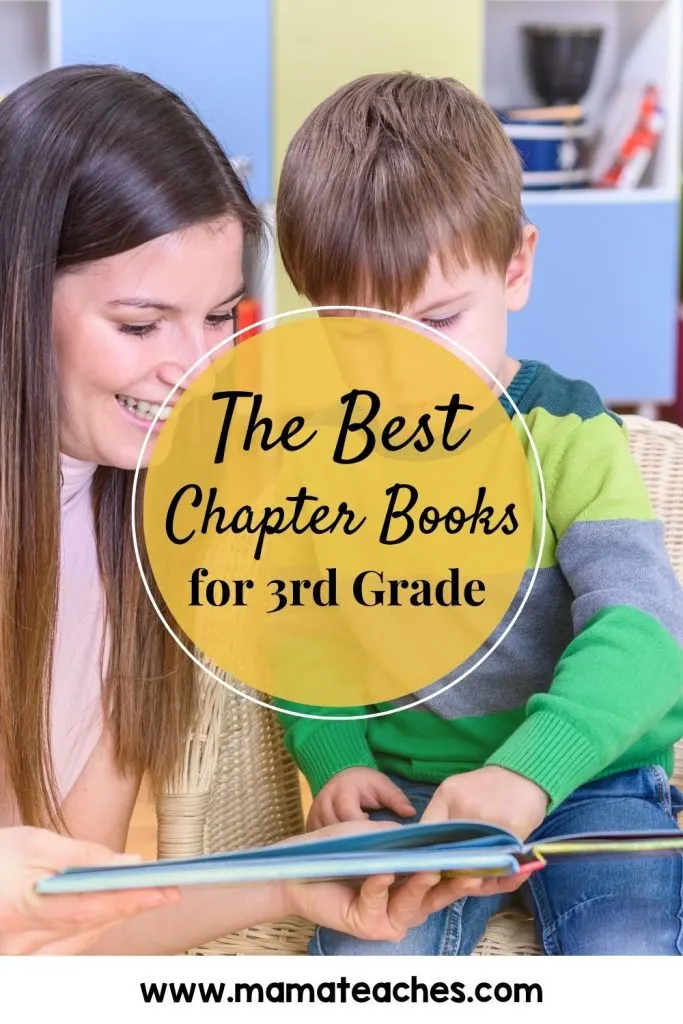 When four children strike out on their own, they find a home in an old abandoned boxcar.
Their love for one another and their can-do spirit is the heart of the first book.
As the series hits its stride, the four siblings solve mysteries and go on adventures together.
Cam is a young and spunky Nancy Drew–solving crimes with her deductive powers.
Thanks to her photographic memory, Cam solves crimes that adults can't figure out.
This timeless classic is the tale of Wilbur, a spring pig raised for the season, and his unlikely friend Charlotte, a barn spider.
It highlights the innocence of youth, the importance of friendship, and the power of words.
If your child likes Charlotte's Web, check out E. B. White's other standouts: Stuart Little and The Trumpet of the Swan.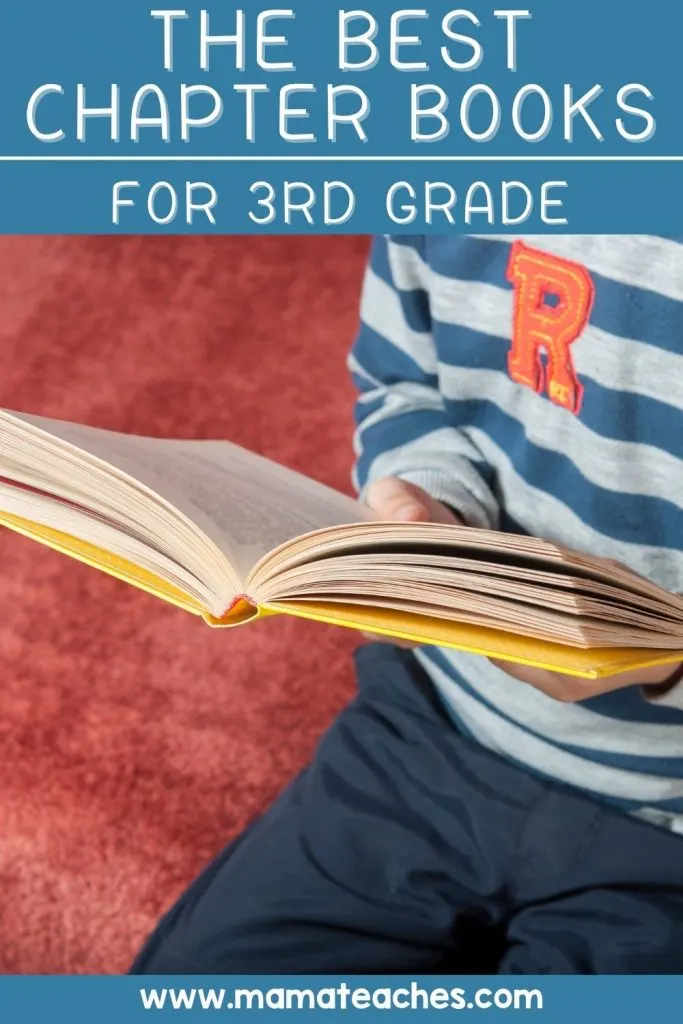 "I've got a golden ticket!" Those words are just the beginning of the adventures that await Charlie Bucket, a sweet-hearted boy who wins entry into the mysterious chocolate factory of Mr. Willy Wonka.
This book is the first of two; check out its sequel, Charlie and Great Glass Elevator.
This highly original series is fully committed to its premise.
Geronimo Stilton is a mouse who runs a newspaper (The Rodent's Gazette of New Mouse City), but he also goes on amazing adventures.
He keeps of diary of his travels, and these become the basis for his books.
The books are styled almost like a graphic novel, with splashy illustrations and word art (and lots of puns about cheese).
If your child is highly visual and finds chapter books dull to read, try this series.
Who is the author of these books?
Geronimo Stilton, of course!
They are usually the bad guys, but Mr. Shark, Mr. Wolf, Mr. Snake, and Mr. Piranha want to make good.
They decide to go on missions to help others, but things don't go as planned (and Mr. Snake keeps swallowing Mr. Piranha).
These books are funny and simpler to read than others on the list; they are more of a graphic novel hybrid.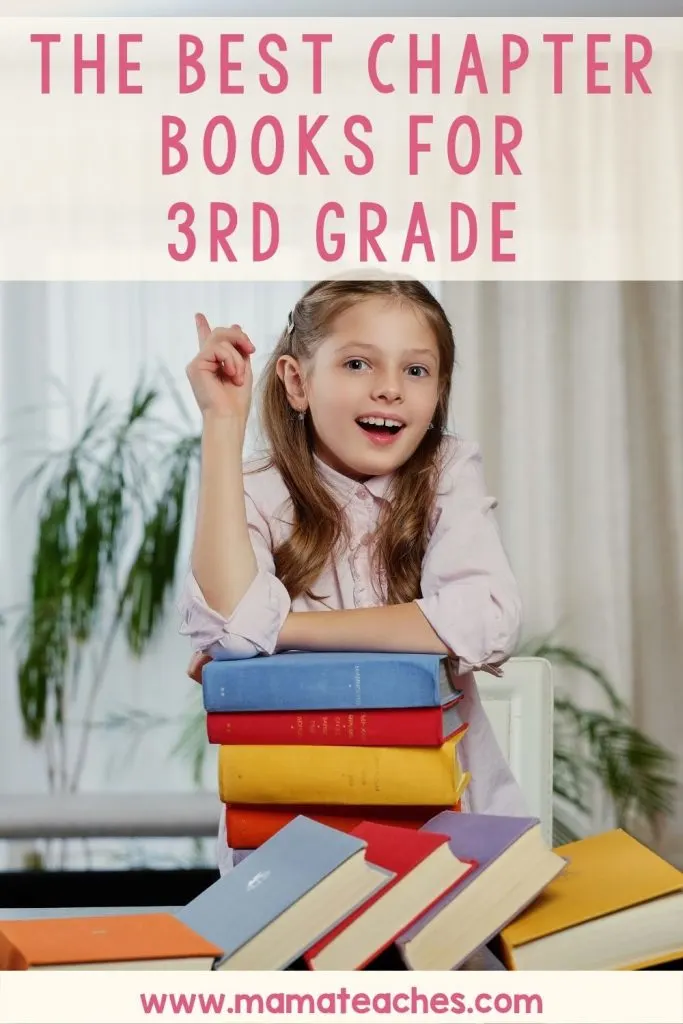 This first book in a four-volume series is about the zany school of Wayside.
It's packed with loveable and quirky characters whose stories will delight young readers.
A student who only reads upside down, a girl who wears a coat that weighs as much as she does, and a teacher who makes student-flavored ice cream…these are only the tip of the iceberg at Wayside School.
When Alexander finds a notebook filled with monster drawings, the monsters come alive!
In each book of this series, Alexander and his friends (dubbed the "Super Secret Monster Patrol" or S.S.M.P.) must try and stop them.
These are simple chapter books that ease the transition to independent reading.
If your child loves dogs, this series is sure to be a hit.
Follow Ranger, the time-traveling golden retriever, who gets into trouble and saves the day in every book!
If your child liked The Magic Treehouse, this series may also be a winner.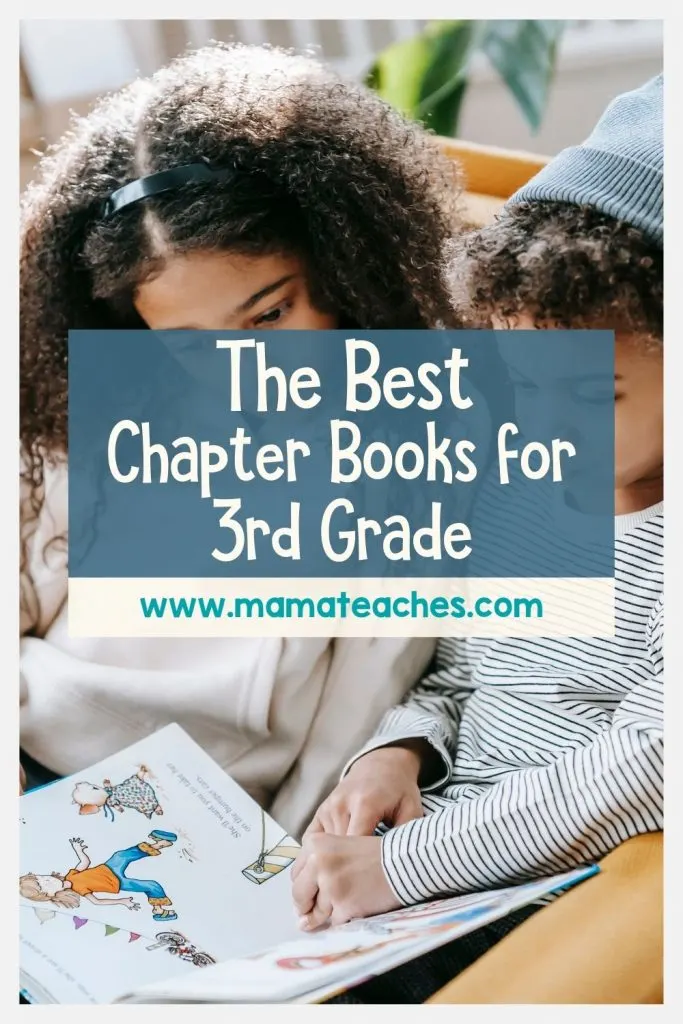 If your child likes history and action, this fast-paced series will grip her.
Each of the stories highlights a child who (spoiler alert) survives a disaster.
Some of the disasters include the sinking of the Titanic, September 11, Hurricane Katrina, the bombing of Pearl Harbor, and the 1906 San Francisco earthquake.
Yes, a pig book is making a second appearance on this list of 3rd-grade chapter books, but with good reason.
Mercy Watson is a loveable pig who can't get enough of buttered toast and adventure.
Mercy is always getting into trouble, but her books are so fun that you love her for it.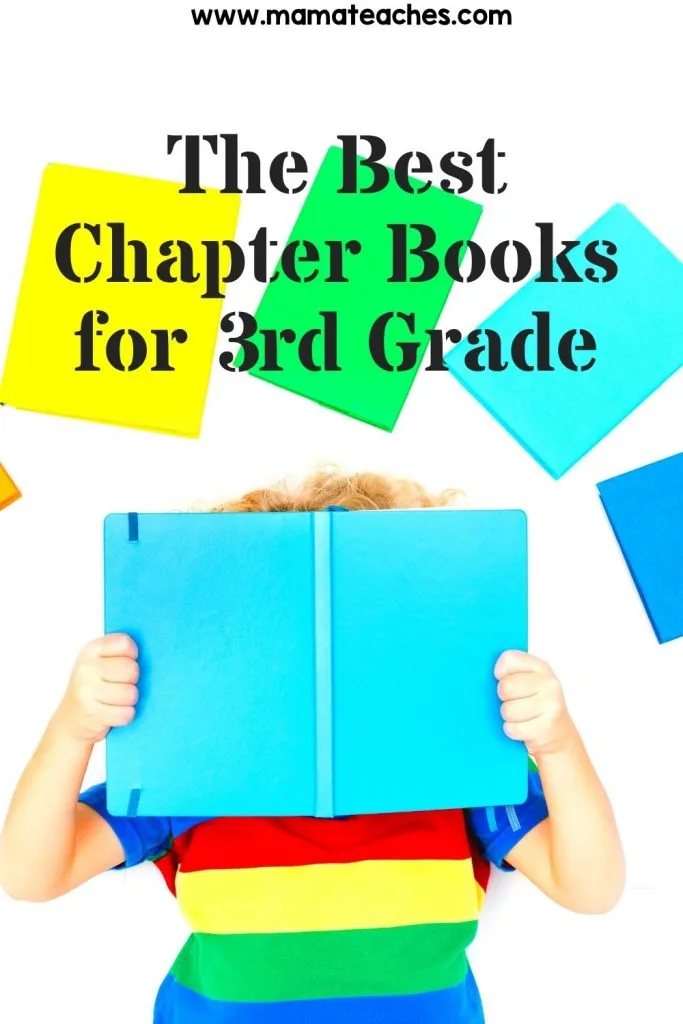 3rd Grade Chapter Books That Kids Love
Chapter books for 3rd grade are not one-size-fits-all.
Kids are in very different places with reading at this age.
That's why this list incorporates a wide range of reading levels.
Whether your student is just making the transition to chapter books or is a well-established reader, you can find a book or series that he will love on this list of 3rd-grade chapter books.
You May Also Like: