You've got teaching skills, so why not tutor?
Here's all you need to know to start tutoring.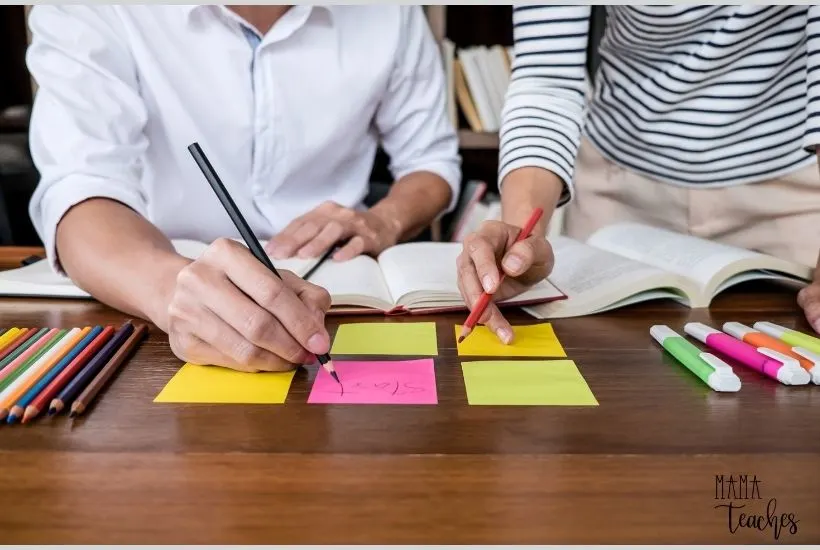 This article contains affiliate links to things that you might like.
Consider Your "Why?"
Before you begin any new project, consider why you are doing this.
Any new venture takes time and investment, and your desire to tutor needs to outweigh those costs.
You Need the Money
Tutors generally make an above-average hourly rate, so if you have the skills and qualifications, this may be the right choice for you.
But if you already teach full-time, you may want to consider a different side hustle to stave off burnout.
You Prefer Teaching One-on-One
Maybe your favorite part of teaching is focusing your attention on one pupil.
If so, you'll make a great tutor.
Keep in mind that you may end up tutoring an unfamiliar curriculum, so that is one hurdle you will have to overcome again and again as a tutor.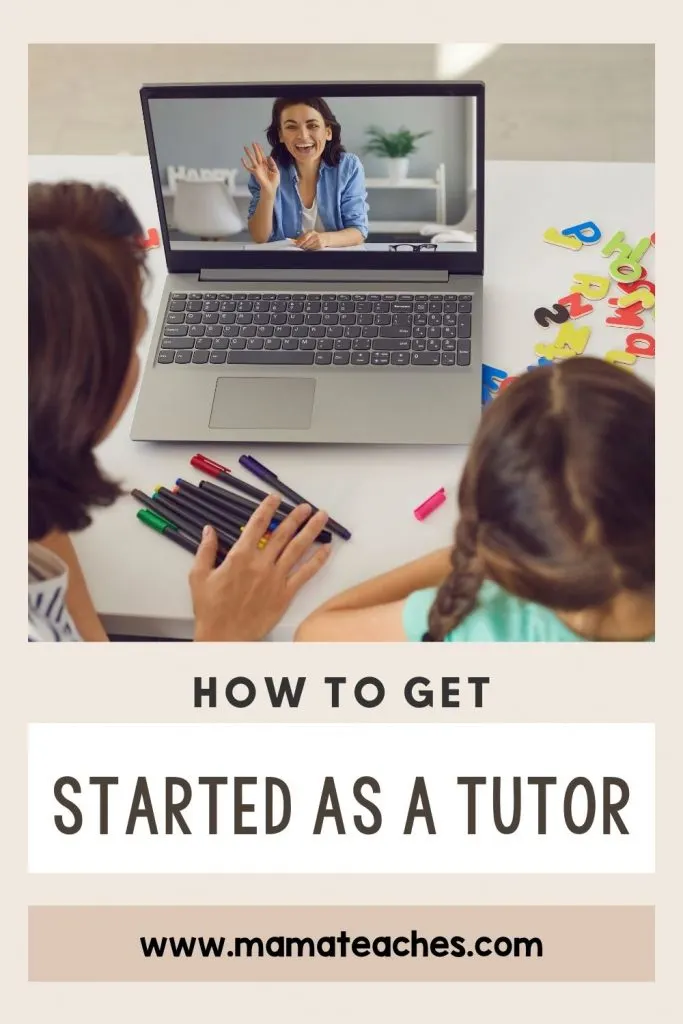 You Have Extra Time
Who has extra time?
You may.
Maybe you get bored during the summers, or you work a job with fewer or flexible hours during the week.
You can schedule your tutoring in your free pockets of time.
You Want a Job That Lasts
Although your tutoring clients will come and go, this is the type of business that builds over time.
If you plan to be in the area for only a short time, you may want to find a different type of work (or go work for an established tutoring company).
In What Subject(s) Do You Feel Confident to Start Tutoring?
This is an important question to answer because you want to tutor where you feel mastery.
Perhaps you have a flair for writing or a gift for math.
Or maybe you are great at all the subjects (up to 5th grade, that is).
Be upfront about your specialties.
Children need all kinds of individual help, from reading to foreign languages to simply mastering study skills.
Marketing yourself correctly will help you keep your clients longer.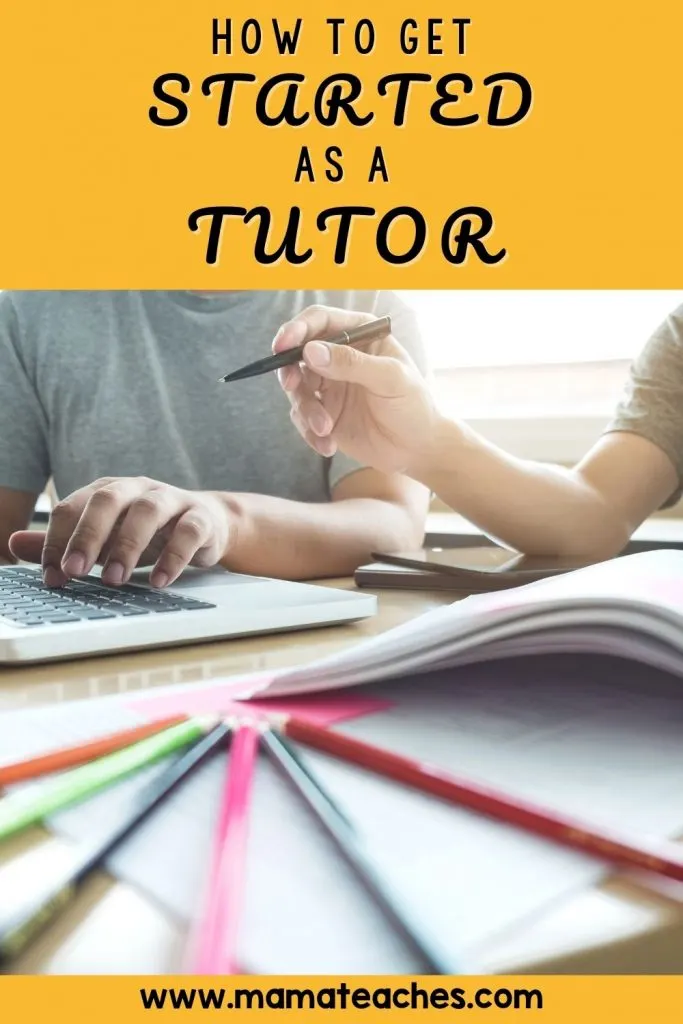 Research Going Rates
It's time to do some digging.
Figure out the going rate in your area.
Check Facebook posts in your community and contact local parenting groups.
You should also ask other teachers and tutors what they charge.
You don't want to price your skills too low (you'll miss out on money) or too high (in which case you'll have no clients).
Do you have lots of teaching or tutoring experience?
Do you have a master's degree or a specialty degree in a certain field of study?
Consider these as you set your rate.
Decide When/Where You Want to Tutor
You set your own hours as a tutor, so figure out in advance how much you want to work and stick to those parameters.
Clients will ask you for times that are convenient for them, but if you are balancing tutoring with other responsibilities (like a full-time job, home, and family), you'll want to be firm on your times.
Do you want to work only on certain days of the week?
Would you prefer only afternoons or evenings?
Are you a summer-only tutor?
Think about the work-life balance you want to have.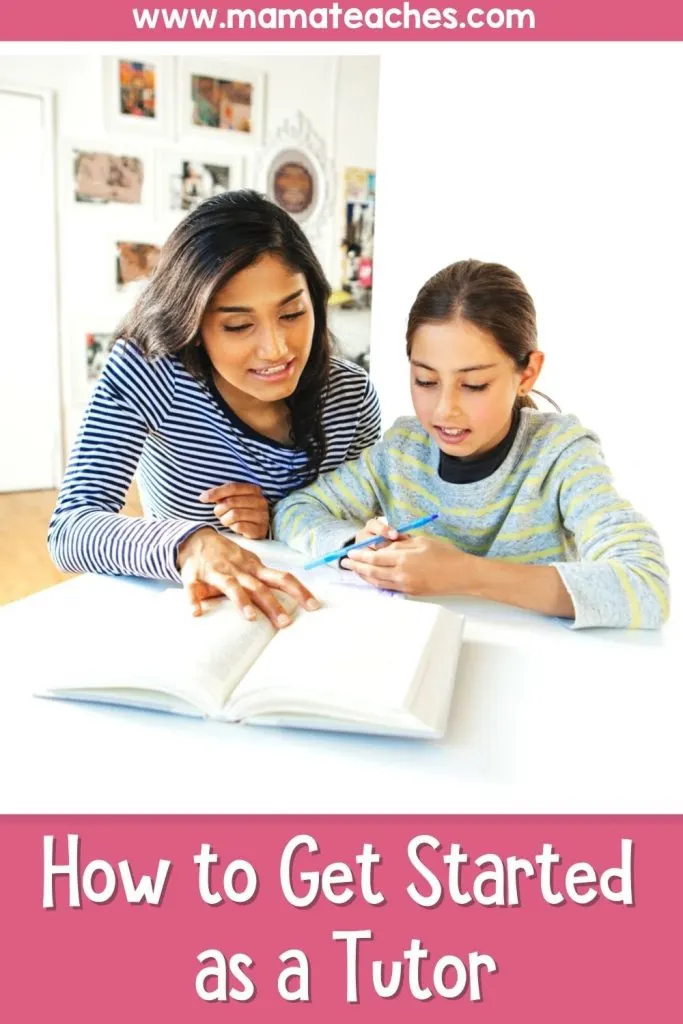 Also, consider where you'd like to tutor.
Are you willing to tutor in your home?
If not, consider the public library, community center, or rental space (some offices can be rented hourly).
Advertising
You'll need to get your name out there in the community.
Post on NextDoor.com or Facebook parenting or community groups.
Ask your friends to spread the news word of mouth.
If you have existing clients, consider giving them a free session if they refer another client to you.
Start Tutoring: Going Full-Time
It may be that you are ready to make tutoring your full-time business.
Here's what you need to research:
Business License
You'll need to obtain a business license and perhaps set up an LLC.
Talk to your accountant for details, and ask other full-time tutors what they do.
Insurance
If you meet clients in your home, you may need to add coverage to your policy or buy special insurance.
Self-Employment Taxes
Without an employer paying your taxes, you'll need to pay your Social Security and Medicare taxes yourself (that's around 15% added on top of your income taxes).
You will want to budget for that so it doesn't blindside you at tax time.
You may also need to pay the IRS in quarterly installments across the year.
Talk to your accountant for details.
On the plus side, you can deduct your business-related expenses, so keep careful track of those.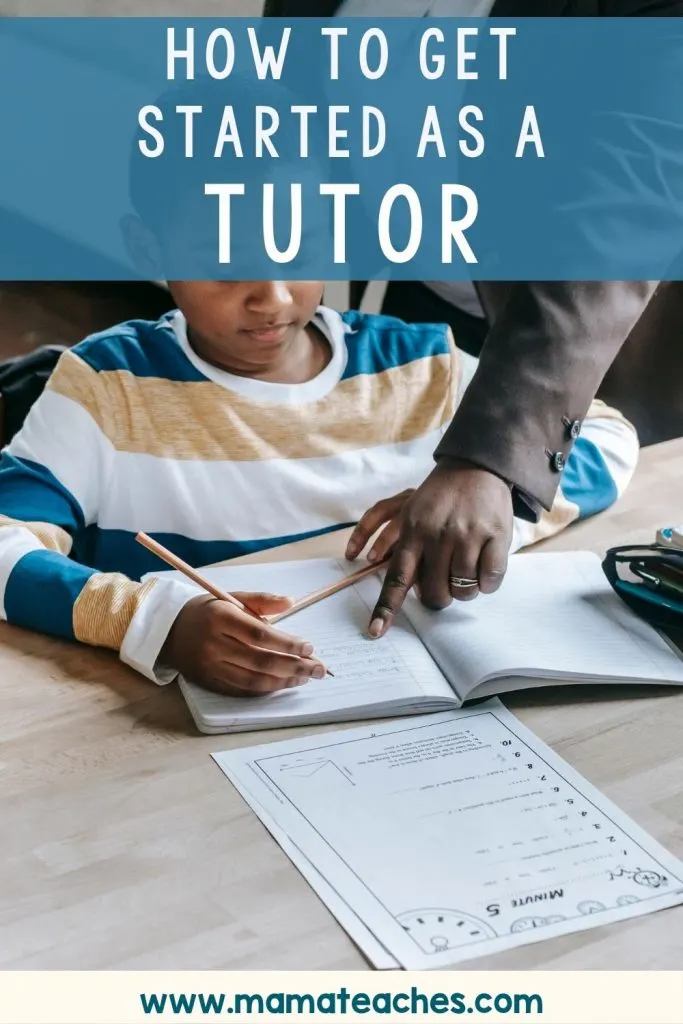 How to Start Tutoring
Tutoring can be both rewarding and successful when you follow these tips.
Whether you are looking for a little side money or delving into full-time work, if you start tutoring now it can be a viable source of income in the future.
You May Also Like: