When it was time to get the wiggles out we went to YouTube and looked up quick videos, but when my youngest really wanted to learn Ballet and Jazz, we headed right for YouDance.com, a platform that provides kids with a dance class online!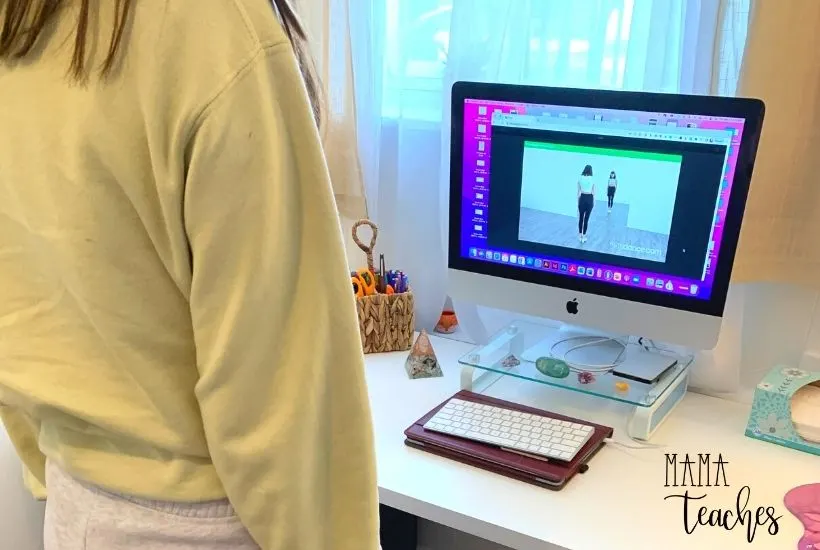 I was compensated for my time writing this post. All opinions are my own.
Online Dance Class
Between busy schedules and a ton of family life events going on, an in-person dance class with a rigid schedule just didn't work for our family. So, YouDance.com's online, on-demand dance classes gave my daughter the opportunity to take the classes she wanted whenever her schedule allowed it.
The platform is easy to use and the dance classes are in-depth. That means she was able to start as a novice in the Ballet class and work her way through the lessons to gain proper form, learn terminology, and have fun.
It was a lot easier on her schedule and mine!
How YouDance.com's Dance Classes Work
When you log in to your subscription to YouDance you're able to select from a wide variety of dance genres. There's everything from Kids Dance Along for your little learners who want to dance with their older siblings to Clogging and Hip Hop.
Once you select the genre that you'd like to work on, you drop into a page that has the lessons broken down into beginner, intermediate, and advanced. The great thing about that is that you can make sure your child has the fundamentals down before moving onto more complex moves.
After selecting a level, you work your way through the lessons and learn the steps and movements that make up that style of dance.
It's easy and fun and perfect for homeschool physical ed credits!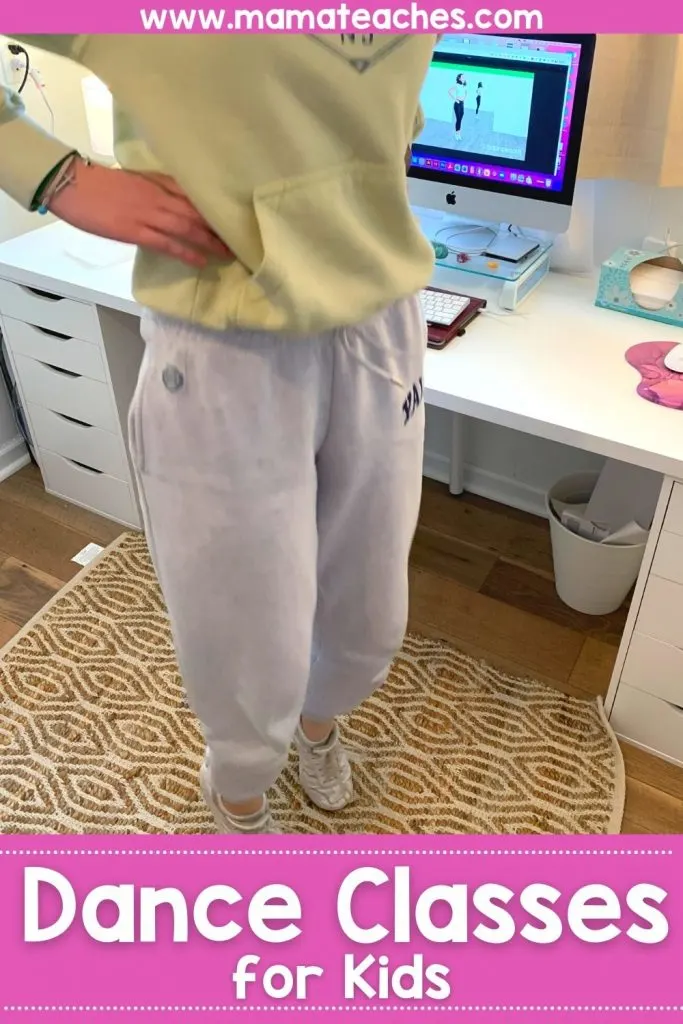 What We Love About YouDance.com
There really isn't much we don't like about YouDance.com! I would say that the only thing that trips me up on the platform is finding the button to close the dance lesson screen. Instead of an "x" in the corner, it's a tab at the top that says "Close." I'm so trained to click on an "x" that it gets me every single time. Ha!
What we do like about the subscription to YouDance.com is much more extensive and content-based. Here are some of the things that make it a program that we recommend:
There are so many different dance lessons and classes to choose from that you could spend an entire year or more mastering different genres of dance from your living room.
The instructors are personable and friendly. As my daughter said, "You like learning from them because they seem like really nice, fun people."
The on-demand aspect of the classes is so good for our schedule these days! If they were live, must-be-there-at-a-set-time classes, I don't think we'd do so well with them.
It's great physical activity!
The whole family can do it, so it's not unheard of to find me taking one class while my daughter takes another.
You're not judged while dancing. I remember never wanting to take dance classes when I was growing up because I wasn't sure I could do it. YouDance.com lets you learn without the pressure of having strangers there watching you. If your kids have anxiety about that sort of thing like mine, this program is a lifesaver.
Can we talk about the price? I don't know how much dance classes cost where you live, but here in the suburbs of Philadelphia, they're pretty pricey. A subscription to YouDance.com is an economical alternative to that! And, if you have multiple kids or family members who want to learn to dance, it makes it even more cost-effective! It's $25/month or discounted to $180/year AND it comes with a FREE TRIAL!
There are NO ADS! If you've ever searched YouTube for dance classes you know that there are a ton of ads on the videos. Not on YouDance.com! There are no ads which means it's a safe platform for even the youngest of ballerinas (or hip hop dancers, or cloggers, or…)!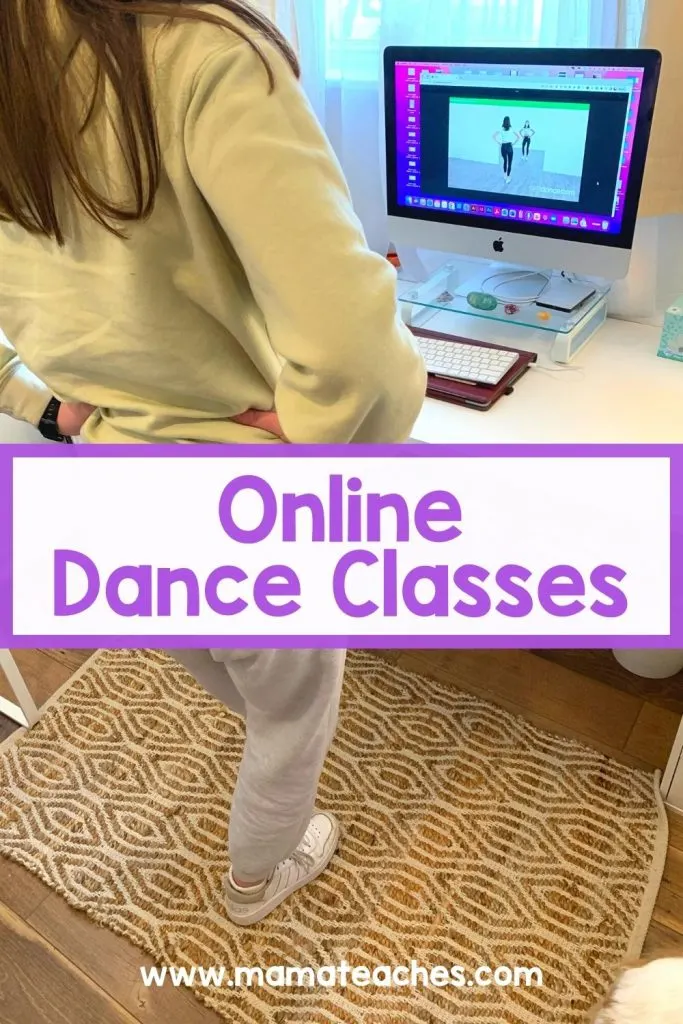 Enter to Win Free Dance Classes for Life
YouDance is sponsoring a giveaway for free LIFETIME ACCESS to their on-demand online dance classes for kids! Enter below!
Keep Dancing
No matter if you choose to take dance classes for fun or as part of your homeschool or summer activities, make it a fun time for all. Dancing should raise your heart rate and your mood! Keep dancing, friends, and check out a subscription to YouDance.com today!
YOU MAY ALSO LIKE…