Looking to learn more about Indiana? Check out these fun Indiana facts!
Indiana became the 19th state on December 11, 1816.
The motto of Indiana is "The Crossroads of America". Why? Well, with the belief that Indiana has an abundance of significant roads, rails, and waterways for travelers, the slogan seemed to fit.
Indiana actually has more miles of intersecting interstate highways than any other state. In fact, two major highways in the state of Indiana were designated as part of the original federal highway system back in 1926.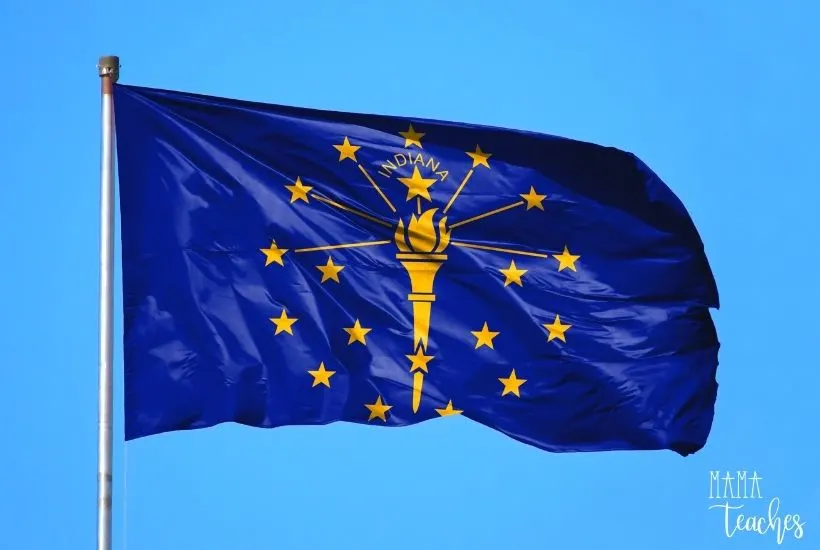 Keep reading to discover more interesting information about Indiana, the Hoosier State!
Indiana Fun Facts
The Goldfish Capital of the World is in Indiana
The Grassyfork Fishery in Martinsville, IN started goldfish farming in 1899. By 1902, the town of Martinsville was known as the Goldfish Capital of the World.
Starting out with just 200 goldfish, Grassyfork Fishery soon became the world's largest goldfish hatchery and business has continued to boom ever since.
Indiana has Some of the Largest Lakeshore Dunes
On the shores of Lake Michigan is the Indiana Dunes National Park. Here, there are miles of dune-lined shores with a variety of interesting and unusual plants, birds, and other wildlife.
Some of these sand dunes are the biggest in the world. One of the largest dunes, named Mount Baldy, is a 125 foot high "living dune". It's called a living dune because it wanders from the shoreline a few feet every year. How cool is that?
The Covered Bridge Capital is Parke County, Indiana
In historic Parke County, IN there are 31 covered bridges. There is no other county in the US, or in the world, with that many covered bridges, making it the Covered Bridge Capital of the World.
Each covered bridge has a story to tell, and there is an annual 10-day festival every October. The Covered Bridge Festival shares the origin, location, history, and other fun tidbits about all of the covered bridges in Indiana.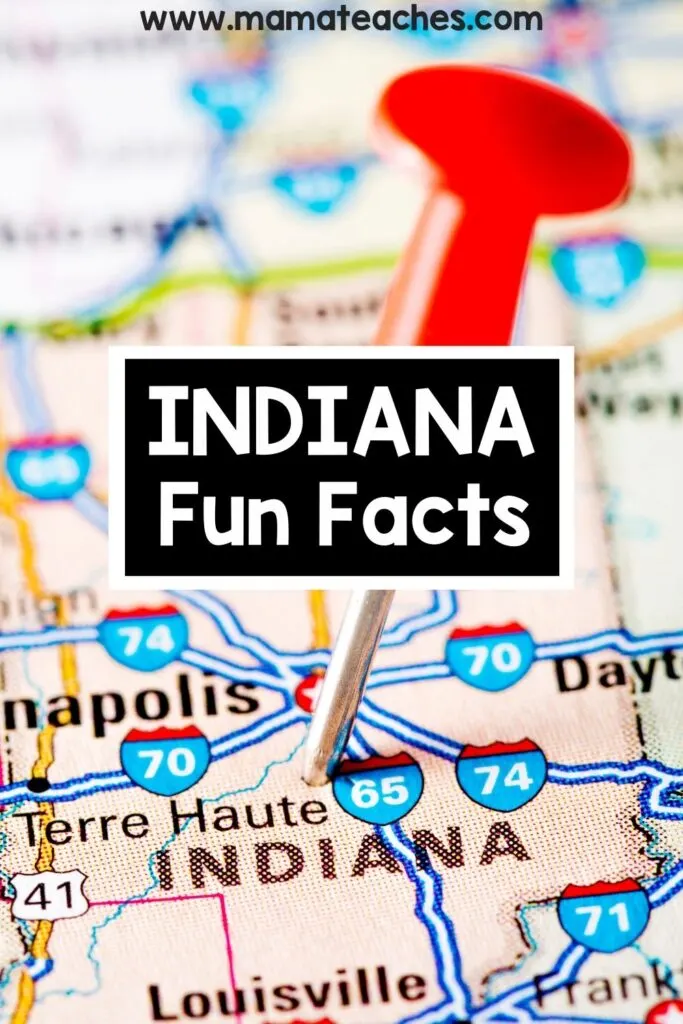 There's a Big Peach in Indiana
Located near Bruceville, IN is a really big peach! Standing at 20 feet tall, this giant peach sits outside of the Big Peach Farmer's Market.
Indiana Receives Letters to Santa
There is a very important mail call in Indiana. More than half a million letters to Santa are sent to Indiana at Christmastime.
Don't worry though, it's only a pit stop. All the letters make their way to Santa in the North Pole before the holiday.
Indiana Has Some Strange Laws
Just like every other state, there are some off-the-wall laws in Indiana. One weird law is that it's illegal to catch a fish with your bare hands.
It's also against the law to go fishing with a firearm, crossbow, or a stick of dynamite!
Another bizarre law is that it's illegal for someone with a mustache to kiss a stranger.
And one more crazy law in Indiana is that it's illegal to take a bath from October to March. Now, these are some strange Indiana laws!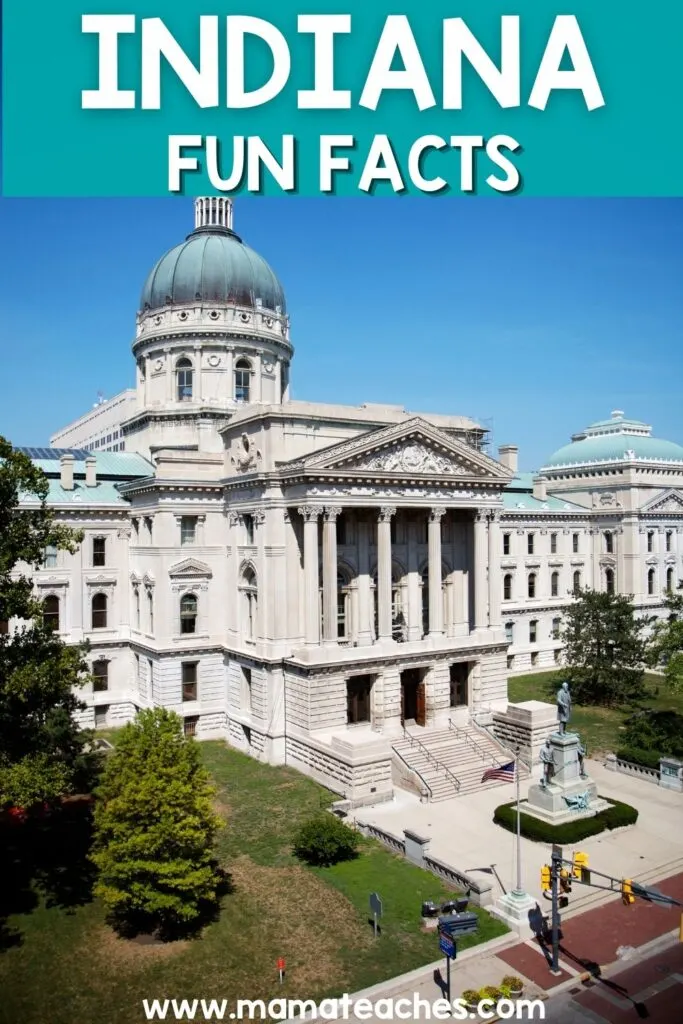 Interesting Facts About Indiana
The midwestern state of Indiana has a number of interesting facts. From its iconic Goldfish empire to its giant roadside peach, Indiana is a very unique state! What's your favorite fun fact about the state of Indiana?
You May Also Like…