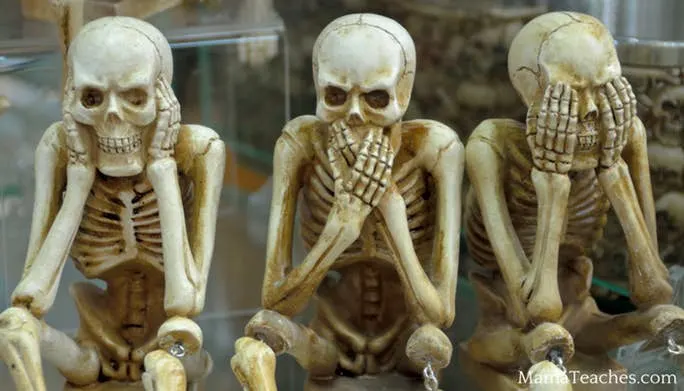 This article contains affiliate links to things that you might like.
We're studying some basic anatomy in our lessons this week and the kids are fascinated!
Who knew that learning about the human body could be so exciting?
In fact, the human body is so intriguing that we've decided to study it for a few more days.
One of the ways that I've jump started the lessons each day is by presenting a fun fact about the human body like the ones below that lead to further discussion.
It's a great way to grab students' attention and get them excited to learn more!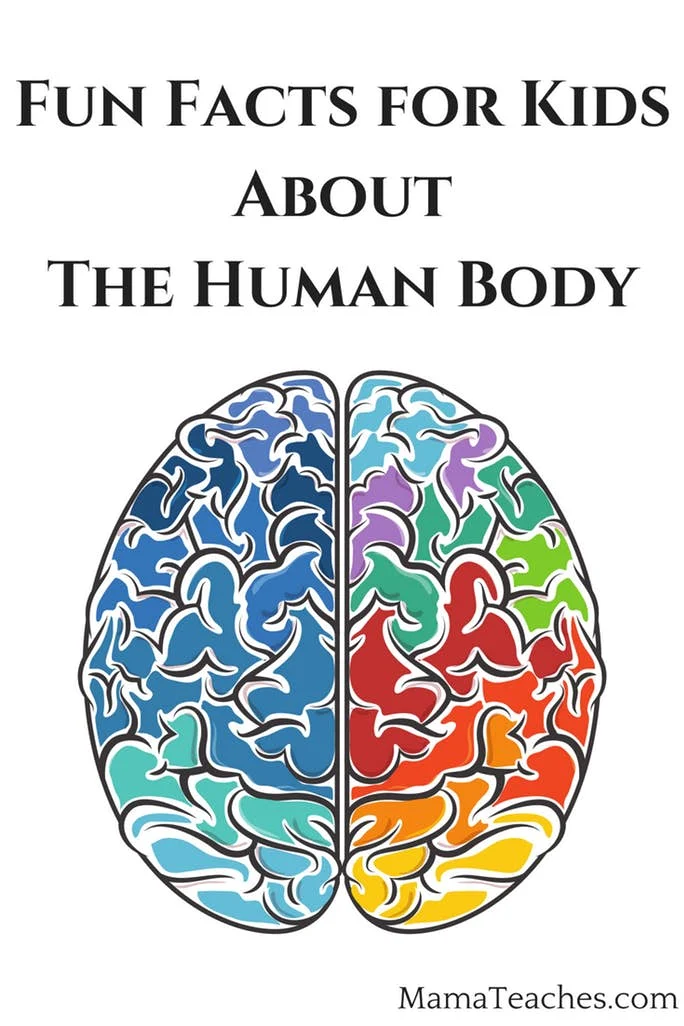 Fun Facts About the Human Body
1. THE HEART WEIGHS ABOUT AS MUCH AS A JUICE BOX.
According to the Texas Heart Institute, the heart weighs about 7 to 15 ounces which is roughly the weight of a juice box.
Remember that the next time you're sipping on some apple juice!
2. THE HUMAN BRAIN IS MORE THAN THREE TIMES BIGGER THAN THE BRAIN OF OTHER ANIMALS.
In fact, the human brain is much larger than that of small mammals, but even animals of similar sizes have smaller brains than we do.
3. THE HUMAN BODY HAS 270 BONES WHEN WE'RE BORN, BUT ONLY 206 BONES BY THE TIME WE'RE ADULTS.
What happens to the other bones?
They fuse together as we grow and leave us with a stronger, more stable skeleton. Our bones help support our body and give it structure.
Without it, we would not be able to stand, sit, or even more.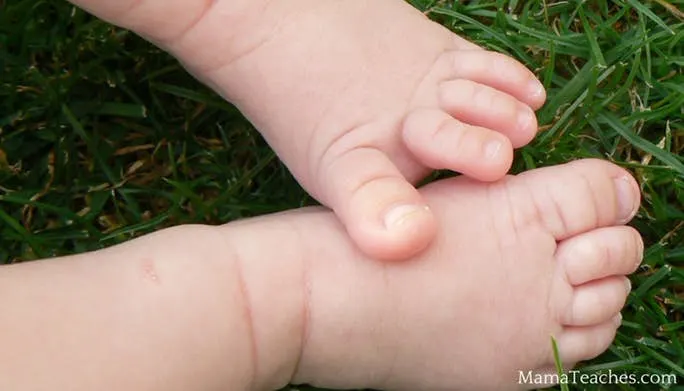 4. THE LIVER CAN REGENERATE.
In addition to performing over 500 functions, our liver can also regenerate.
That means that you can donate part of your liver to someone else and it will grow back!
5. YOUR NOSE CLEANS THE AIR YOU BREATH.
Your nose works overtime to help you breath, smell delicious foods, and it also works as a mini-scrubber to clean the air you breath.
Dust particles and pollen get caught in your nose to prevent you from breathing them in.
6. YOUR BODY SHEDS ABOUT 50,000 SKIN CELLS PER MINUTE.
Did you know that a lot of the dust in the air is actually dead skin cells?
Every minute of the day, the human body sheds about 50,000 skin cells. That's a lot of dead skin in the air!
Thank goodness your nose acts as an air cleaner!
​
Fascinate (or gross out!) your kids with fun facts like these to get them interested in learning about the human body.
It's a great way to keep them engaged and investigating!
Just don't bring up the skin fact at dinner…
Happy learning, friends!