Surprise your favorite tween with a present from this list of the best tween gifts for 2022!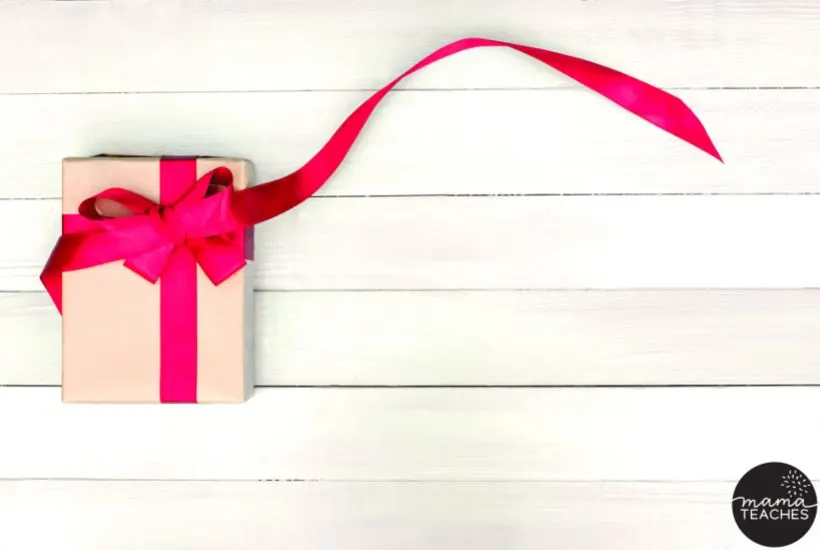 This article contains affiliate links to things that you might like.
Being a tween is a unique, and more often than not, a trying life stage.
No longer a child but not yet a teen can make the search for the perfect gift a bit of a challenge.
With their ever-changing likes and dislikes, finding a present they will love seems downright impossible.
Well, we're here to tell you that it IS possible!
This day in age, when you don't know what to get, a gift card is usually the answer.
Not this time!
Celebrate the amazing tween in your life with a gift that they are sure to love.
Below are some really great ideas for pre-teen presents that will fit your budget.
Explore this holiday gift guide for tweens in 2022, and find your perfect present!
Gifts Tweens Will Love
Tween Gifts Under $10

Tween Gifts Under $25
Tween Gifts Under $50
Getting the Perfect Gifts for Tweens
Finding the perfect gifts for tweens has never been easier.
With this collection of pre-teen presents, there is an idea for every type of tween.
Get your favorite pre-teen a gift today!
YOU MIGHT ALSO LIKE…