Move over picture books!
These chapter book read-alouds for first grade will keep kids engaged with their humor and excitement.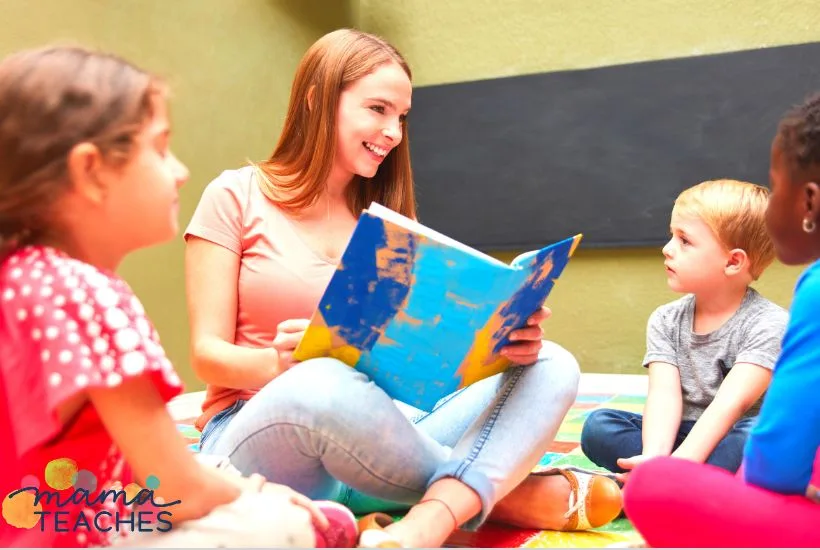 This article contains affiliate links to things that you might like.
Why Chapter Books Make Great Read-Alouds for 1st Grade
It's true that many first graders are not yet ready to read chapter books, but they can enjoy them as read-alouds.
Children can listen and comprehend books far above their reading level.
By reading these types of books, you not only train their attention span but also build their vocabulary, help their auditory processing, and create anticipation for independent reading.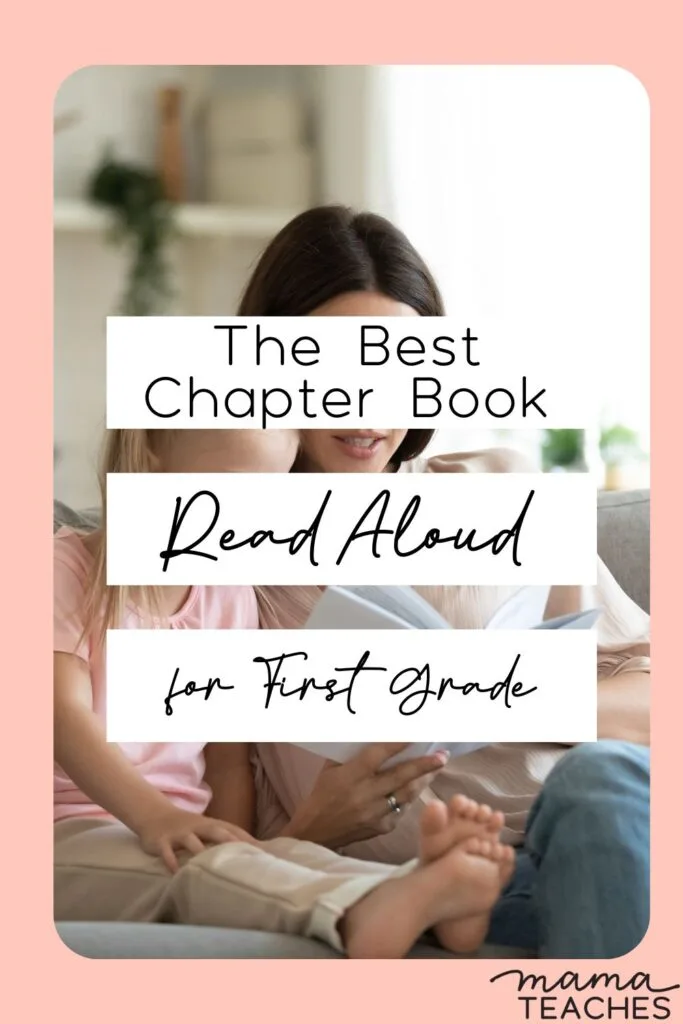 The Best Chapter Book Read Alouds for First Grade
Not all chapter books make great read-alouds for first grade.
This list represents the best of the best.
These books have age-appropriate humor and themes as well as fast-paced plots.
This spunky mystery-solving heroine has a photographic memory and a knack for being at the right place and time.
Junie B. Jones is the world's most hilarious Kindergartener!
Your first graders will love remembering Kindergarten with Junie's editorializing.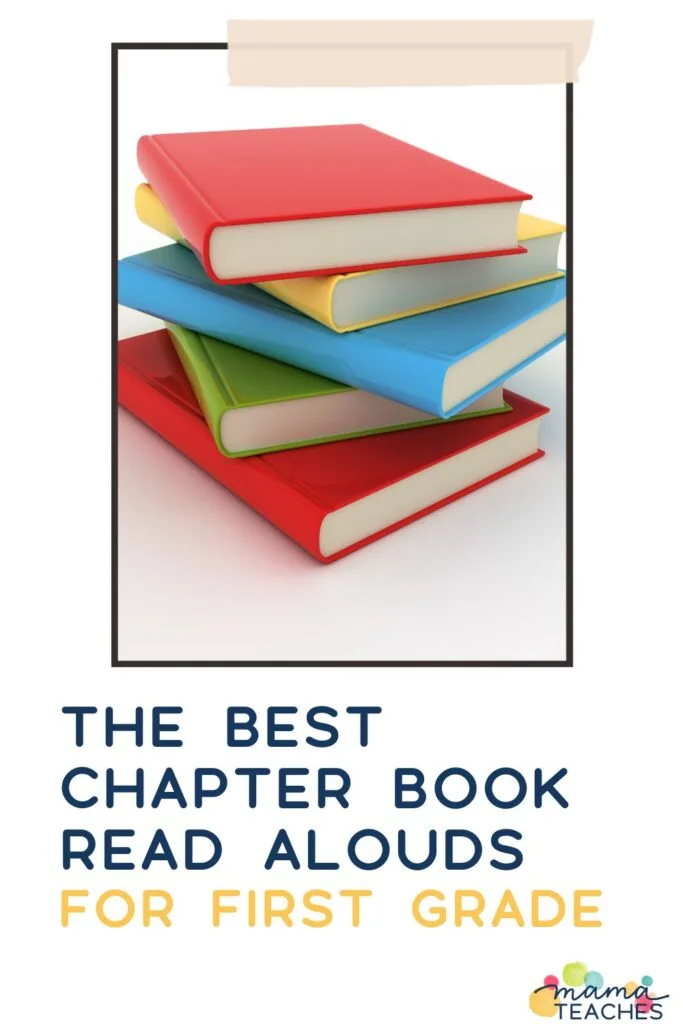 The Magic Treehouse books are simply genius.
Not only do they feature a time-traveling brother-sister duo, but the books also manage to teach kids about history at the same time.
Louis the swan looks just like the other swans.
The only difference is that he can't make a sound. This charming classic teaches about overcoming obstacles.
A dog can make a difference in a person's life.
That is undoubtedly true for Opal. Everything good that happens to her that summer is because of her dog Winn Dixie.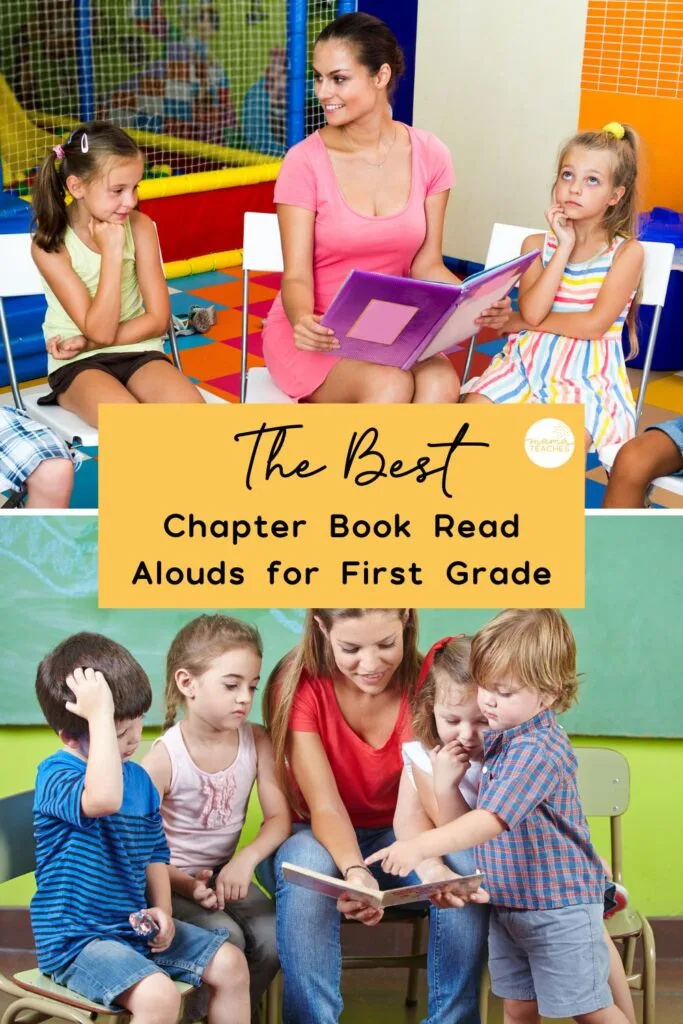 A mouse named Ralph is enraptured by a toy motorcycle.
Much to his delight, he figures out how to make it run!
This series features the tiny deer mouse Poppy, whose courage is much larger than her size.
Follow the adventures of Rat, Mole, Badger, and Toad in this rollicking classic.
This series begins with the story of four siblings who make their way in the world by living in an abandoned boxcar–and loving every minute!
Subsequent books in the series are mystery stories.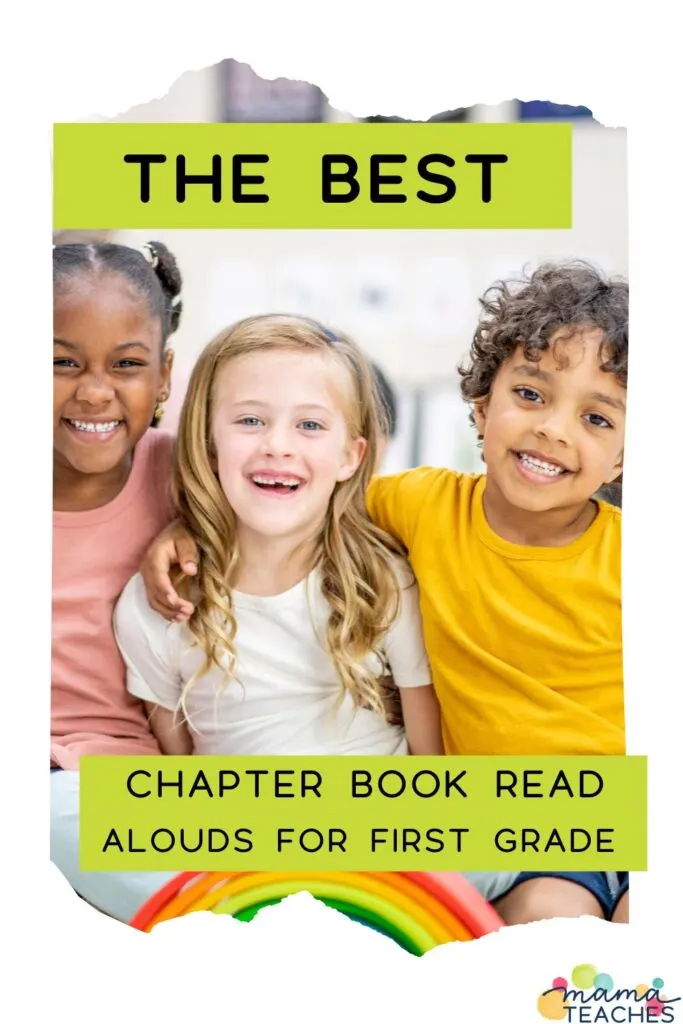 Everyone loves this classic tale of friendship between a spring pig and a spider names Charlotte.
Some books have titles that immediately grab a first grader's attention.
Kiki the kitten's brother Toby is learning from a game the owners play.
The game is turning Toby into a bully. That spells trouble when Toby starts taunting the neighbor dog, Butch!
Little Willy must win the National Dogsled Race to save the family farm.
Willy and his dog Searchlight must challenge expert bobsledders to win the race.
This earnest, marmalade-loving bear negotiates the city of London.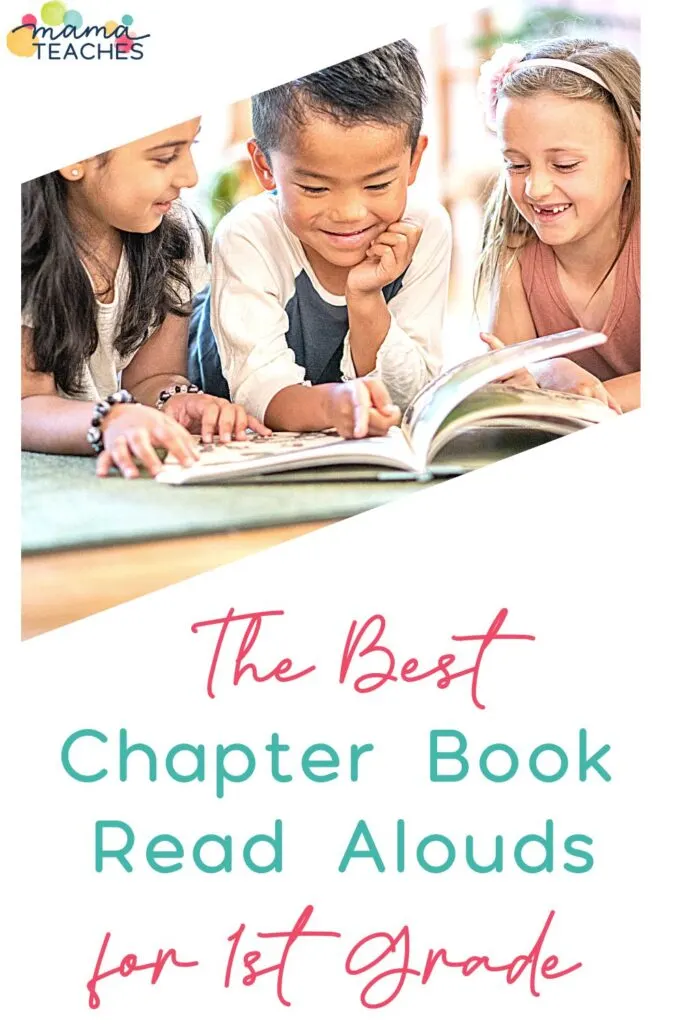 Wayside School is no ordinary place.
From crazy teachers to wacky students, the daily goings-on of Wayside will have your students giggling with delight!
Elmer captures an imprisoned dragon to catch a free ride.
When a student sees his teacher at the mall, he knows something suspicious is going on! This book is hilarious and exciting!
Forget the Midas touch being gold! What if everything you touched turned to chocolate?
Is that a blessing or a curse?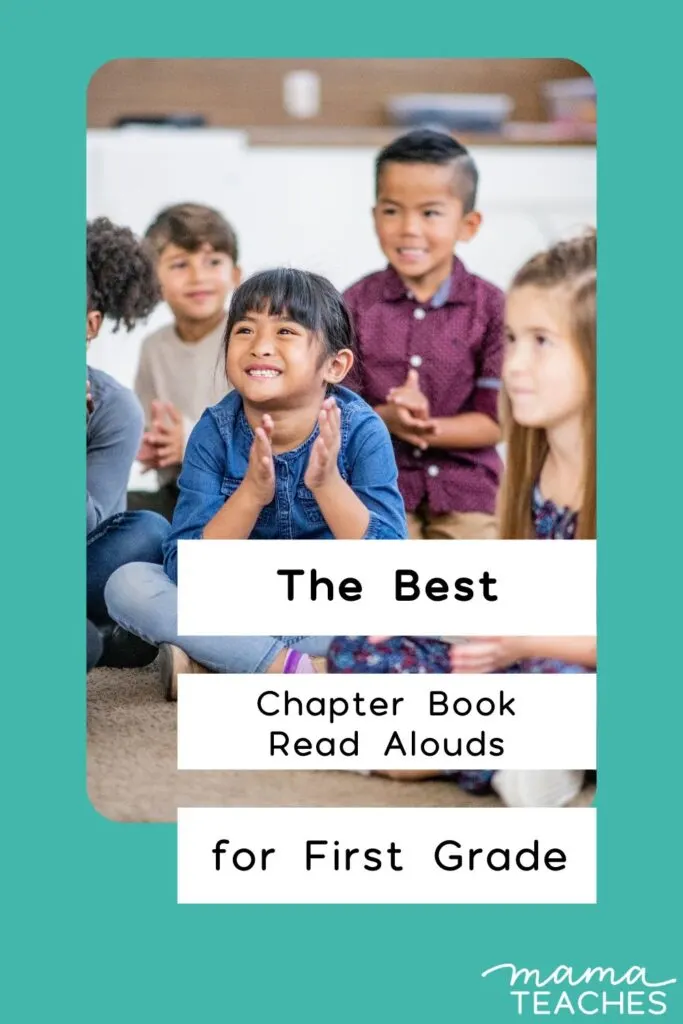 Have you ever started something you couldn't stop?
That's what happens when Nick Allen starts calling his pen "Frindle."
The lovable pig Mercy Watson gets into all kinds of mischief!
This charming series is full of delight and adventure.
Read Aloud Books for First Grade
These books will have your first graders hanging on your every word.
Since most of these books are the start of the series, you may find eager readers sliding new books off the shelves.
What better way to introduce your kids to the power of reading?
You May Also Like: