Desk pets are all the rage in classrooms these days, but buying them for your students can get expensive!
Instead, try having your students make these DIY desk pets that are uniquely theirs.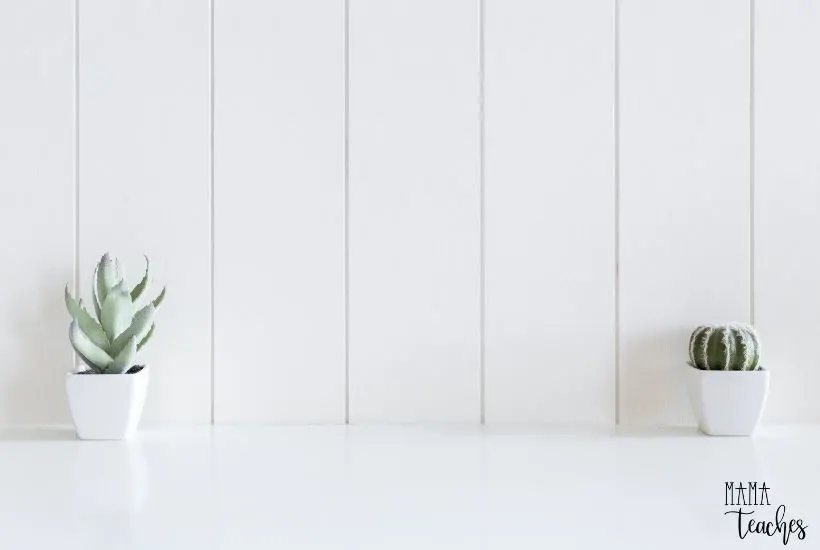 Make Your Own Desk Pets
Typically, desk pets are pre-bought mini-erasers, tiny stuffed animals, or other cute creatures that can "live" on your students' desks.
While those are always viable options – if you have a big budget! – they're not always practical if you're trying to save money.
I'm also a big believer in giving students ownership of their things and when they get to make a desk pet vs. having one that's purchased, they tend to take care of it and value it a bit more.
When they give it a name (see these awesome names for stuffed animals for inspiration!), the desk pet becomes even more "real" to them!
Thes DIY desk pet ideas below were not originally created to be desk pets, but they work perfectly.
They require minimal supplies, are very inexpensive to create, and give students full autonomy to create the perfect pet for themselves.
Let's get creating!
Desk Man
I originally created this adorable guy as a fine motor preschool activity, but he is perfect for a desk pet!
All you'll need to make him (or her) is an empty toilet paper tube, some scissors, markers, and crayons.
If your school doesn't allow you to use toilet paper tubes for crafts, cut an empty paper towel tube in half or thirds and use those pieces instead.
Encourage students to make their desk mates uniquely their own.
Use colors and designs that speak to them and add an expression that makes them smile every time they see it.
For the desk men's homes cut a plastic water bottle in half and adhere the bottom side to the desk using hook and eye closures.
The desk men can then live in their water bottle bottom homes while lessons are going on.
Find the complete directions to make them here.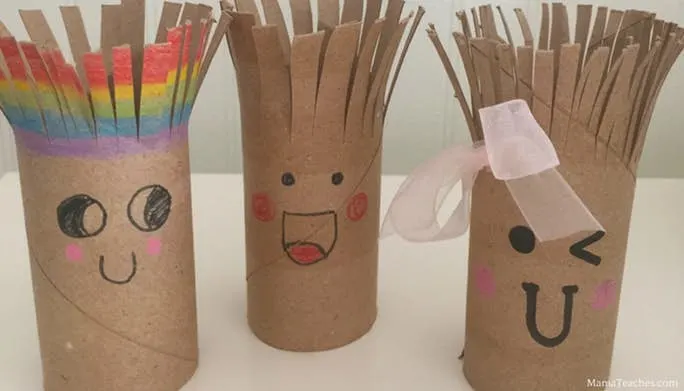 Painted Ladybugs
Add some ladybug love to your classroom with ladybug desk pets!
If you're searching for an art activity to do with your students, this craft can also be used for that.
All you will need is some paint, some rocks (or jewel rocks) and paintbrushes.
Students can then paint their rocks to look like ladybugs using any colors or designs they like.
Purple ladybug with pink polka dots?
Why not!
Let their imaginations run wild!
Find the complete directions to make these DIY desk pets on our sister site, That Kids Craft Site.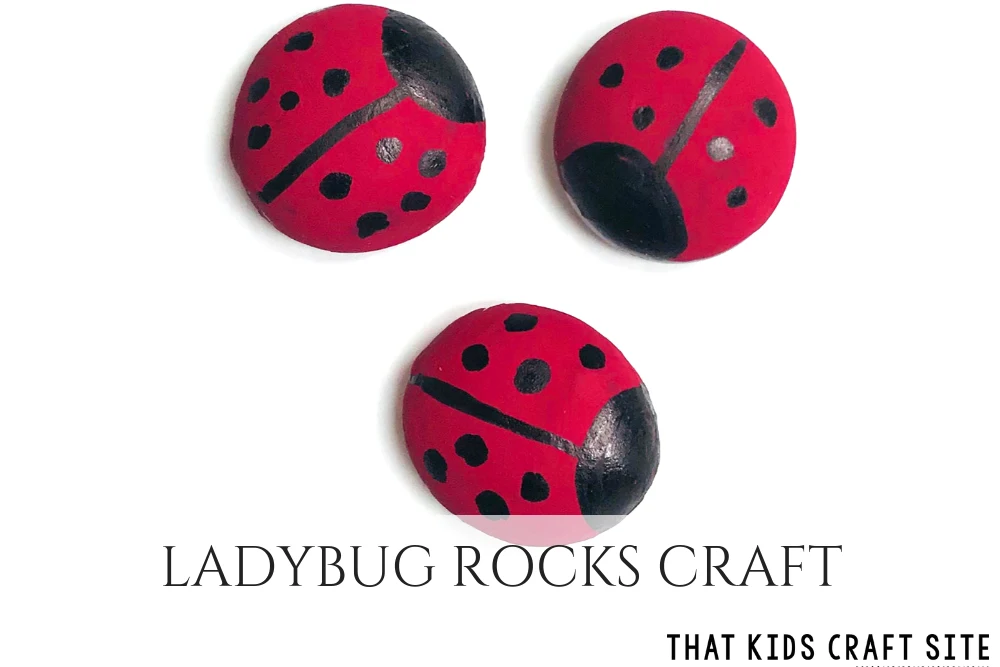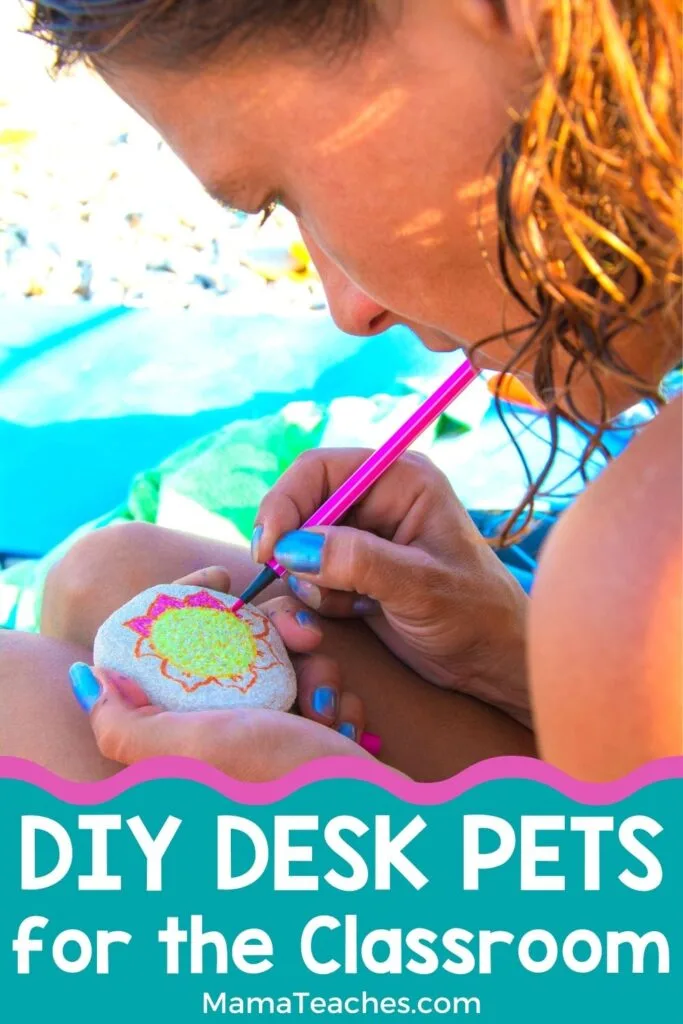 Plastic Egg Bunnies
Have a bunch of plastic eggs leftover from Easter decorations?
Make some plastic bunnies!
They make great desk pets and are super cute!
You'll need some plastic eggs, construction or cardstock paper, googly eyes, pom poms, scissors, and glue.
These little bunny desk pets are perfect for the Spring or for any time of year.
They're easy to make and kids can decorate them however they want.
There are no right or wrong bunnies!
Get the complete directions for creating your DIY desk pet bunnies here.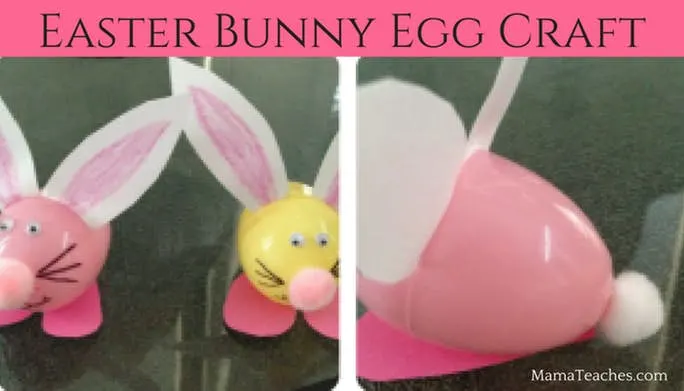 Perler Bead Desk Pets
Unlike the other DIY desk pet ideas above that use recycled materials, this idea requires the use of Perler Beads.
That means that they're probably not the best ideas for children who still like to put things in their mouths, so keep that in mind when selecting the type of desk pet that you'll be doing with students.
There are many different designs, so your students could make everything from an adorable duck face to a sassy Minion to a pretty princess for their desk pet.
These desk pets are also a bit more fragile than their counterparts above, so it's important to make sure that the beads are securely melted together.
The melting part should only be done by a responsible adult away from children.
Check out the free designs on our sister site, That Kids Craft Site.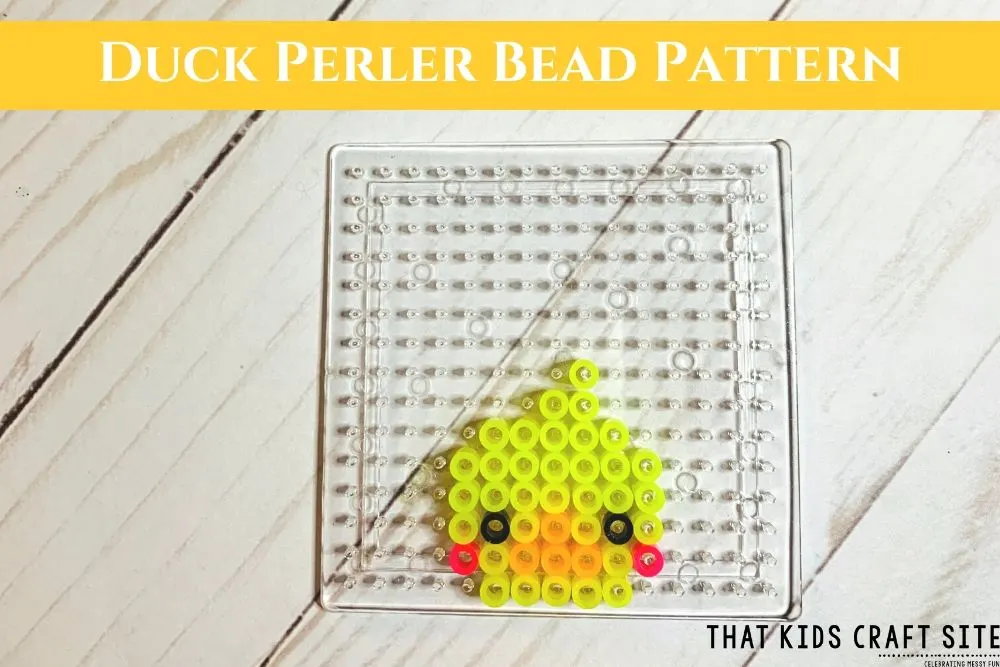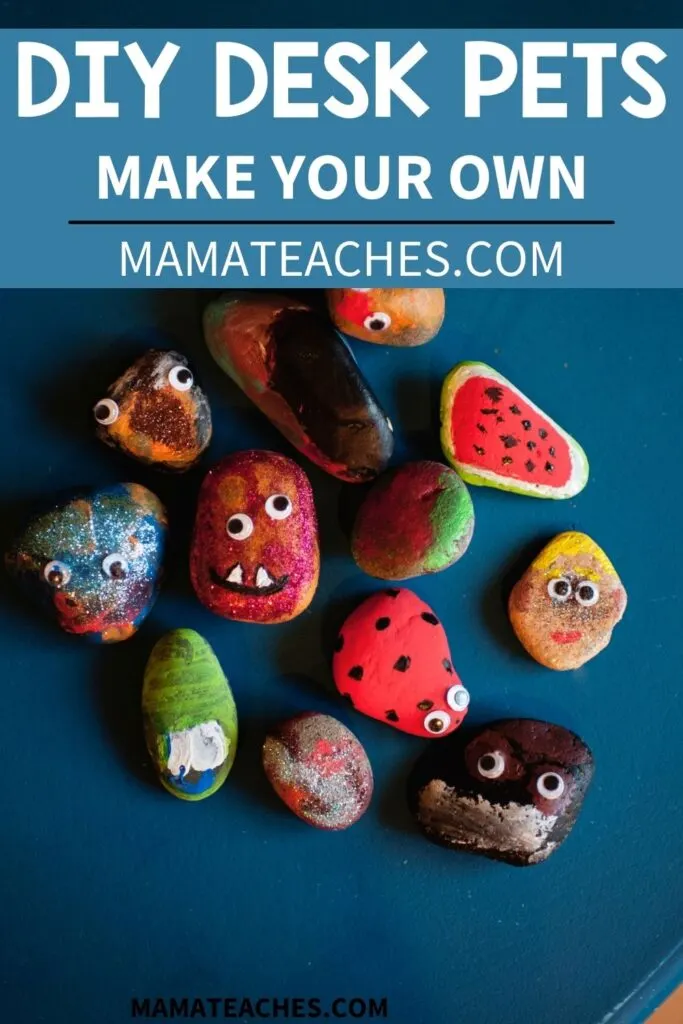 Easy DIY Desk Pets
No matter which type of desk pet you decide to make with your students, they are sure to be a hit!
They're a great way to keep students focused and on-task, as well as motivated and excited to see their pet each morning.
Have fun and let us know what desk pets are your students' favorites?