So you want to know how to make math fun for your students?
It's simple!
Use math games!
Here's how.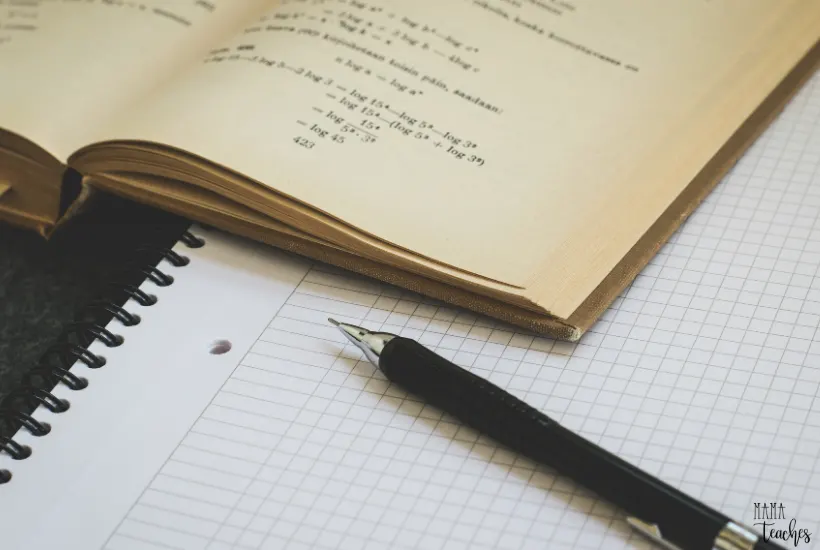 This article contains affiliate links to things that you might like.
How to Make Learning Math Fun
As parents and teachers, we find that it can sometimes be a challenge to get children excited about learning, especially when it comes to math.
So, what is it that kids want to do?
Well, play games, of course!
Introducing new math skills to kids can be done easily when it is in the form of a game.
This concept works because children are so busy having fun that they forget they are learning something in the process.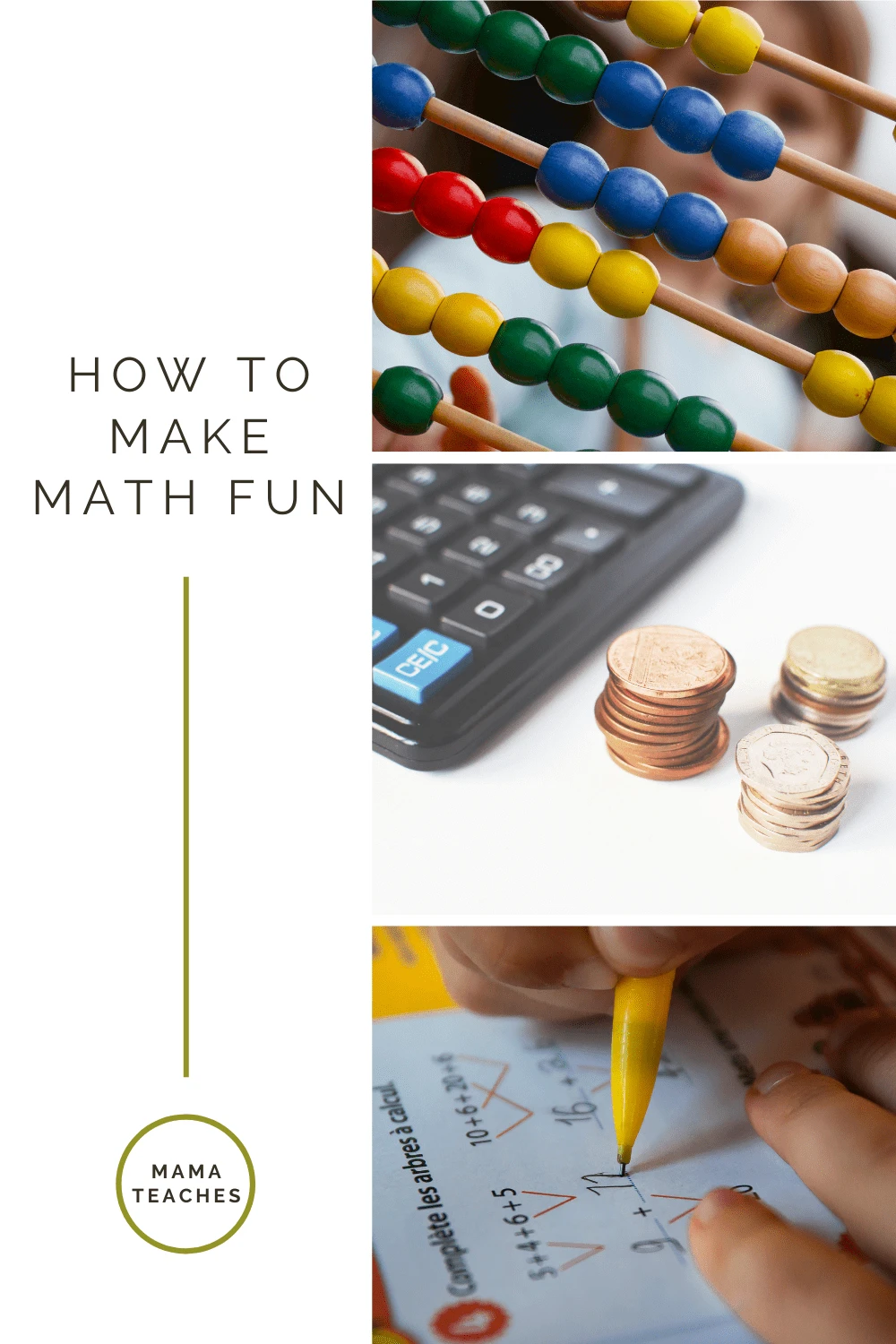 How to Make Math Fun for kids
Why should you choose math games for kids?
Well, math games are a wonderful way to reinforce new skills, as well as, review previously learned skills at the same time.
They can be easily incorporated into everyday lessons or just played on special occasions.
You could even turn math gaming into a weekly event.
Perhaps a day like Math Monday or Fun Friday has a nice ring to it.
Themed, holiday, or seasonal math challenges could also be used as a way to get kids pumped for learning math.
Math Games Make Learning Fun
Fun math games for kids can be played just about anywhere, with any number of children.
Some materials that are perfect to get started with math games, you may already have on hand.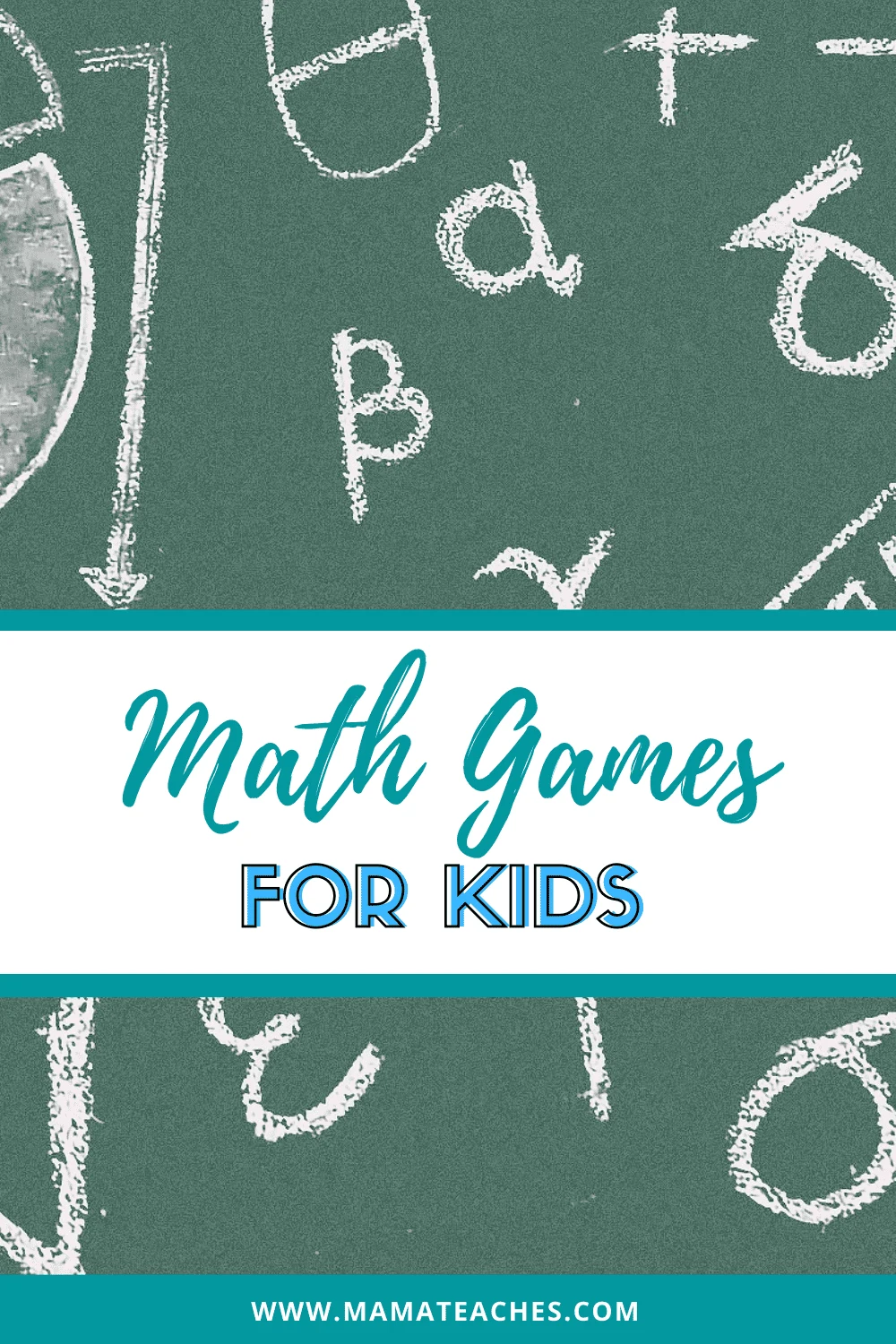 Items such as playing cards, dominos, or dice are all wonderful for number recognition, counting, sequencing, and more!
Games like UNO or Perpetual Commotion are also great ways to learn and practice math concepts such as addition and subtraction.
Math Games That Make Kids Move
While these math games are enjoyable, what if you want to get the kids moving while they learn?
Incorporating challenges that'll get children off screen and out of those chairs can be exciting too!
Some great ideas for moving math games include hopscotch, flashcard races, and even a math inspired scavenger hunt.
You could also host a time-telling dance-a-thon, counting ball toss, or shape finding nature walk.
Want more ideas?
Check out some these awesome math games: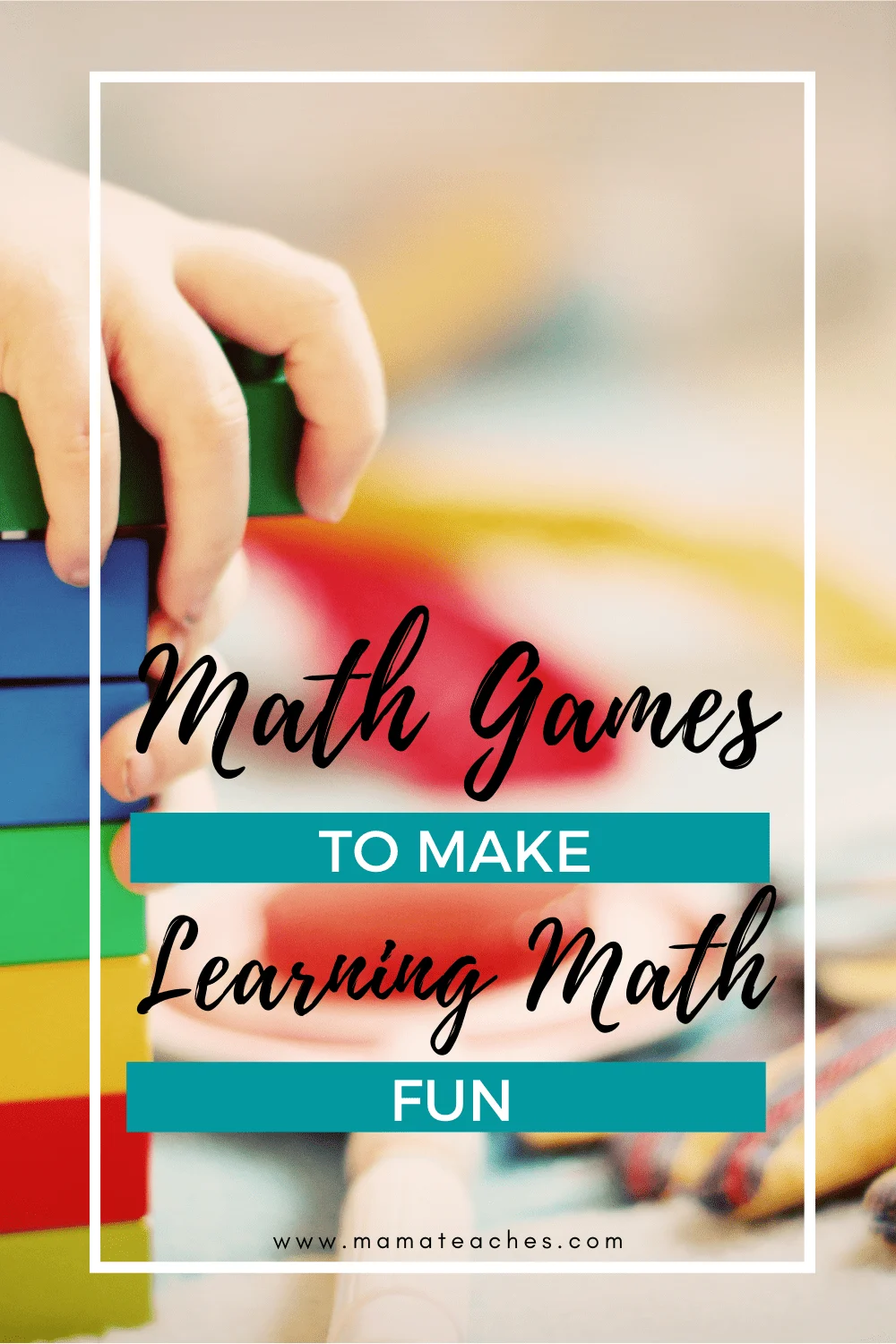 How to Make Math Fun for Kids
Without a doubt, math games will have kids wanting to learn more.
What's even better is that just about any game can be turned into a math game.
Making math fun with challenges provides a unique game-based learning concept.
This type of learning helps children develop new math skills while strengthening previously learned lessons.
So, why wait any longer?
Get your kids and start playing math games!
You Might Also Like…