Celebrate the wacky and weird with these unusual and weird holidays in April!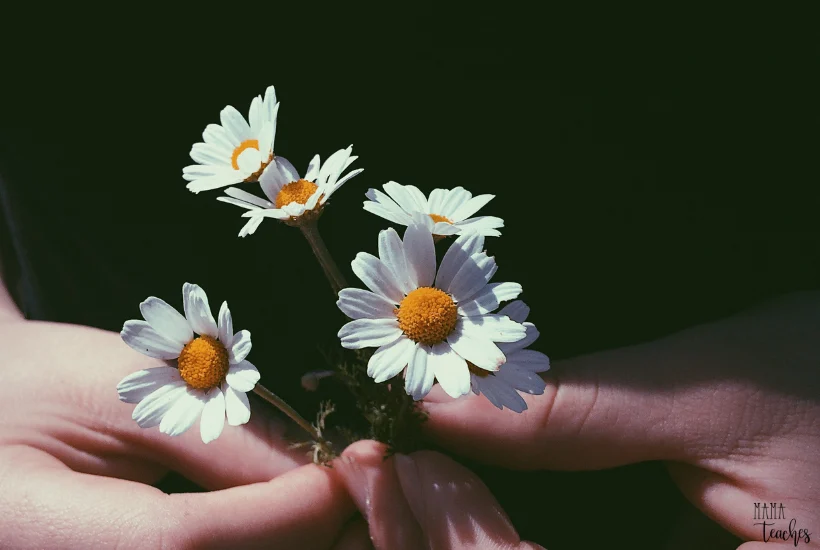 This article contains affiliate links to things that you might like.
Strange and Weird Holidays in April
Yes, it is true that April showers bring May flowers.
But did you know that April also brings a weird, wacky and wonderful reason to celebrate every day?
Find your favorite unusual April holiday on the list below.
The Strangest Weird Holidays in April
April 1 – International Edible Book Festival
Also known as Edible Book Day, this unique celebration brings together book lovers, food fanatics and art enthusiasts.
Edible books are created, photographed, and then placed on the buffet table to be gobbled up.
Sounds delicious!
You can find Edible Book Festivals at museums, bookstores, and libraries.
Observe this rare day by attending an edible book event or by hosting one of your own!
April 2 – National Peanut Butter and Jelly Day
April 3 – International Pillow Fight Day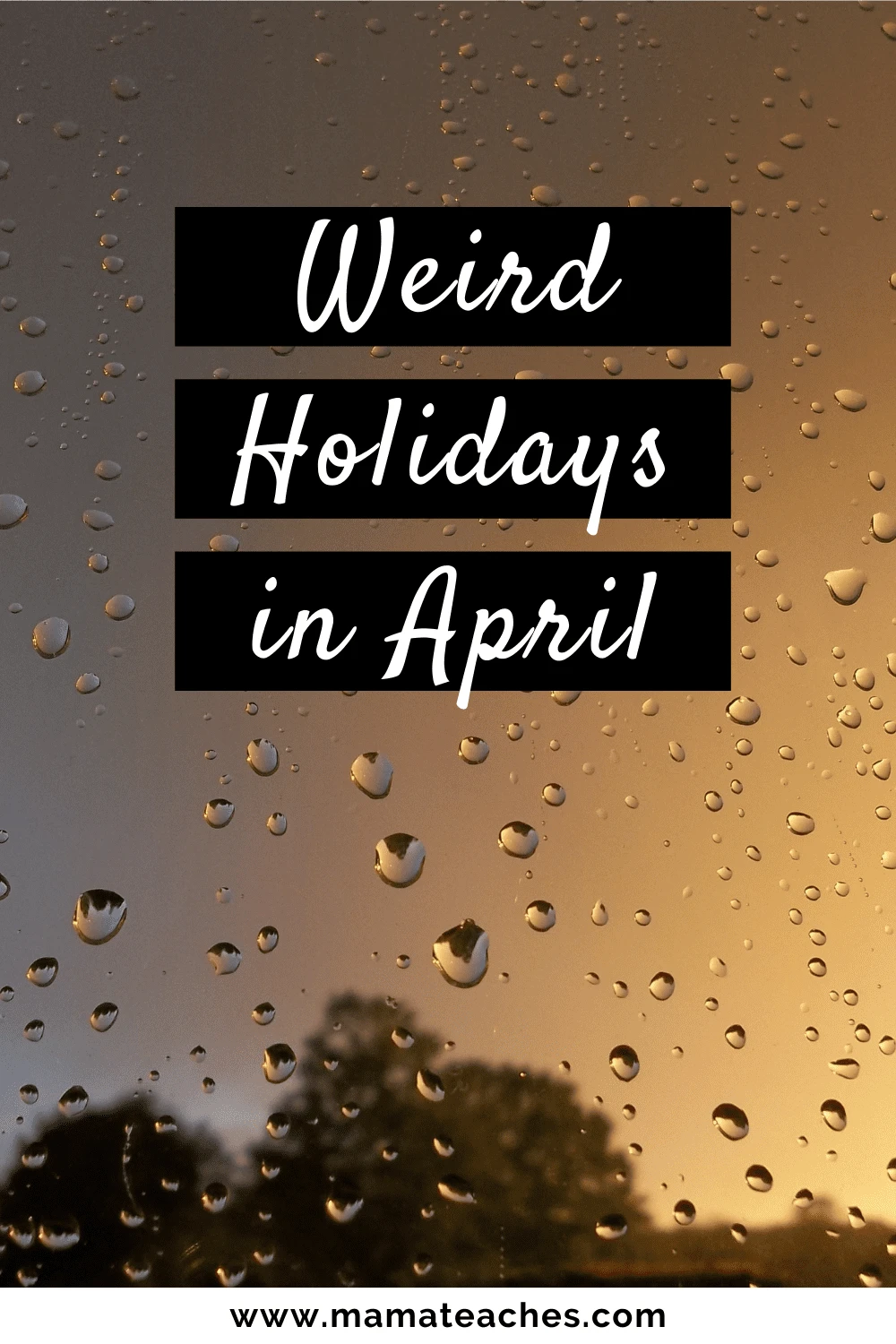 April 4 – Walk Around Things Day
April 5 – National Dandelion Day
April 6 – Jump Over Things Day
April 7 – National No Housework Day
April 8 – Draw A Picture of A Bird Day
April 9 – National Unicorn Day
Love unicorns? Us too! Check out this free printable Unicorn Matching Game!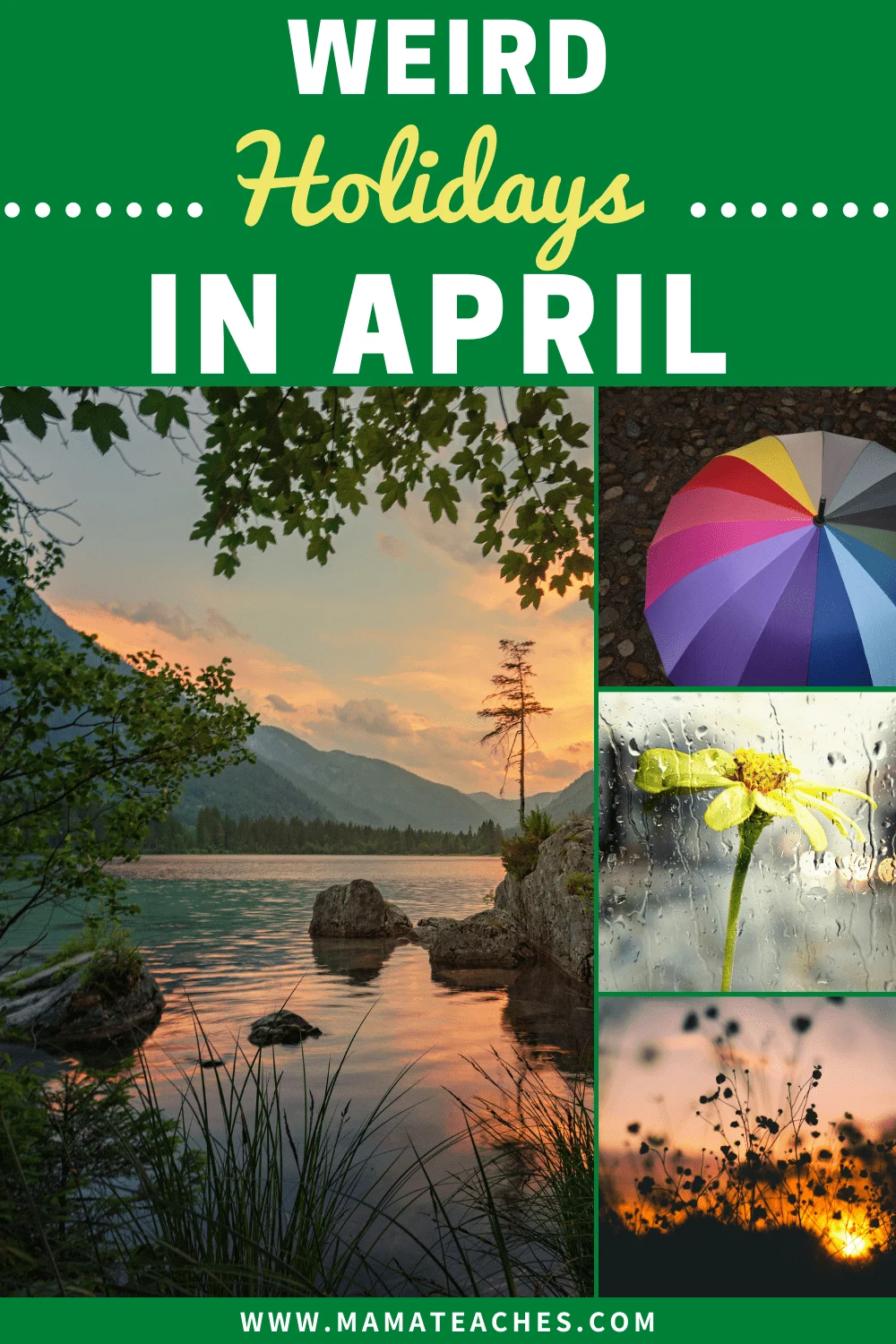 April 10 – National Hug Your Dog Day
April 11 – Barbershop Quartet Day
April 12 – Drop Everything and Read Day
April 13 – Scrabble Day
April 14 – Look Up At The Sky Day
We can't seem to find how this bizarre day came to be, but nevertheless, stop for a second and look up at the sky!
What do you see?
April 15 – National High Five Day
April 16 – National Wear Your Pajamas to Work Day
April 17 – National Cheeseball Day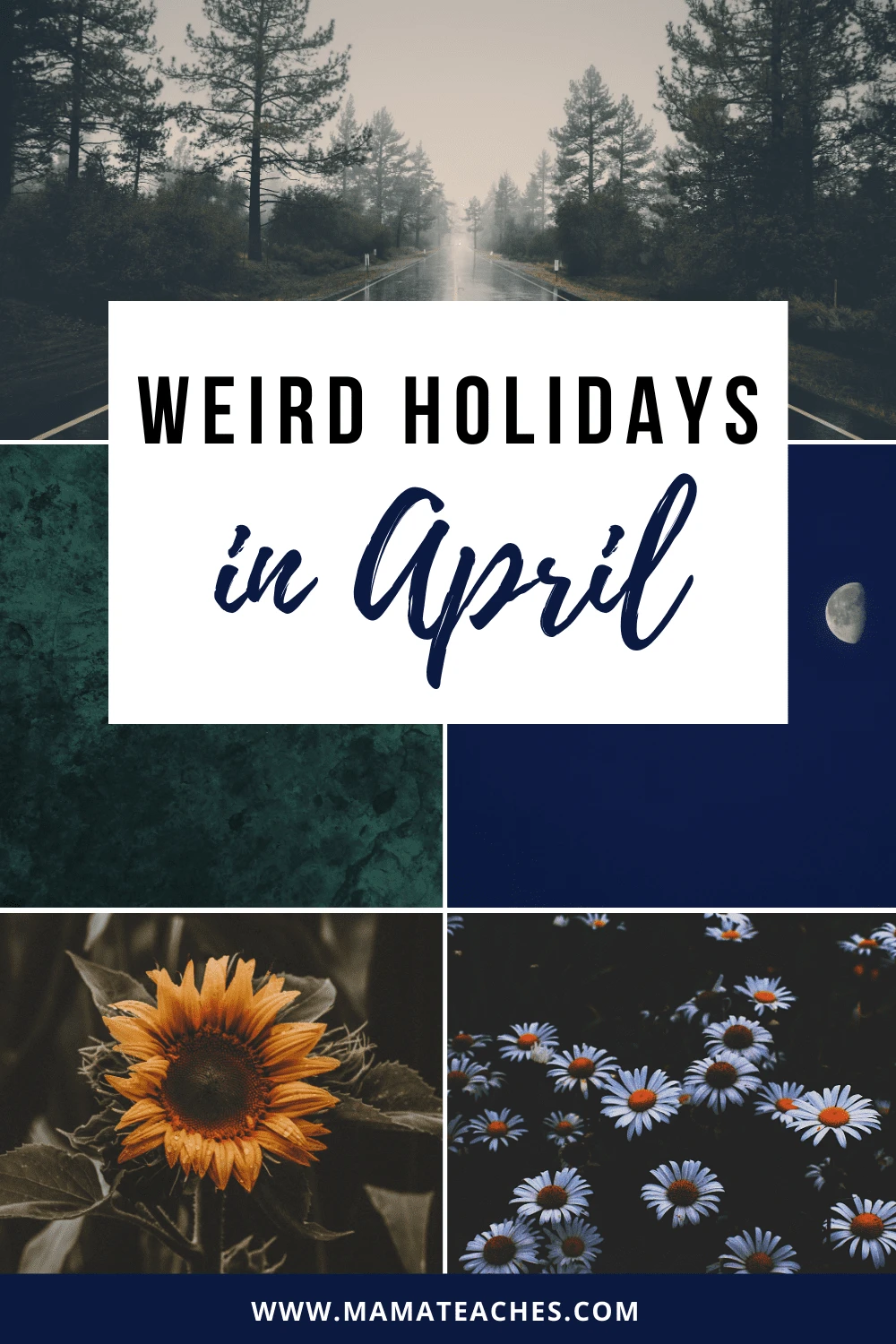 April 18 – Go Fly A Kite Day
April 19 – National Hanging Out Day
April 20 – National Look Alike Day
April 21 – Keep Off The Grass Day
April 22 – National Jelly Bean Day
April 23 – International Nose Picking Day
Research shows that most people pick their nose on the regular.
Who knew?
Honor this day by either picking your nose or trying not to pick.
It's up to you!
Share stories of times you've caught other people picking their nose.
Discuss the dangers of nose picking.
However you decide to recognize International Nose Picking Day, do it proudly!
April 24 – Eeyore's Birthday
April 25 – National Crayola Day
April 26 – Hug A Friend Day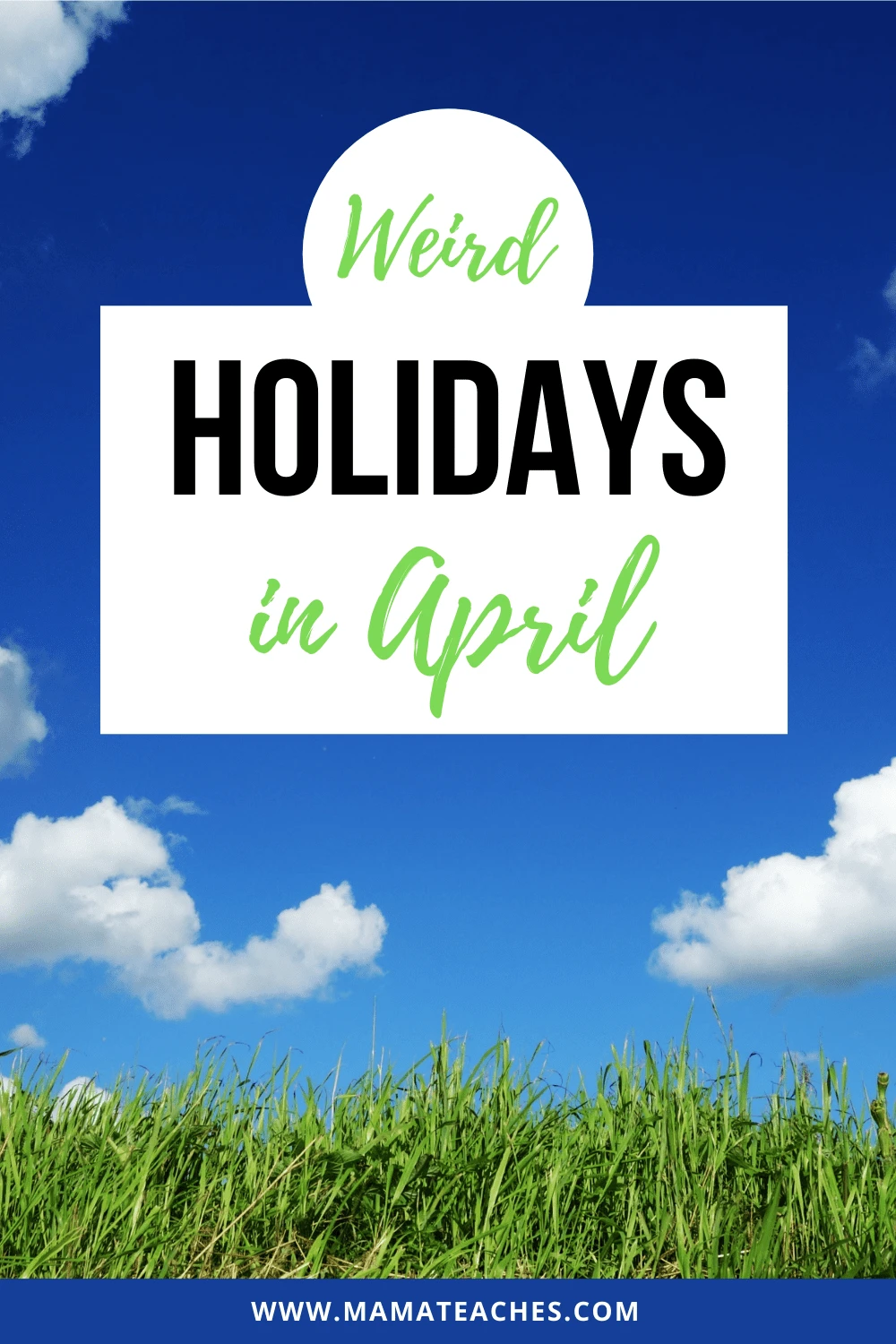 April 27 – School Bus Drivers' Day
April 28 – Denim Day
April 29 – Zipper Day
April 30 – National Mr. Potato Head Day
Weird Holidays in April worth celebrating
Don't let the month of April fool you!
It is full of strange and peculiar holidays for everyone to celebrate.
Which unusual day are you looking forward to?
You Might Also Like…