Get ready to kick off summer with a bang using these weird holidays in June as inspiration!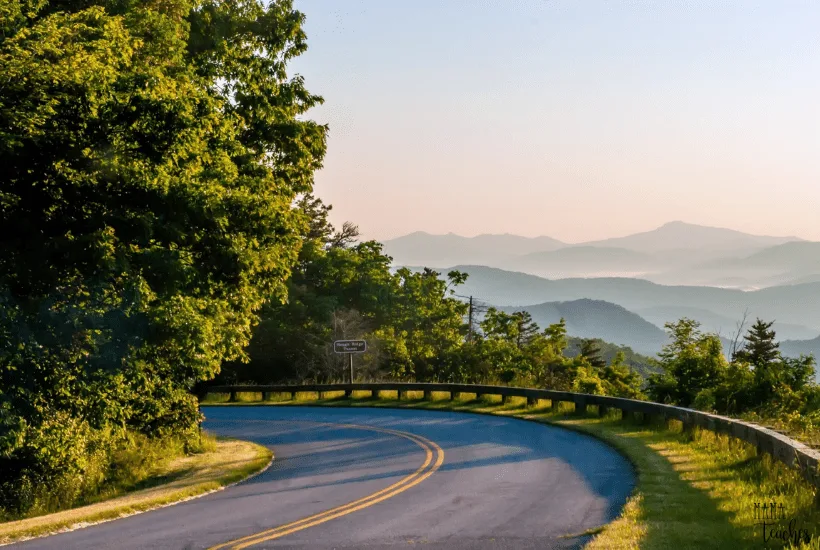 This article contains affiliate links to things that you might like.
Weird June Holidays
Well, hello June!
Welcoming summer is not the only reason to celebrate this month.
Break out your party hats for some of these uniquely zany holidays going on during the month of June.
Unusual June Holidays to Celebrate
June 1 – National Go Barefoot Day
June 2 – National Bubba Day
Do you know anyone named Bubba?
Well if so, this day is for them.
Mostly heard in the South, the name Bubba is slang for brother.
Bubba is also a common nickname either given as a term of endearment to a loved one or as a name to tease a friend.
On this day, celebrate all the Bubbas you know with well wishes for a Happy National Bubba Day!
June 3 – Love Conquers All Day
June 4 – National Cheese Day
June 5 – Turtle Races Day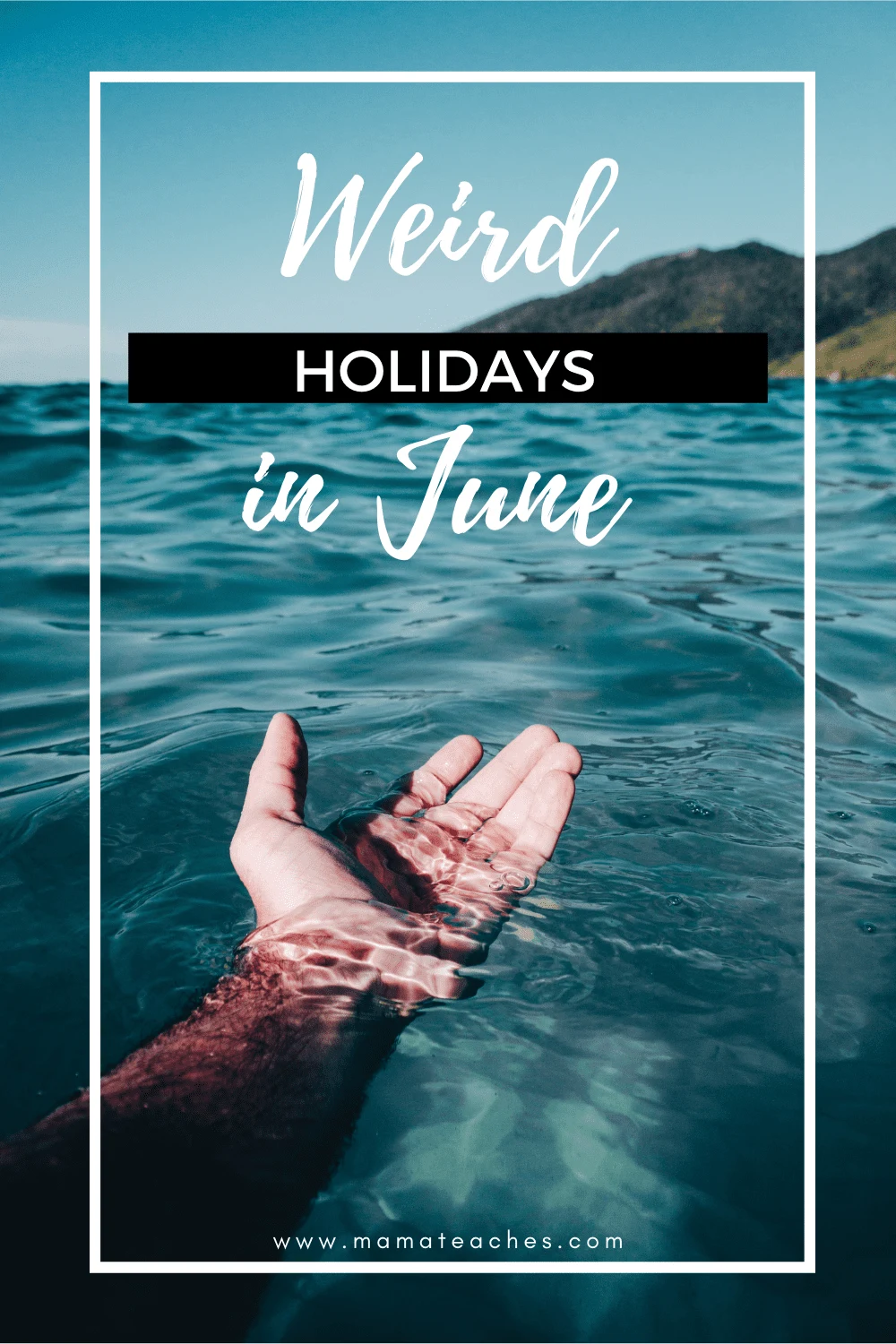 June 6 – National Yo-Yo Day
June 7 – June Bug Day
June 8 – Best Friends Day
June 9 – Donald Duck Day
June 10 – National Black Cow Day
While it would be fun to have a party for your favorite black cow at the farm, this day honors a famous old-fashioned treat instead.
A Black Cow, also known as a root beer float, is made up of root beer and vanilla ice cream.
Sometimes this delicious dessert can even be made with chocolate ice cream, in which case it's called a chocolate cow or a brown cow.
If you're not a fan of root beer, that's okay, try a black cow with cola instead!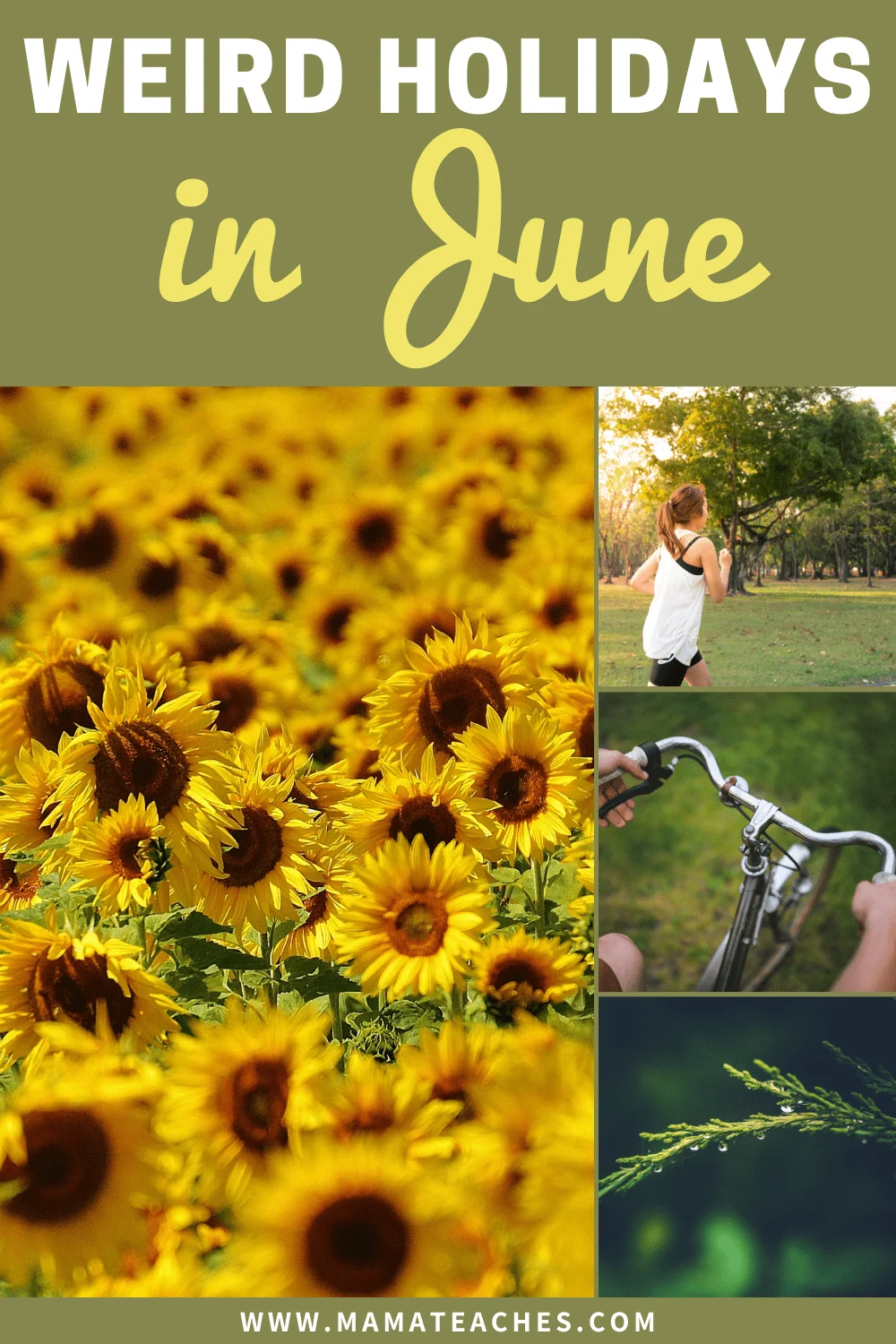 June 11 – Corn on the Cob Day
June 12 – Superman Day
June 13 – Weed Your Garden Day
June 14 – Pop Goes The Weasel Day
June 15 – National Kiss A Wookiee Day
June 16 – No Orange Clothes Day
June 17 – National Eat Your Vegetables Day
June 18 – National Flip Flop Day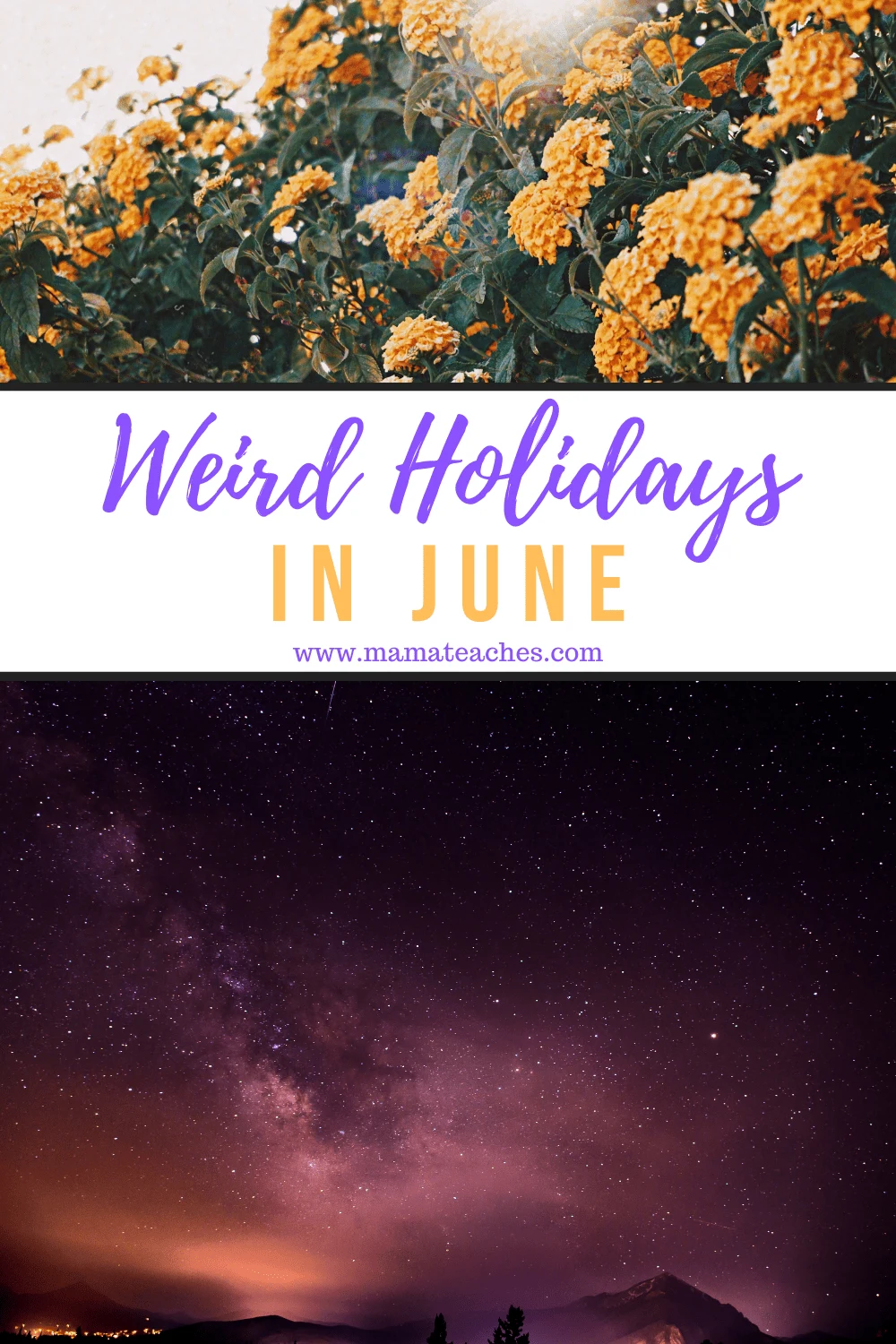 June 19 – World Juggling Day
June 20 – Toad Hollow Day of Thank You
June 21 – National Day of the Gong
June 22 – Stupid Guy Thing Day
June 23 – Pink Flamingo Day
June 24 – International Fairy Day
June 25 – National Food Truck Day
June 26 – Global Smurfs Day
June 27 – Sunglasses Day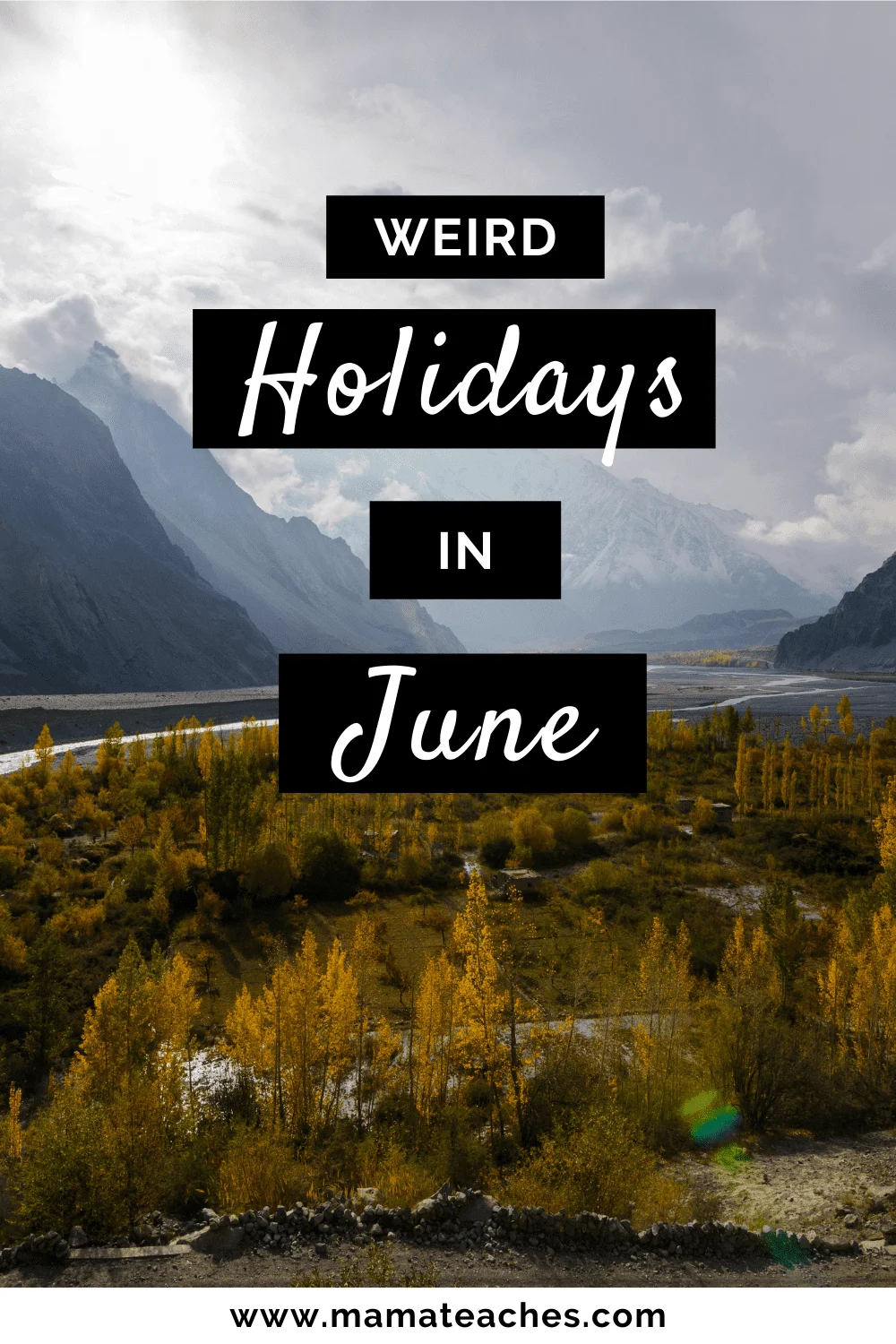 June 28 – Paul Bunyan Day
Recognize the legendary Paul Bunyan on this interesting holiday.
This infamous lumberjack can be celebrated by sharing stories of his adventures, visiting one of his many statues, or even taking a ride on his Log Chute in the Mall of America.
June 29 – National Camera Day
June 30 – National Meteor and Asteroid Day
Unusual and Weird Holidays in June
Walking barefoot, watching the turtle races, and kissing a Wookiee are just some of the most peculiar holidays to celebrate in June.
Kick-off your summer season by participating in one of these awesomely weird festivities!
You Might Also Like…