Throughout the month of May, there are so many reasons to celebrate!
These weird holidays in May are the perfect example of celebrating the unusual!
Weird May Holidays
As the Spring season rolls in, we also welcome some fun and unusual holidays that take the cake.
What wacky days are there to commemorate during the month of May?
Well, look no further and check these out…
Unusual and Weird holidays in May
May 1 – Free Comic Book Day
While this holiday isn't always on the first May, it is always the first Saturday of May.
Explore your love of comics by getting a free comic book at participating stores on this day.
May 2 – National Play Your Ukulele Day
May 3 – National Two Different Colored Shoes Day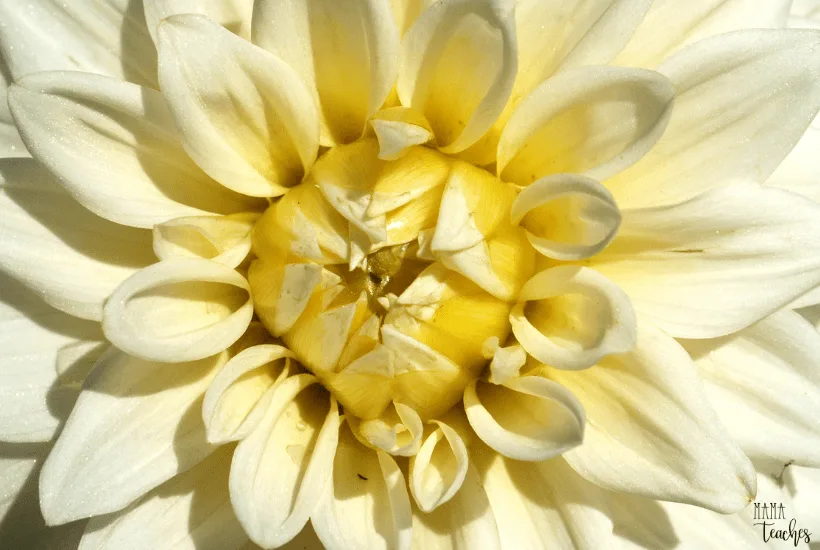 This article contains affiliate links to things that you might like.
May 4 – May the Fourth Be With You Day/Star Wars Day
May the 4th be with you, friends!
Celebrate all things Star Wars related today and, if you have students you're teaching, check out this free May the 4th Choice Board that's available in print and digital versions for distance learning!
May 5 – Hug a Shed and Take a Selfie Day
May 6 – No Homework Day
May 7 – No Pants Day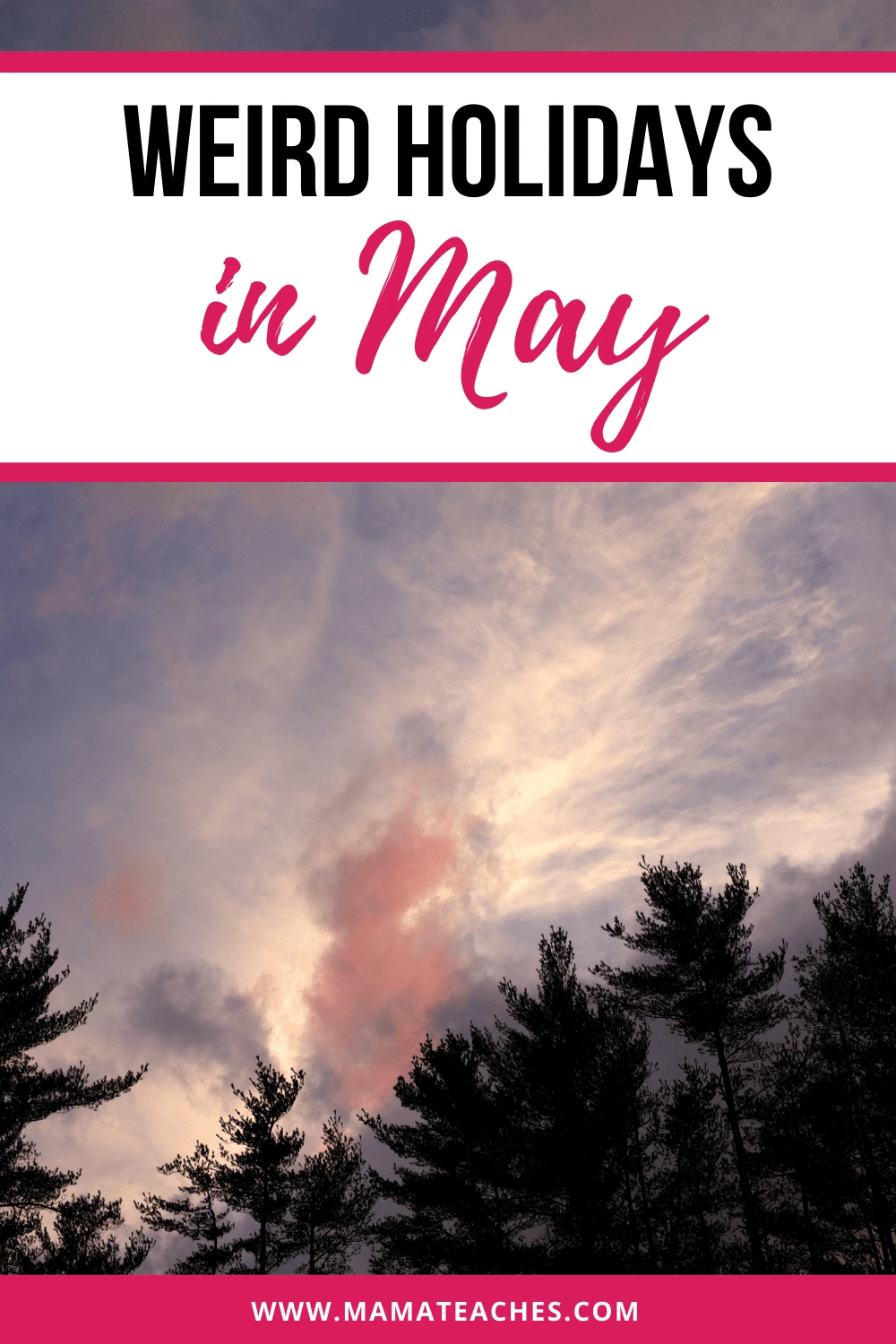 This wacky holiday is just as it sounds… spend the day with no pants!
While you can't go out in public bottom naked (there are laws), choose a pant alternative.
Wear skivvies, skirts, kilts, shorts, anything but pants and head out on an adventure!
May 8 – No Socks Day
May 9 – Hooray for Buttons Day
May 10 – Clean Up Your Room Day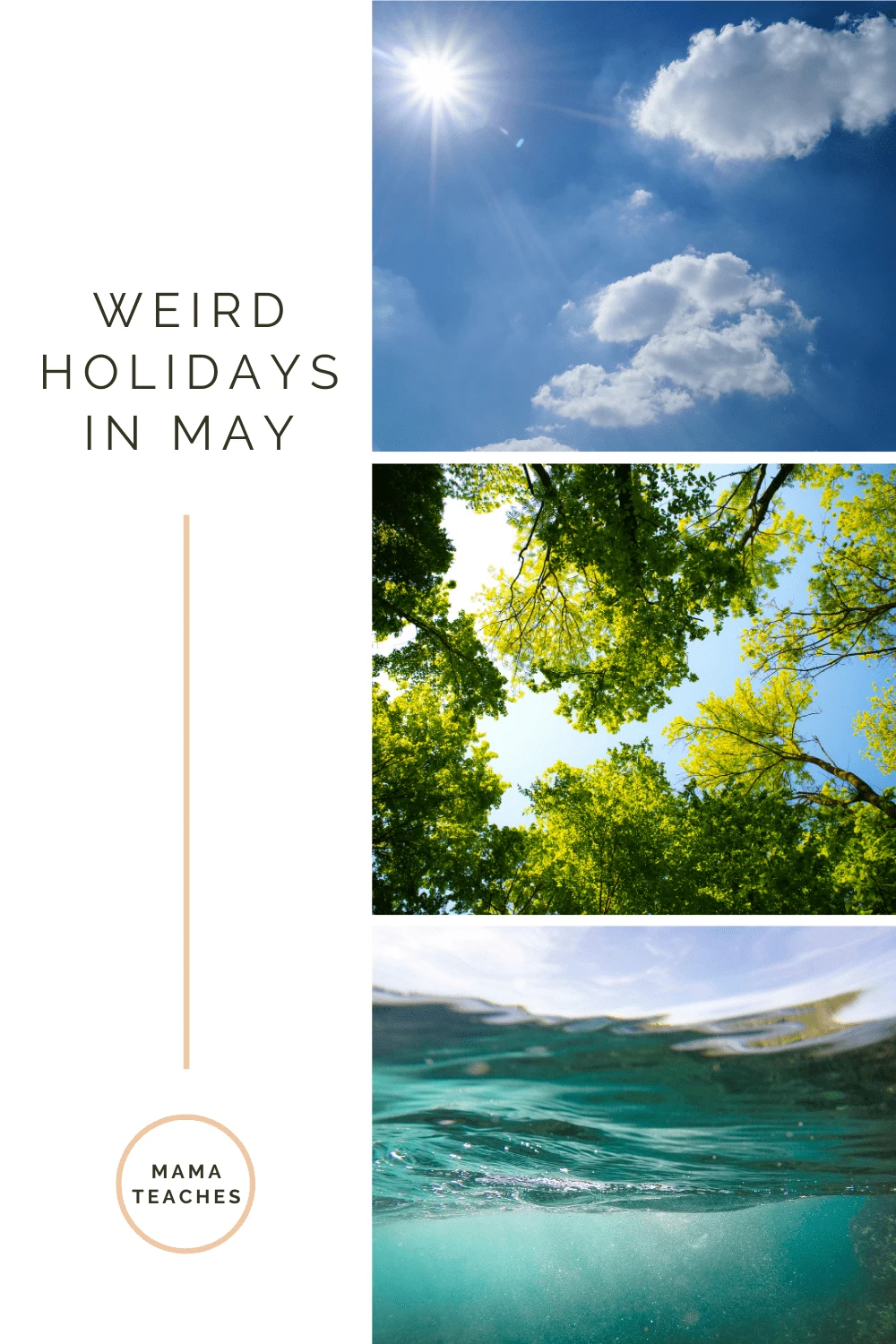 May 11 – National Twilight Zone Day
May 12 – Limerick Day
May 13 – National Leprechaun Day
May 14 – Dance Like a Chicken Day
May 15 – Straw Hat Day
May 16 – Love a Tree Day
May 17 – National Mushroom Hunting Day
May 18 – International Dinosaur Day
Celebrate the day with even the youngest of learners using this free My Book of Dinosaurs Early Reader! Not into reading? Try this dinosaur matching game!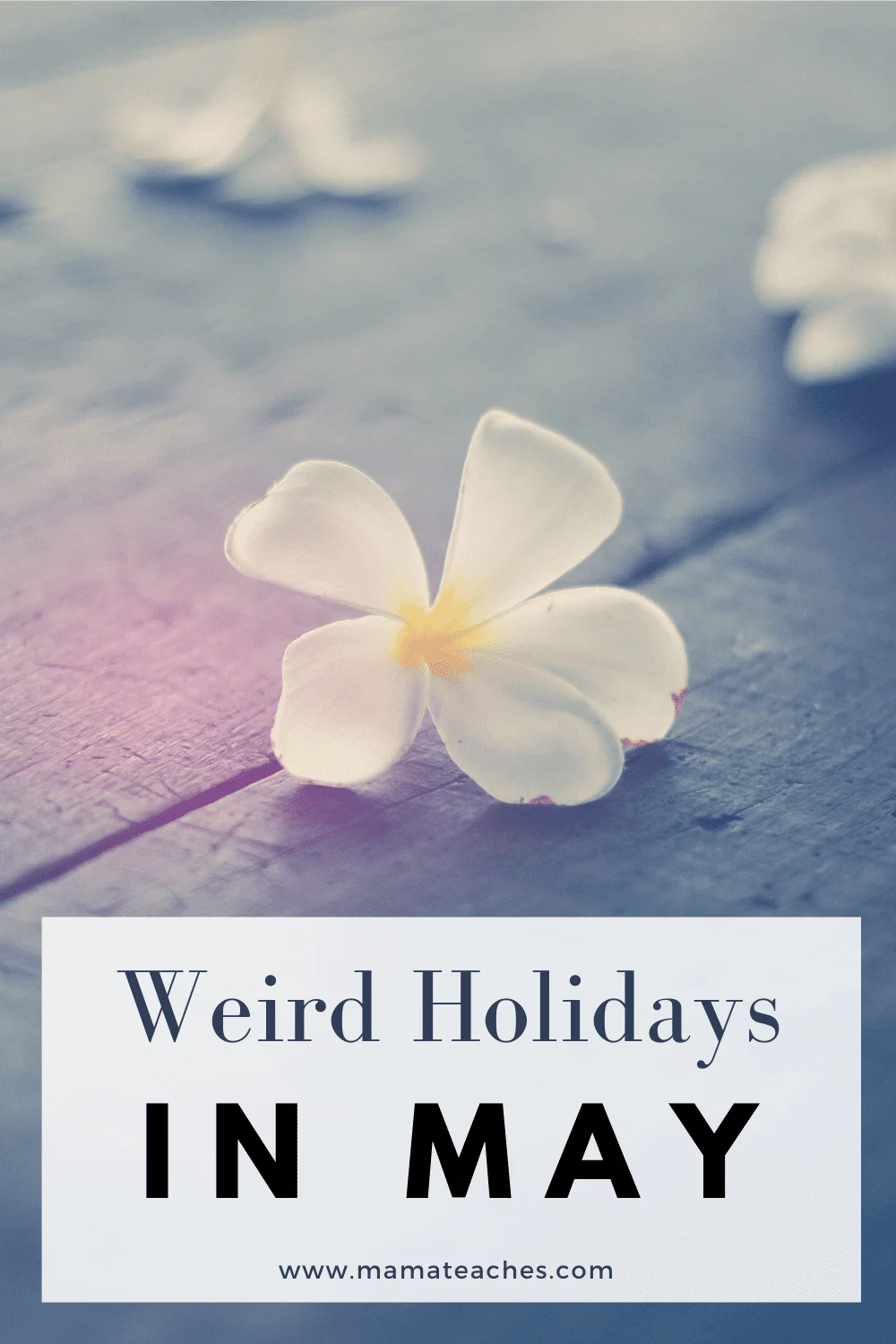 May 19 – Turn Beauty Inside Out Day
While this unique day isn't so much bizarre, it's pretty awesome and deserves a shout out.
This day was created to celebrate the most beautiful people in the world.
We're not talking about those who appear beautiful on the outside, but those who are beautiful within – the most important kind of beauty.
Honor those in your life who are caring, strong, selfless, those who do good deeds and have kind hearts.
To observe this day, recognize these types of beautiful people in your life by sending them a card or writing them a letter.
You can even show your love and support of inner beauty by wearing your shirt inside out for the day.
May 20 – Pick Strawberries Day
May 21 – National Pizza Party Day
May 22 – Sherlock Holmes Day
May 23 – Lucky Penny Day
May 24 – Scavenger Hunt Day
Try this Indoor Scavenger Hunt if it's too rainy to go outside!
May 25 – National Tap Dance Day
May 26 – National Paper Airplane Day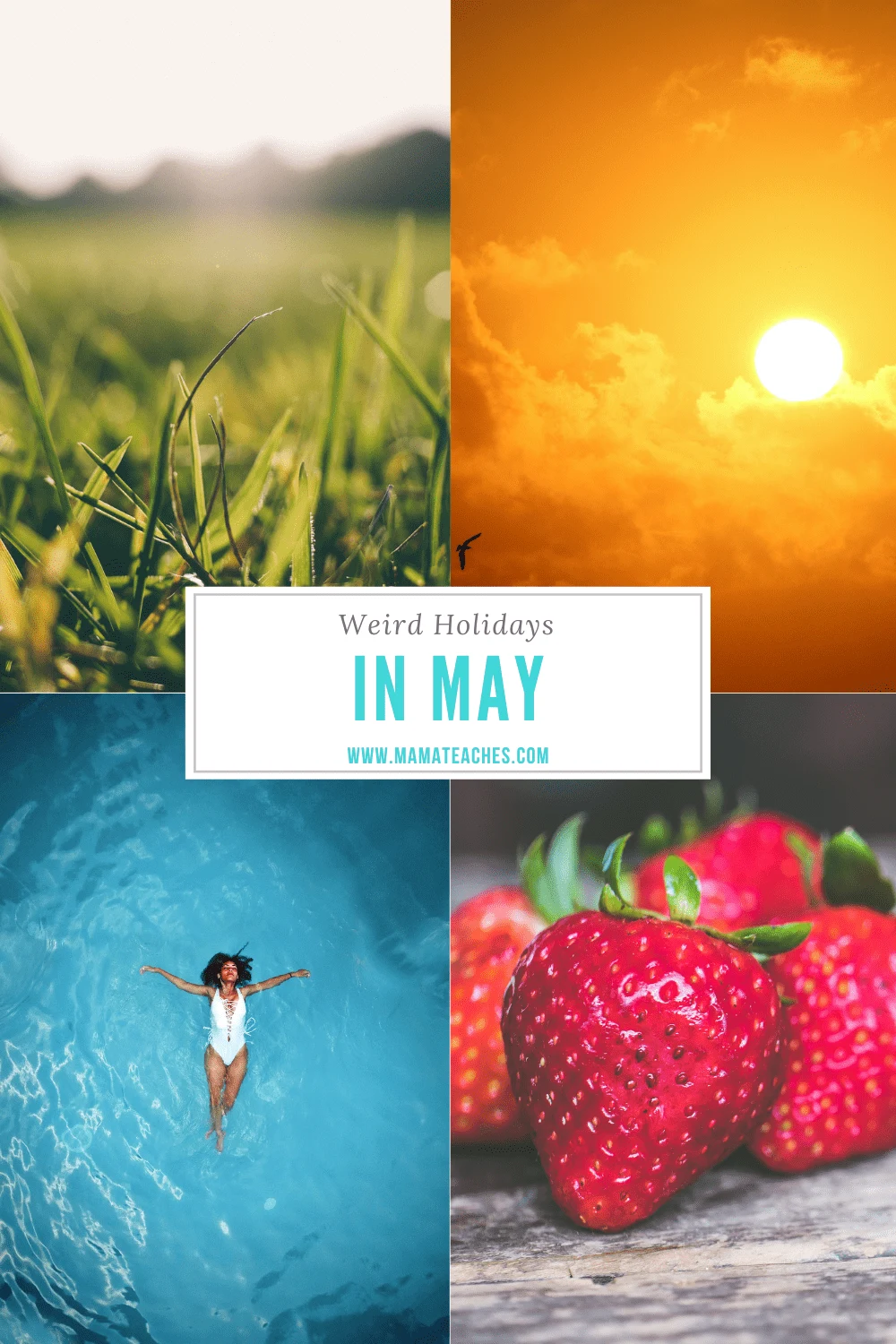 May 27 – National Grape Popsicle Day
May 28 – National Wig Out Day
May 29 – Put a Pillow On Your Fridge Day
For good fortune and prosperity, it became a tradition back in the early 1900's, to put a piece of fabric from the bedroom atop a larder (an item used to keep food cool before fridges were invented).
This bizarre tradition has since evolved to a pillow on the fridge with hopes still of good health and wealth.
May 30 – My Bucket's Got a Hole In It Day
May 31 – World Parrot Day
Weird May Holidays to Celebrate
As you see, May is full of curious and crazy reasons to celebrate.
These peculiar holidays offer a variety of strange and unusual ways to have fun every day! What day are you looking forward to?
You Might Also Like…