Everyday is a holiday when you choose to celebrate weird holidays in September!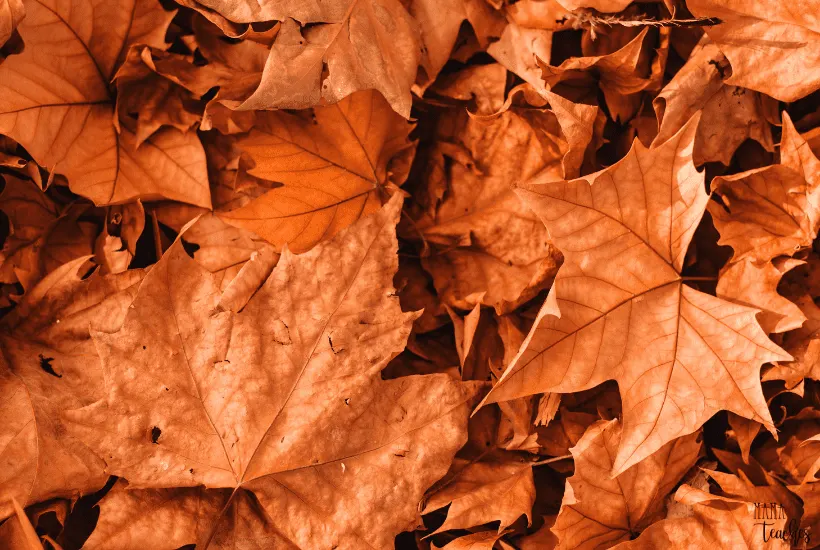 This article contains affiliate links to things that you might like.
Strange Holidays in September
September is the perfect month to start celebrating those wild and wacky holidays because in so many ways it feels like the start of the year thanks to back to school time.
So, break out your calendars and mark down these super silly holidays in September.
Each day has an offbeat reason to celebrate, so put on your party hats and have fun!
Weird September Holidays
September 1 – American Chess Day
September 2 – Bison-ten Yell Day
This interesting holiday is actually a play on words.
If you say "bison-ten yell" quickly, it sounds like bicentennial.
This day celebrates the 200th birthday of the inventor of battle signals.
Soldiers had to memorize the meanings of ten different verbal signals given during a war.
Honor this day by having a 200-year-old birthday party and learn a few secret signals to share with friends and family.
September 3 – Wear Teal Day
September 4 – Eat an Extra Dessert Day
September 5 – Pet Rock Day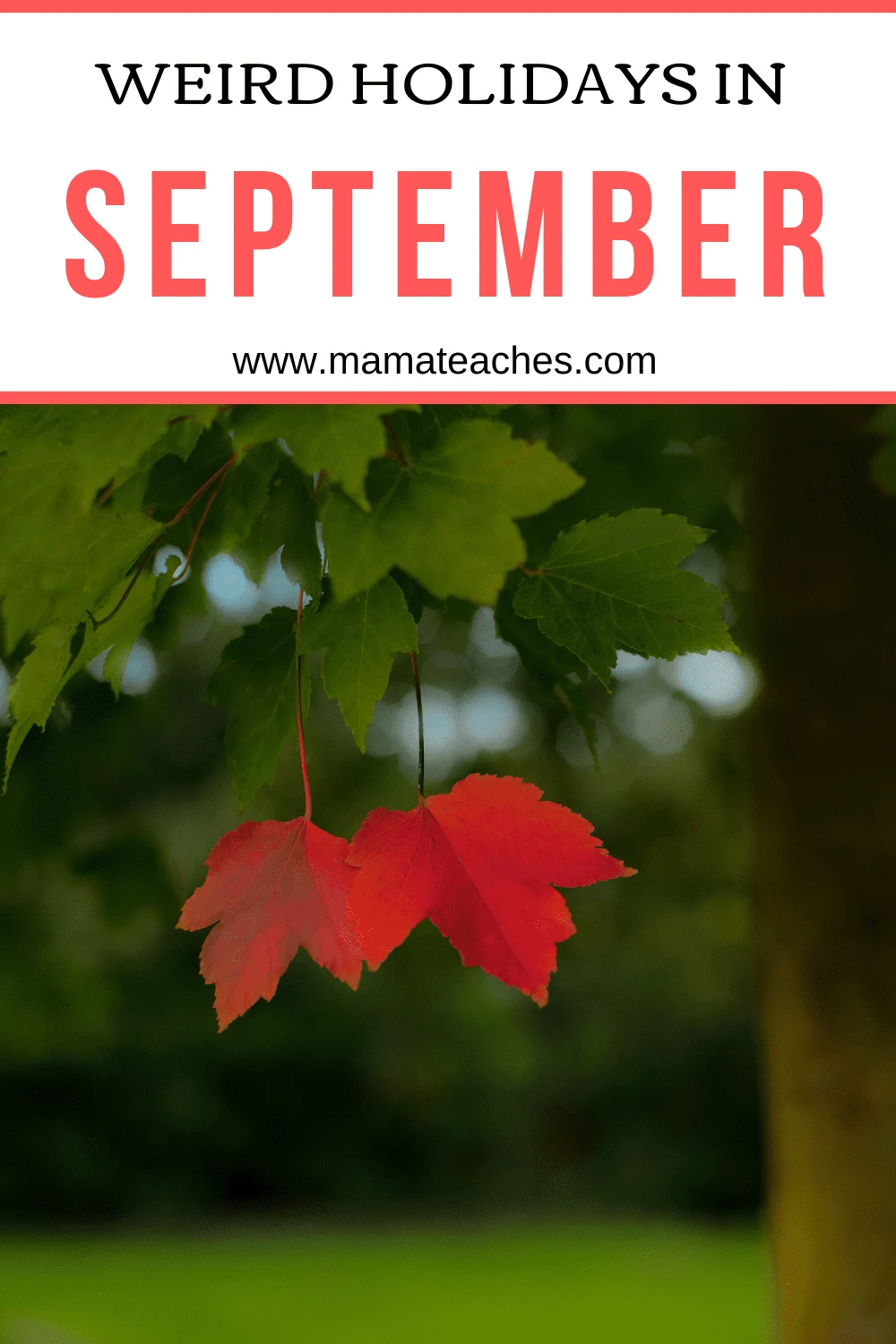 September 6 – Great Egg Toss Day
September 7 – Grandma Moses Day
Grandma Moses was a famous self-taught artist.
She began painting at the age of 76 and created over 1000 works of art before she passed at the young age 101.
This day celebrates her passion of painting and her very active spirit.
September 8 – National Pledge of Allegiance Day
Check out these three Pledge of Allegiance activities to help you celebrate the day!
September 9 – Wonderful Weirdos Day
September 10 – National Hot Dog Day
September 11 – National No News is Good News Day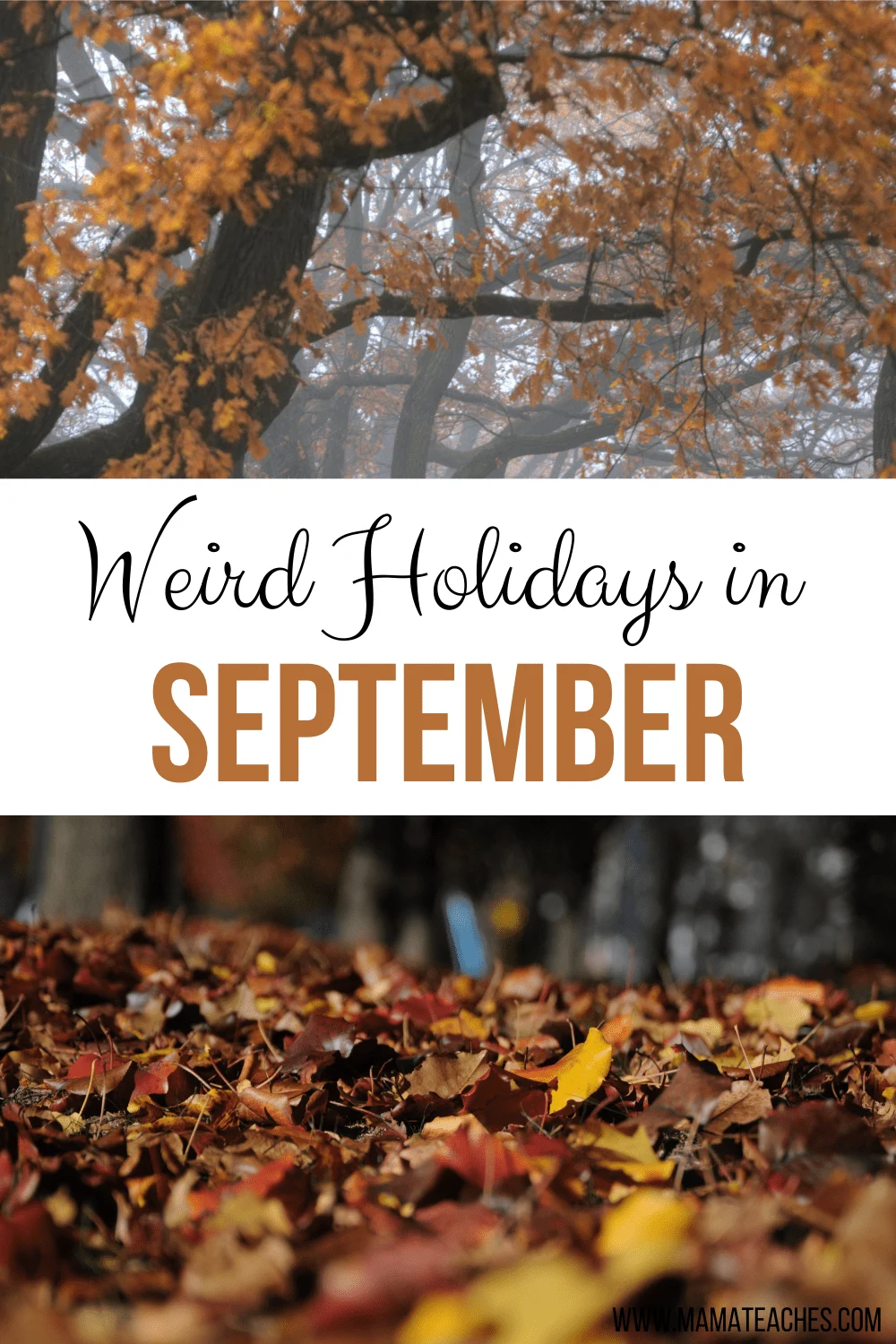 September 12 – Video Games Day
September 13 – Snack A Pickle Day
September 14 – National Ants on a Log Day
September 15 – National Make a Hat Day
September 16 – World Play-Doh Day
We love homemade playdough as much as the store-bought variety!
It's perfect for little hands (and big hands) and makes a great fidget toy!
Check out this list of 100 of the best homemade playdough recipes!
September 17 – National Tradesman Day
September 18 – Thank A Police Officer Day
September 19 – International Talk Like a Pirate Day
If you've been to our site at any time in the past, you may know that we love Talk Like a Pirate Day!
Check out this article to find your pirate name!
It's an easy Pirate Name Generator and kids love it!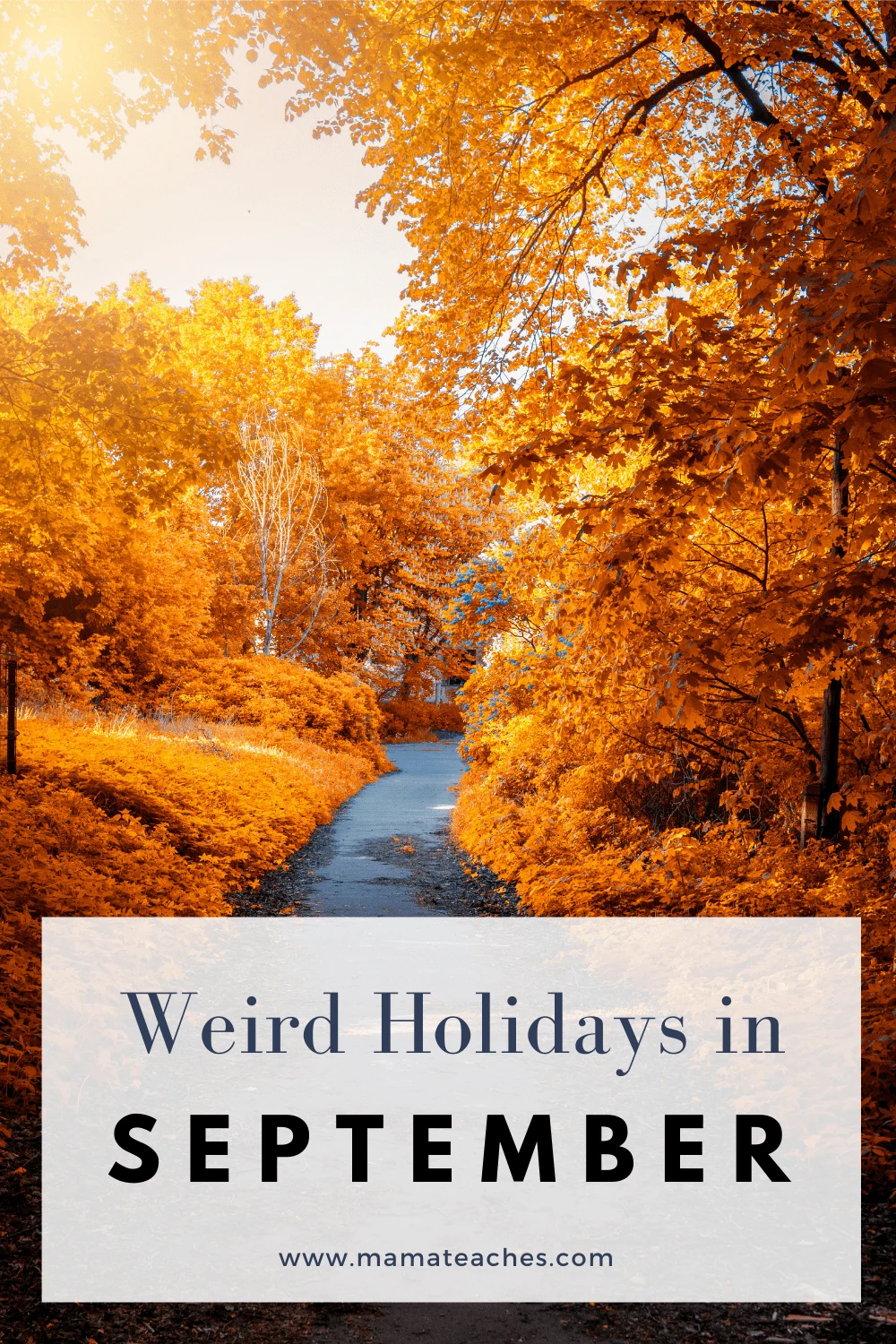 September 20 – National Gibberish Day
September 21 – Pause the World Day
This day is all about eliminating stress.
Put your troubles in your pocket and the world on pause.
Whatever it is, can wait until tomorrow.
Spend this day by playing hooky from work or school, taking a soothing stroll, or going on a serene picnic.
Do what makes you happy and relax your cares away on Pause the World Day!
September 22 – National Hobbit Day
September 23 – International Day of Sign Languages
September 24 – Hug A Vegetarian Day
September 25 – National Ghost Hunting Day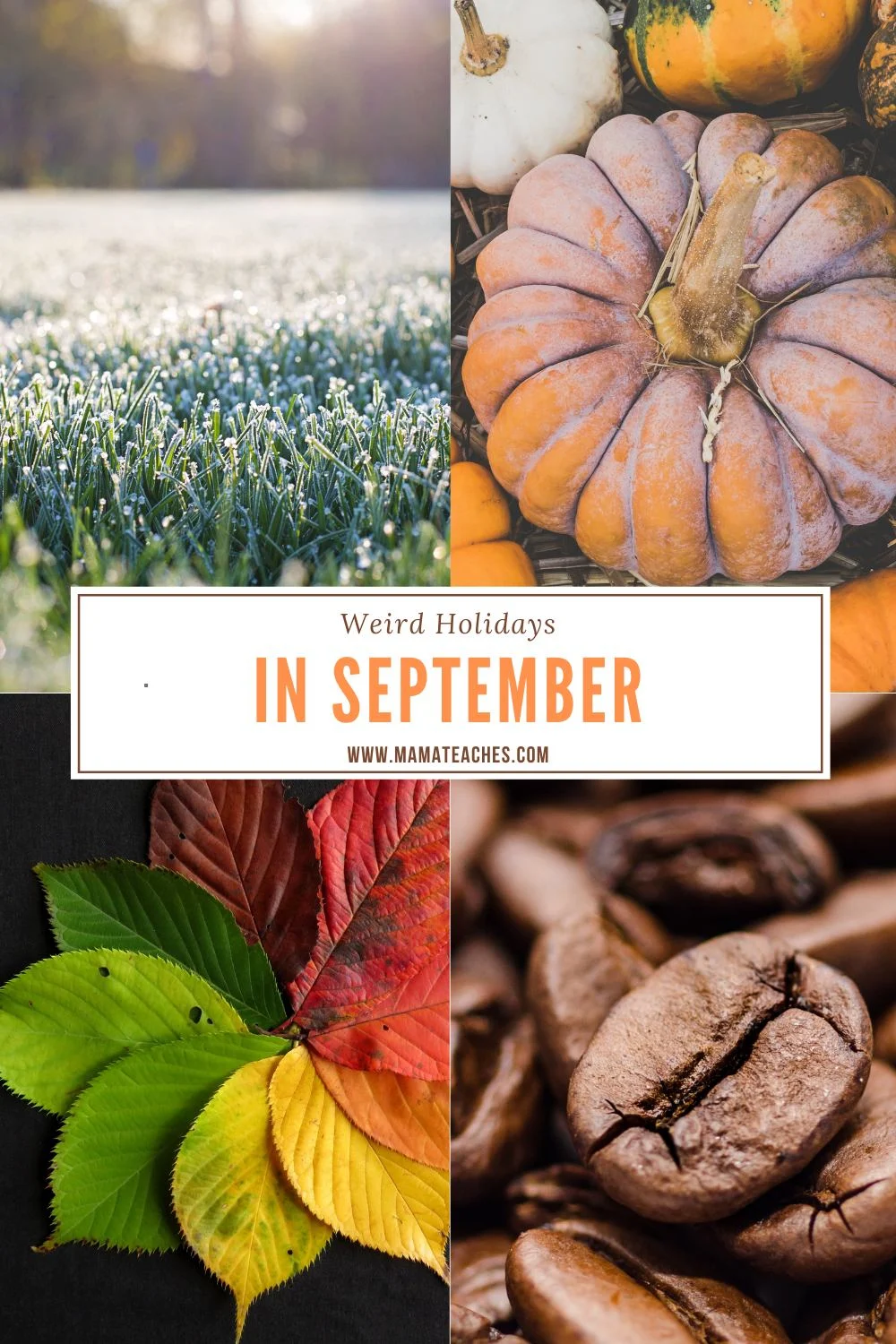 September 26 – Lumberjack Day
September 27 – Family Day
September 28 – National Strawberry Cream Pie Day
September 29 – Goose Day
September 30 – Orange Shirt Day
Weird September Holidays for Kids
As you see, September is full of wacky and bizarre things to do.
From celebrating all the wonderful weirdos in your life to talking gibberish for the day, you are sure to have a fun-filled month!
You Might Also Like…