The school sports teams are in trouble and they need your help!
Can you help save them?
Solve the clues in this math digital escape room to save them from certain demise!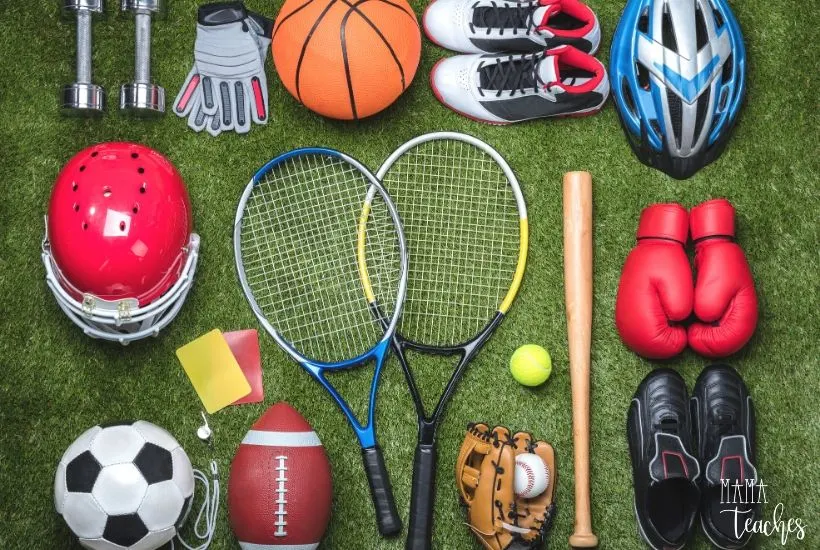 This article contains affiliate links to things that you might like.
Math Digital Escape Room
When it comes to escape rooms, there are plenty that deal with science and history, but what about math?
This math digital escape room was designed for kids in grades 3-5.
It's a "mini-escape room" as there are only three locks and keys, but they should keep you busy for about 15-20 minutes.
They focus on multiplication, addition, subtraction, and include a directional question as well.
Use this virtual escape room as part of a lesson, for testing review, or as a choice activity for early finishers.
The possibilities are endless.
Save Sports! Math Escape Room
Complete the math escape room below!
Want to complete this digital escape room in the Google Form? Click here!
Answer key
The answer key is located in the Freebies Library.
If you're not already a member, you can subscribe at the end of this post.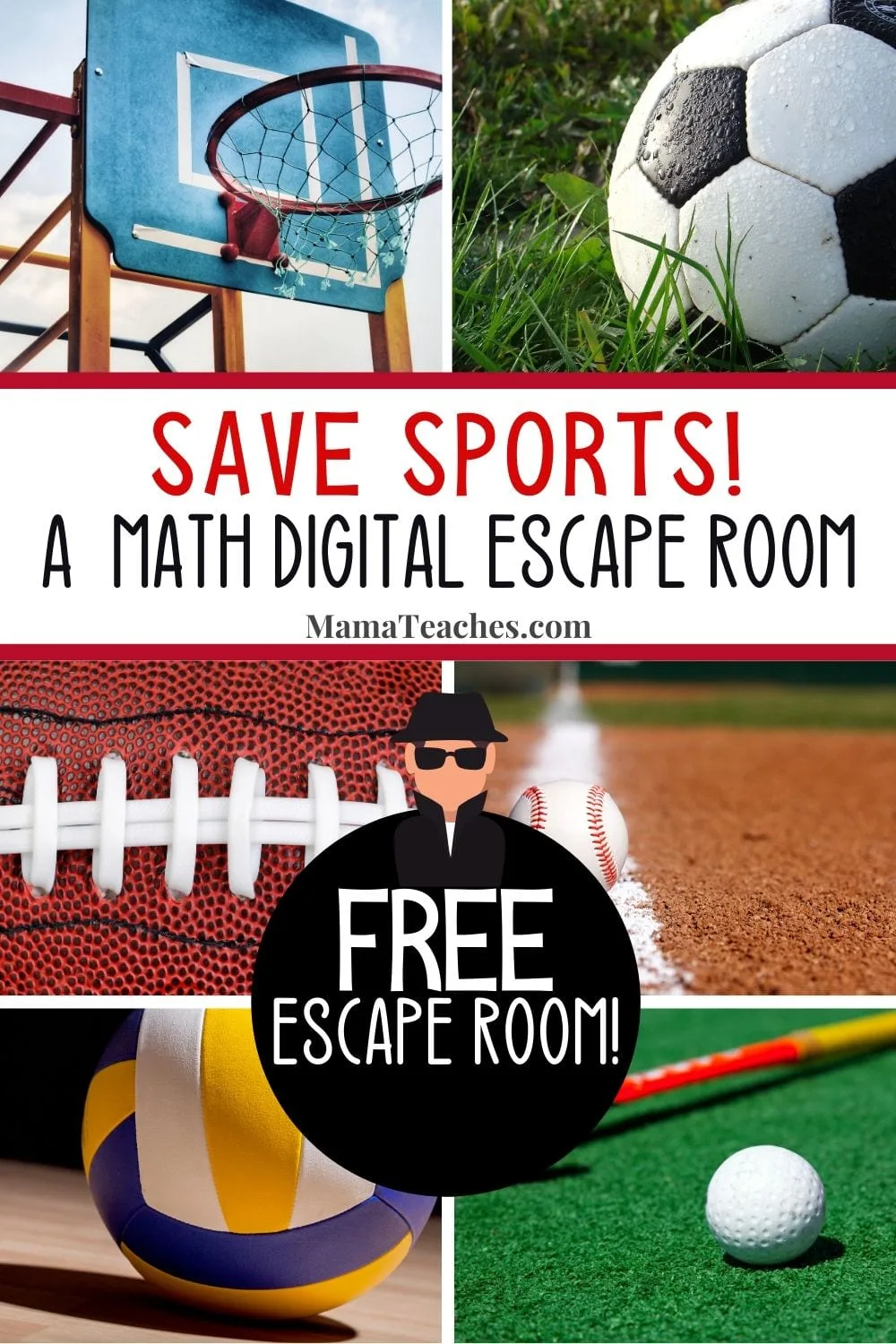 You Might Also Like: