Don't have a lot of ingredients on hand?
No problem!
This 3 ingredient shortbread cookies recipe is delish!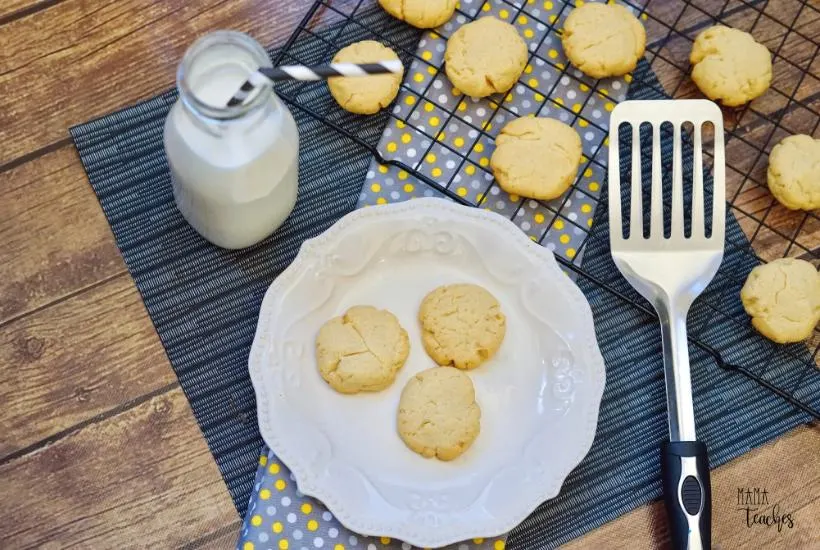 This article contains affiliate links to things that you might like.
Baking from your pantry
There's something about baking something sweet what just makes me feel instantaneously better – and I think I'm not the only one who needs a bit of cheering up these days!
This shortbread cookie recipe is just so simple!
That's one of the reasons I love it.
Let's be honest, now is not the time to use fancy ingredients – in fact the simpler the better.
That being said, it doesn't mean you can't enjoy a delicious homemade cookie!
You only need 3 common ingredients which I'm pretty sure you can find somewhere in your pantry.
It's a great way to whip up something simple and fast but super tasty to satisfy your sweet tooth (and your family's!) during this quarantine.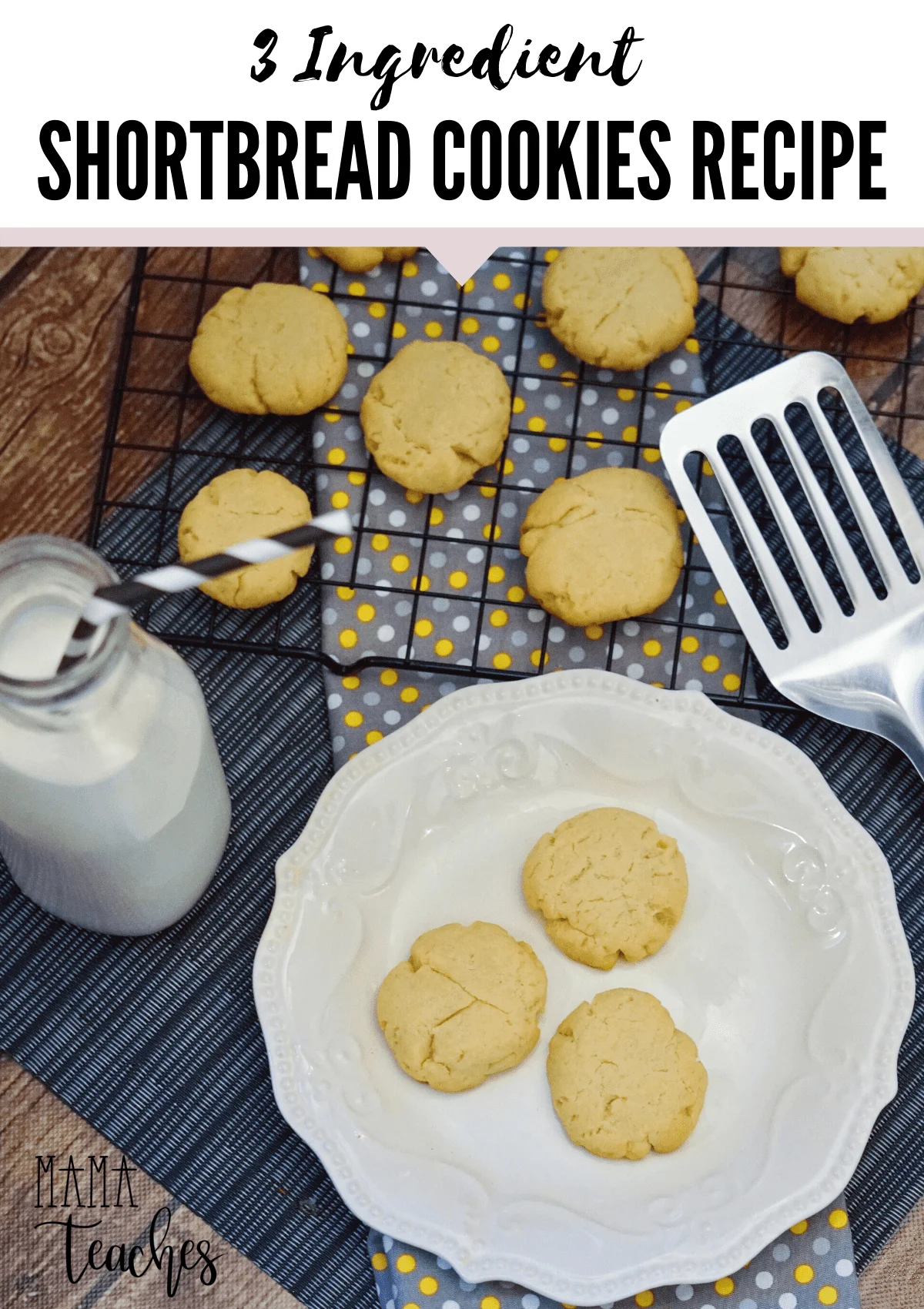 Baking Cookies during quarantine
It's also a fantastic idea to practice this cookie recipe now and use it for Christmas cookie exchanges when the holiday season approaches.
A win-win!
I like to think that baking helps not only to relieve some stress but it's also a great way to bond with your kids during this lockdown.
You'll be getting the kids involved in something fun while helping them create happy memories of this lockdown… and get your sugar fix while you're at it!
3 Ingredient Shortbread Cookies Recipe
Ingredients
1 Stick Butter (Room Temperature)
1 Cup Flour
1/4 Cup Powdered Sugar
DIRECTIONS
Preheat oven to 350 degrees Fahrenheit.
Place flour, sugar & butter into a large mixing bowl.
Mix well.
Roll out dough & cut out cookies.
Place on a nonstick baking sheet or parchment paper-lined baking sheet.
Bake for 10-12 minutes or until cookies are golden.
Remove from oven and place on a wire cooling rack.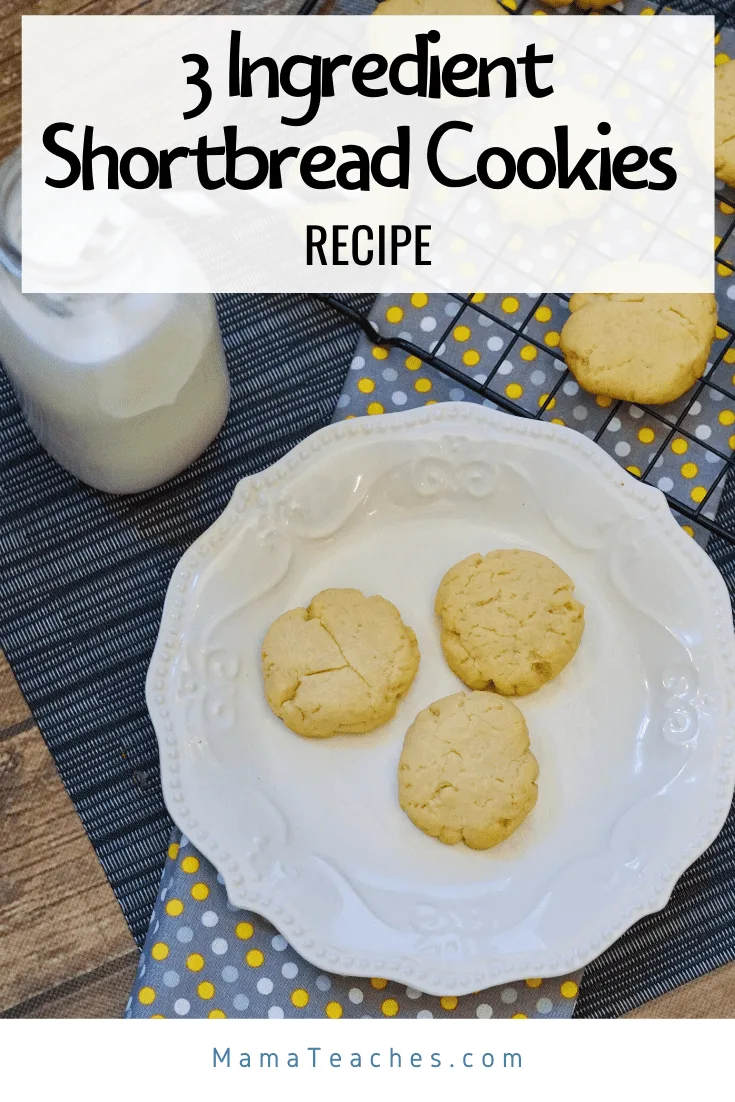 We hope you enjoy your shortbread cookies!
You Might Also Like: