The best bedtime stories for children are ones that calm them down and make them happy.
We've rounded up some of the best bedtime stories for children below!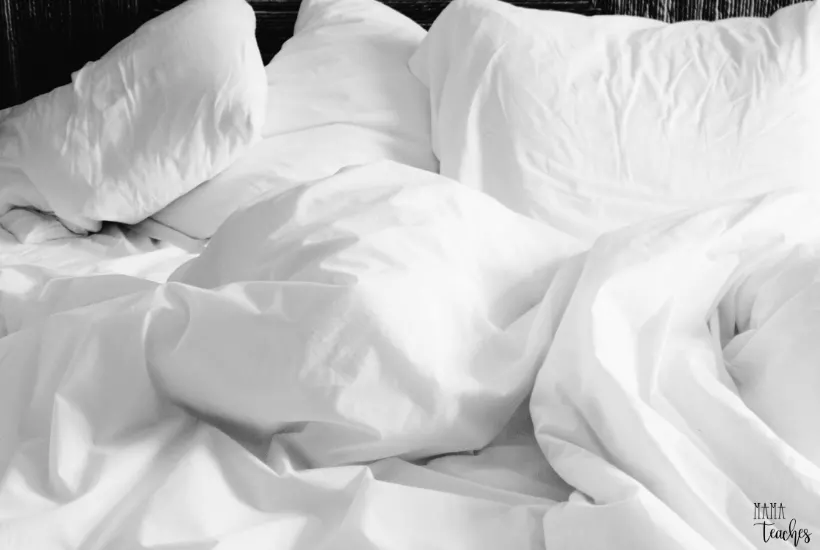 This article contains affiliate links to things that you might like.
Bedtime stories to read with your kids
After a long day, bedtime for children can sometimes be a challenge.
Help your little ones settle down and relax with a nice bedtime story.
Not sure what book to read?
Don't worry!
We've put together a list of some of our favorite nighttime stories to get you started.
Check them out below!
Awesome Bedtime Stories to Read with Kids
By: Sam Taplin
Take a nighttime walk with little bear and his dad.
This book explores the starry night sky through a unique LED light up story.
By: Russell Punter
Children will find out just what a dog's life is like with these enjoyable puppy tales that are perfect for bedtime.
Retold By: Anna Milbourne
With a collection of six imaginative stories about animals, this wonderful read-aloud picture book for children will surely give them something to dream about.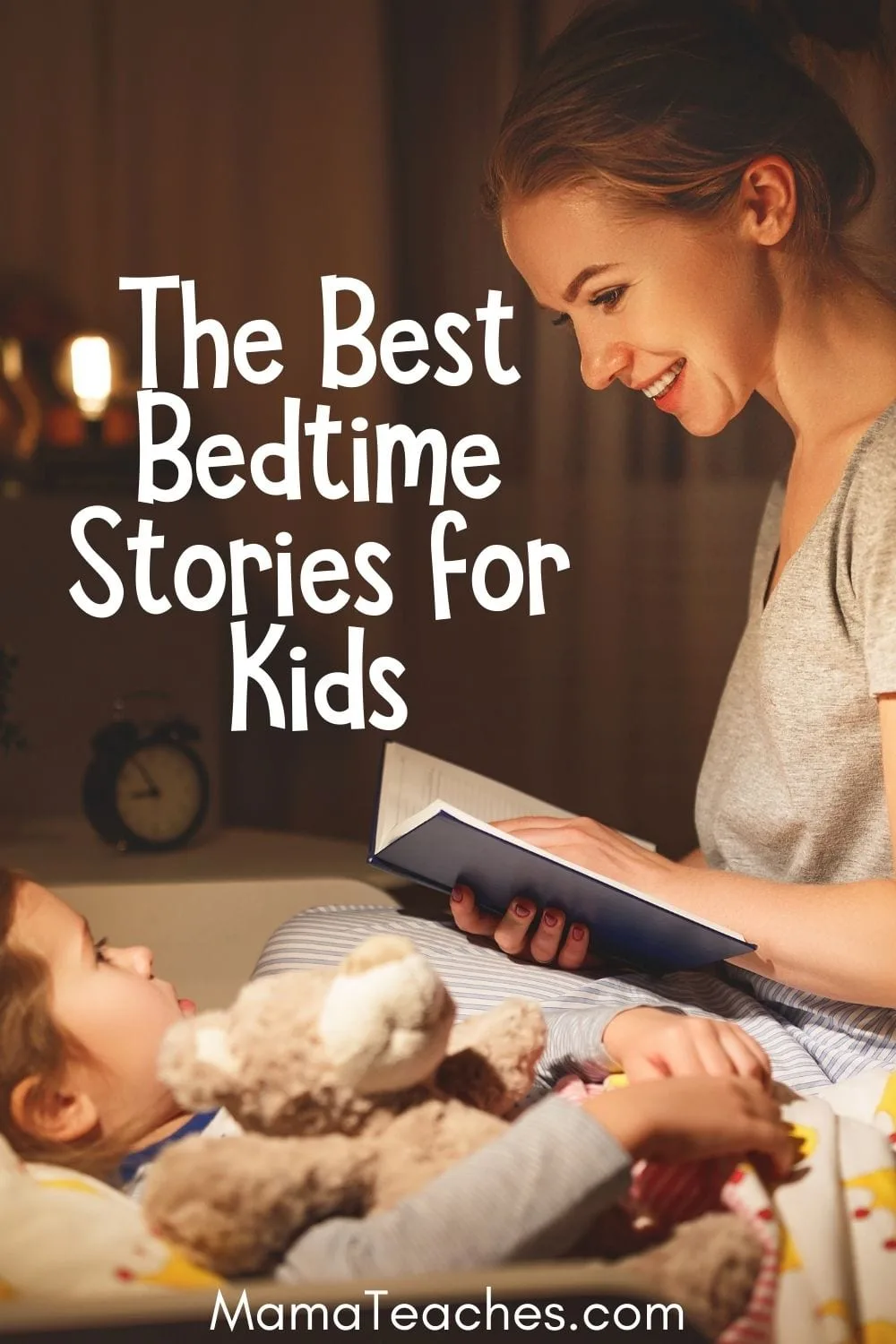 By: Margaret Hamilton
Filled with sweet, gentle rhymes that go along with the alphabet, this book is a great choice for a sleepy time story.
By: Sam Taplin
There are eleven creative animal stories, each with colorful illustrations, in this delightful bedtime collection.
By: Susanna Davidson and Katie Daynes
This book is filled with fascinating retellings of the classics.
It's a perfect addition to any children's library.
By: Clive McFarland
Play hide-and-seek with Chameleon and discover new colors as he goes on one last adventure before bed.
By: Bernd Penners, Henning Löhlein
A unique book with reusable stickers, children will love this interactive bedtime story with animal friends.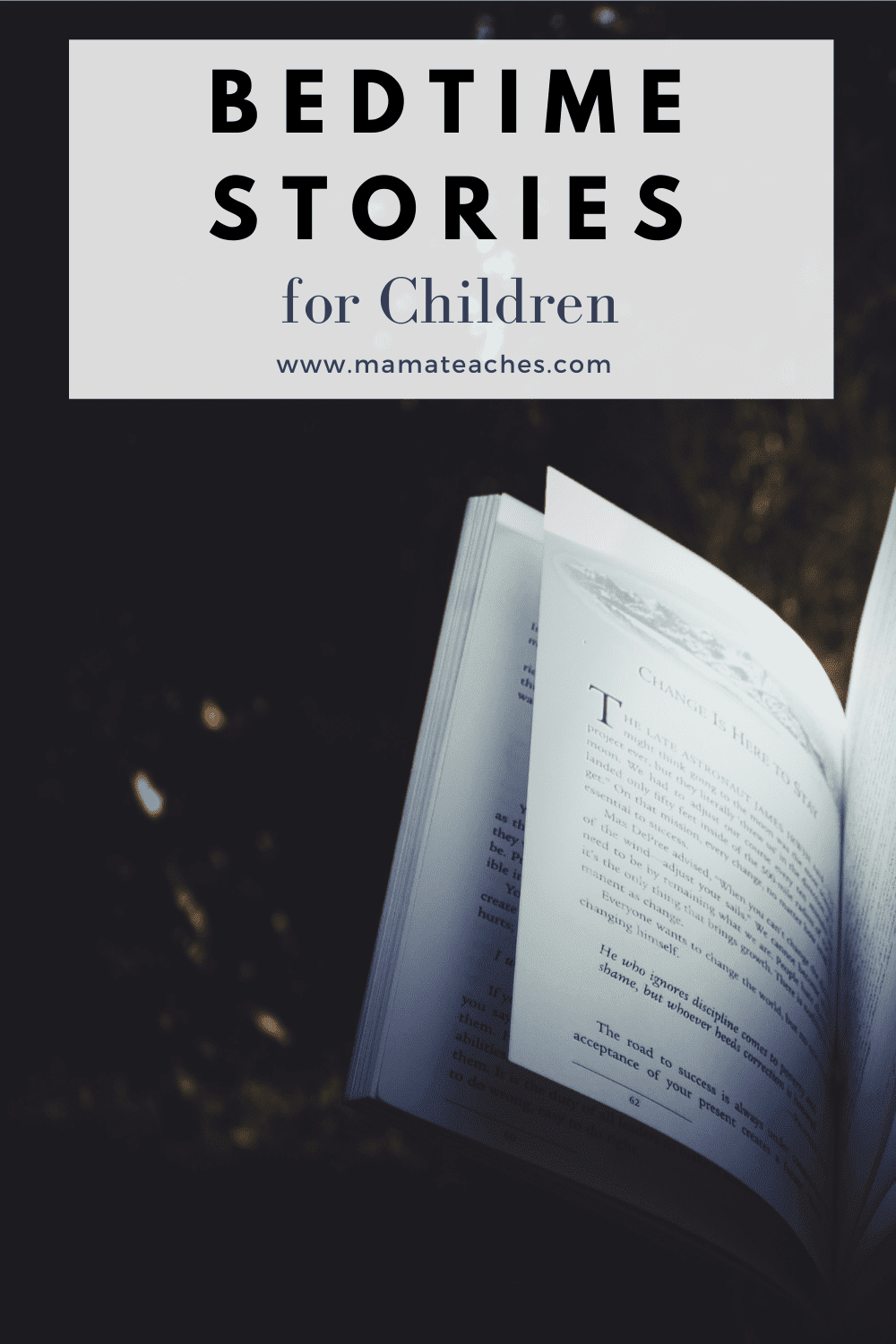 By: Josh Pyke
Help Leonard not be so scared of those monsters under the bed with this brilliant nighttime tale.
By: Anna Shuttlewood
This board book actually has mini storybooks that are hidden inside.
This new and innovative take on a bedtime story will soon become a family favorite.
By: Rachel Bright
Say good night with Little Owl and Big Owl as they reminiscence the past and look ahead to the future.
By: Christiane Kerr
Learn relaxing yoga with Bear and his friends in the forest.
From morning until night, there's yoga for any time of day.
The Prince and the Witch and the Thief and the Bears
By: Alastair Chisholm
Inspire little ones to create their own bedtime story just like Jamie and his dad did in this fairy tale adventure.
By: Laura Cowan
Explore a whole new world that awakens during the night in this wonderful interactive nighttime story.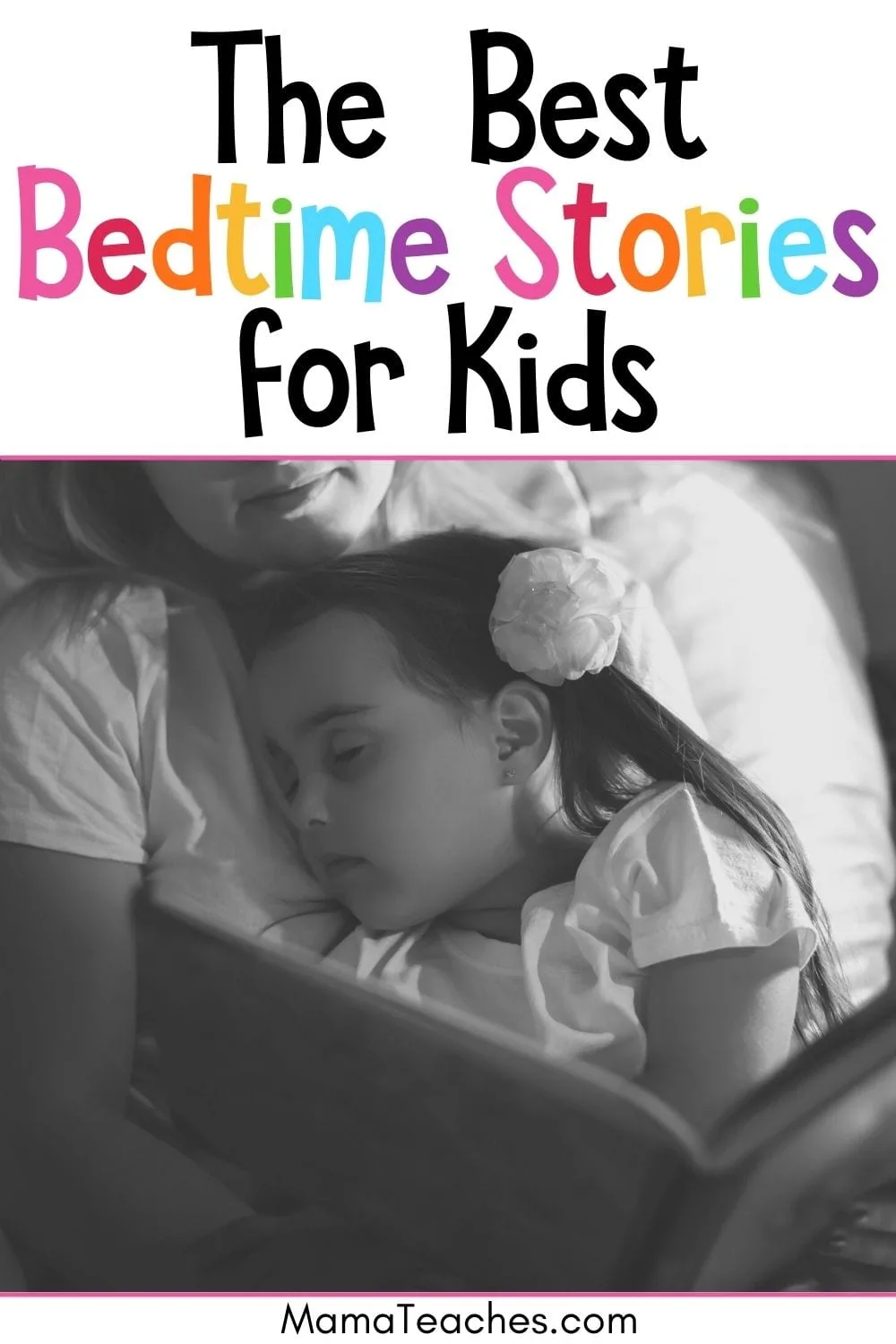 By: Sam Taplin
Discover the sounds of night in this lovely multi-sensory book for children.
By: Clive McFarland
Meet frogs, mice, foxes, and more by lifting felt flaps throughout this charming book.
By: Russell Punter
This fun rhyming tale is a great choice for a quick bedtime read.
Have an adventure with a sleepy armadillo and a wish-granting fairy.
By: Courtney Dicmas
Take a late night adventure or two with Louis!
He's a sleepwalking lemur who gets himself into all kinds of crazy situations.
By: Zanna Davidson
A wonderful bedtime book with friendly monsters that just might help children with a fear of the dark.
By: Teresa Bellón
This snappy board book is a win to help both Hippo and your little one get to bed.
By: Jane Clarke
A delightful bedtime book for children, this quick read is perfect for children who don't want to go to bed just yet.
The Best Bedtime Stories to Read to Kids
Bedtime stories are a perfect way to end a long day!
So, get ready to jump in your jammies, get cozy, and share a nighttime tale with your littles.
Have fun reading!
You Might Also Like…