Need to add a little excitement into your homeschool routine? Try some of these homeschool enrichment activities to get started!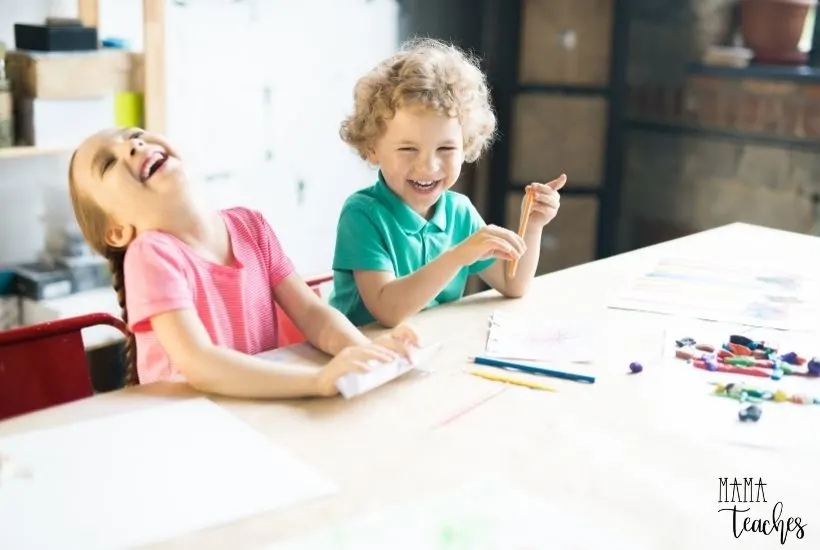 Do You Have the Homeschool Blahs?
Every year, around mid-January or early February, we experience something we call "the homeschool blahs." It's when we're tired of doing lessons, we're tired of our curriculum, we're tired of winter, and we're just feeling blah about this homeschool thing.
You too?
I'll readily admit that when this happened during our first few years of homeschooling I ended up looking at public school registration requirements and questioning whether or not I was even meant to be a homeschool teacher. So, if you've been browsing your local school district's website with feelings of guilt, let me assure you that you are not alone.
The good news is that there are some tricks you can use to make homeschooling fun again during these blah weeks (or months). It's called homeschool enrichment and here are some ways to incorporate it!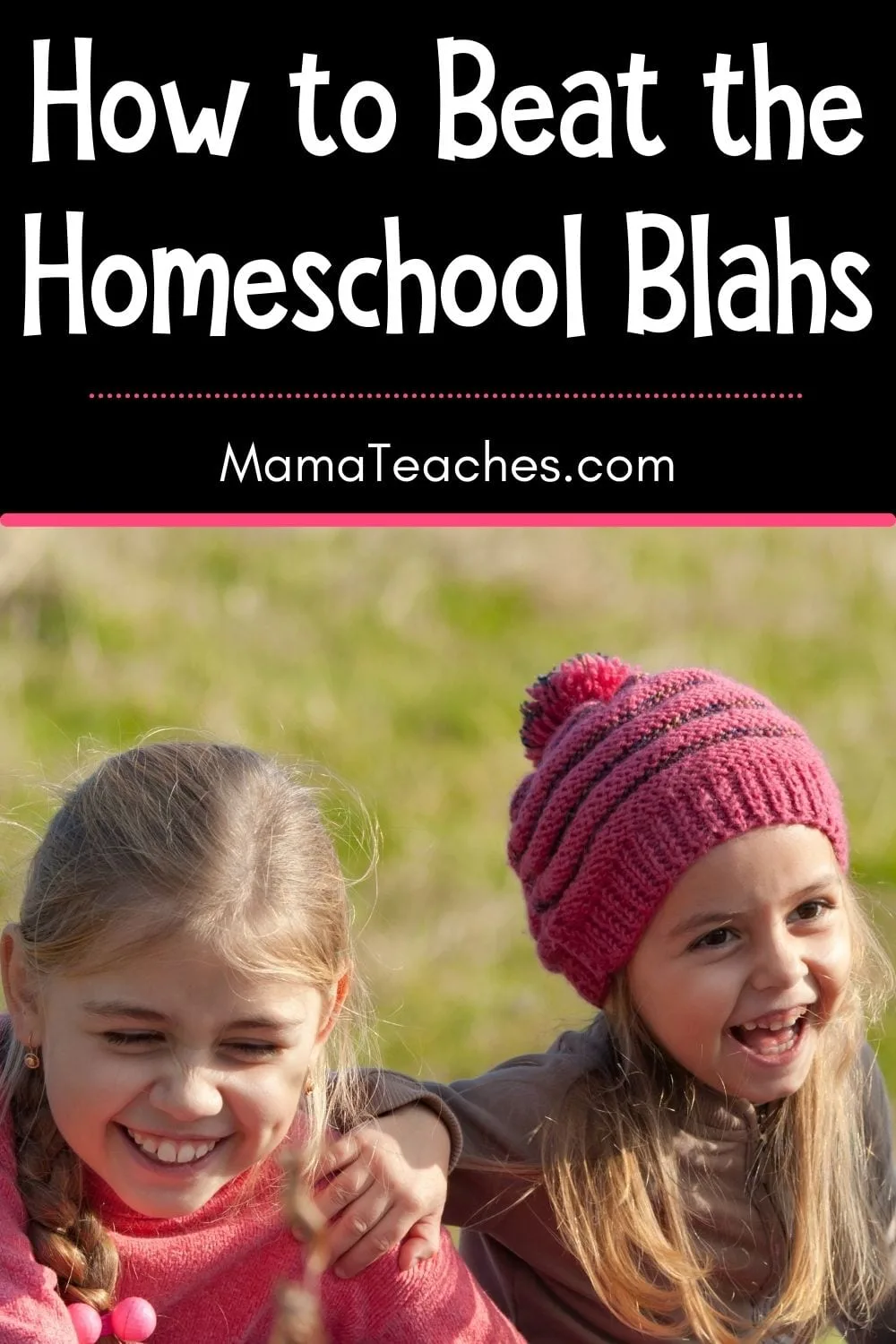 Homeschool Enrichment Activities to Make Learning Fun
Field Trips
One of the easiest ways to beat the homeschool blahs is to take field trips – lots and lots of field trips. If you can't or don't want to leave the house, virtual field trips are an amazing way to explore the world instead.
Base your lessons around the field trips you take and use the animals, art, and architecture that you discover as the basis for exploration. This is when child-directed learning really comes into play! Not only does it keep your kids engaged and, dare I say it, excited about learning, but it also breaks up the homeschool routine for you and may even put a smile on your face!
Family Enrichment Activities
Sometimes the best way to beat the homeschool blahs and make homeschooling fun again is to do things together as a family! Doing social and emotional learning activities together offers a huge benefit to both children and their adults, because it encourages communication, thought development, and builds character. But how do you do all that without having to plan for days?
After getting a chance to explore Enriched at Home's monthly homeschool enrichment curriculum, I realized that it fit in perfectly with these types of activities!

Enriched at Home's research-backed modules of S.E.L.F (Social and Emotional Learning for Families), Nature and Nutrition not only complement any elementary homeschool curriculum, but they also make learning fun.
The activities encourage kids (and their adults!) to observe nature from inside or outside depending on the weather as they learn about different animals and plants. In January's packet, we learned all about birds. From their life cycle to fun facts to their anatomy, we were able to do a deep dive into our feathered friends as we took time to observe them at the bird feeder outside the window (that we made following the instructions in the packet!). Honestly, I wouldn't have included birds in our normal homeschool curriculum at the time, because it just wasn't where we were in our books, but it sure was a fun enrichment activity!
Their S.E.L.F. lessons have been equally excellent and very unique. From goal setting to learning about intrinsic motivation, there was a lot to talk about as we set family and individual goals for the year.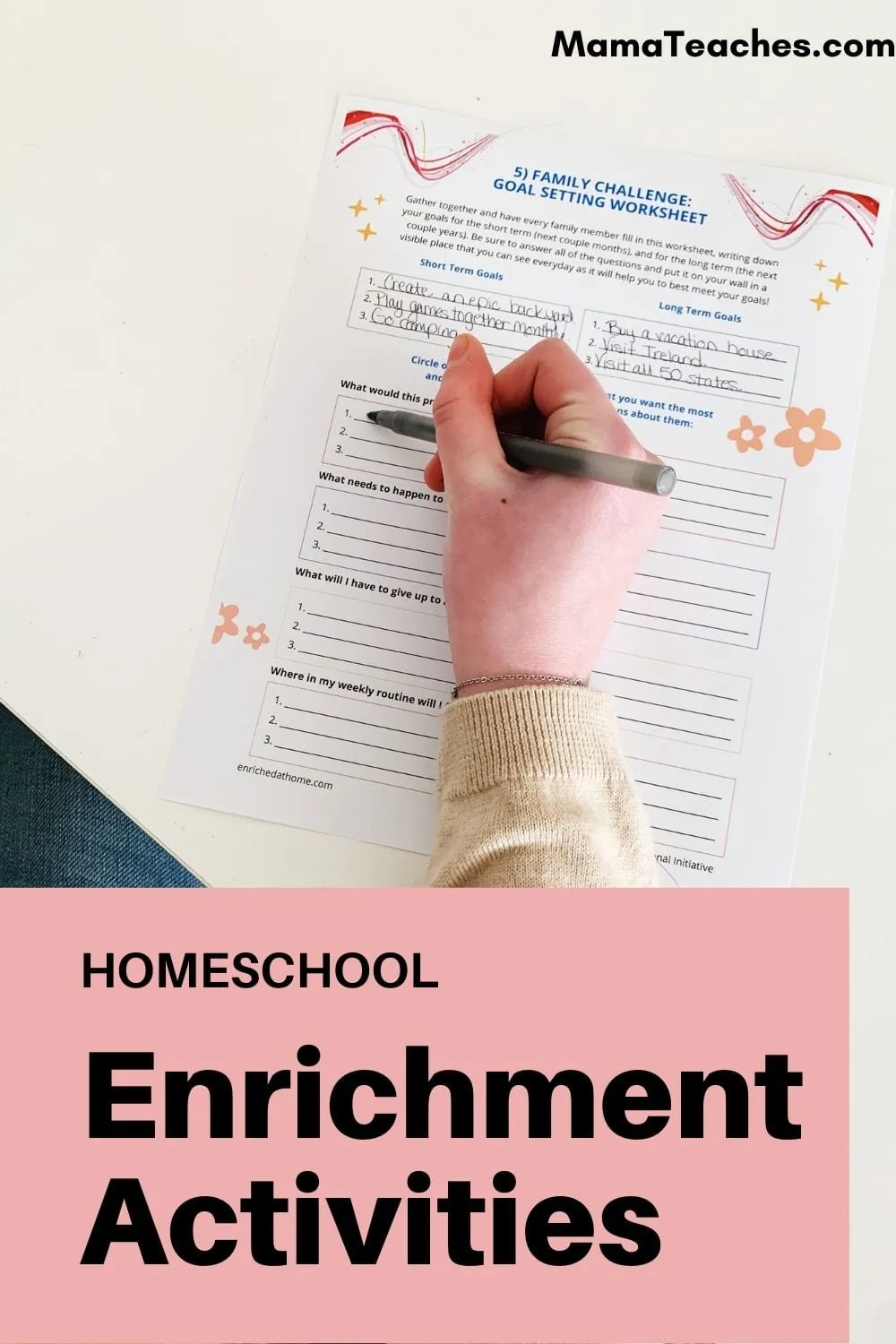 As a homeschool mom, I really appreciated the fact that everything we needed to complete the bulk of the enrichment activities was included. We added in craft supplies and ingredients for the cooking activities, but the "meat" of the program was already planned out. There were even suggestions for how parents could initiate conversations and encourage growth in their children. That was a huge time-saver and eliminated a lot of the homeschool overwhelm that happens during the school year.
Interested in trying Enriched at Home with your family? Check out their Membership Options and enter below to win a FREE year of programs!
Play Games
Learning can happen anywhere – even when playing games! One of the easiest ways to break those homeschool blahs and inject some fun into your day is to break out the board and card games!
Whether you're using a deck of cards to practice multiplication skills in a game of W.A.R. or playing Perpetual Commotion (our absolute favorite card game) or having a rousing game of UpWords or Monopoly, games make learning fun.
Draw, color, and craft
Don't feel like doing traditional homeschool lessons? No worries! Get out the sketchbooks and colored pencils and draw the world around you. Take notebooks to the park and sketch what you see.
Feel like crafting? Grab a bin of craft supplies and let imaginations soar! Those crazy creatures and fun crafts can be the basis for puppet shows or creative writing prompts. Try sewing, origami, or paper crafts for a wide variety of crafting inspiration fun!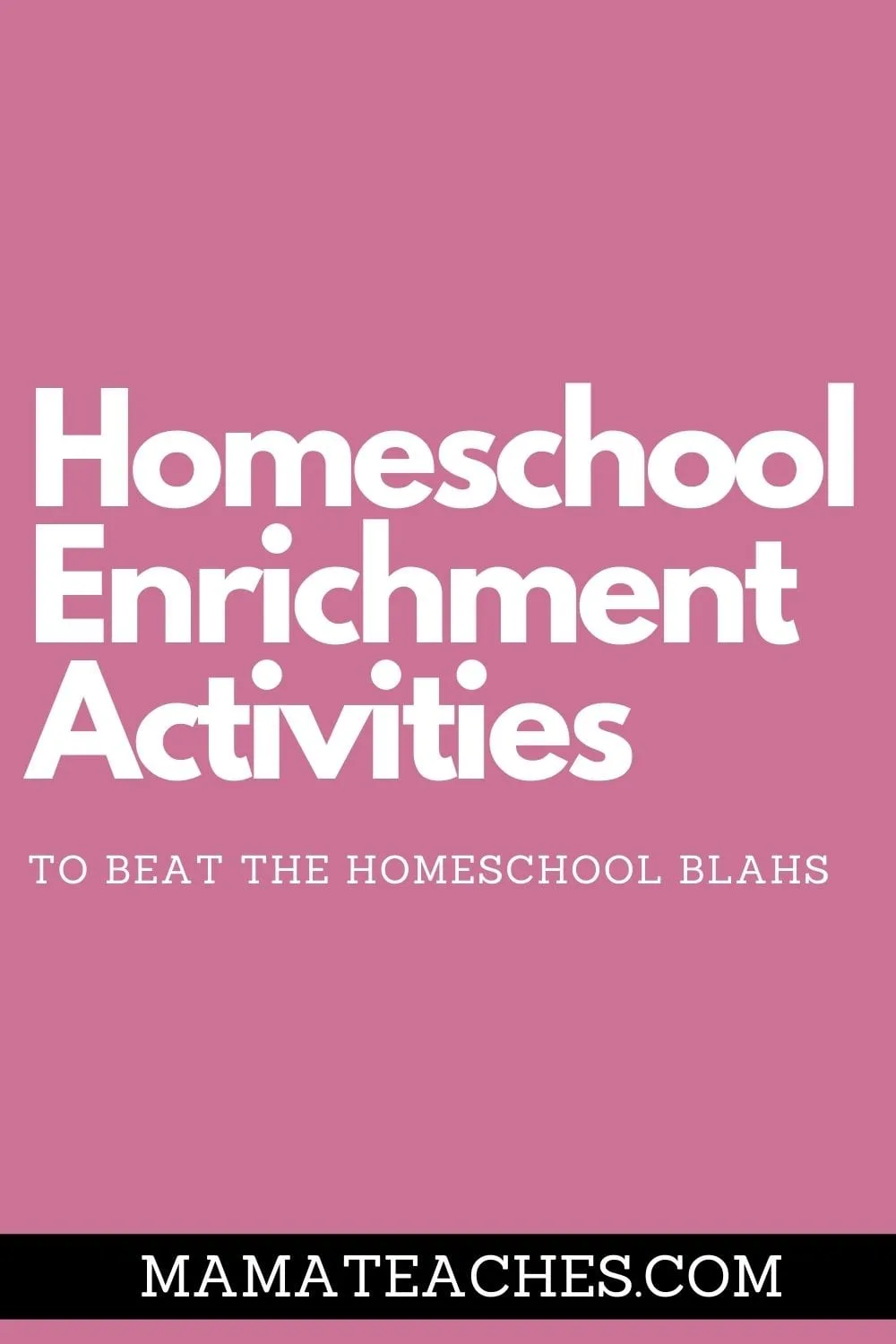 Read, Read, Read
Sometimes the best cure for the homeschool doldrums is a day (or week!) spent reading books together on the sofa! Head to the library – or a local Little Free Library – and pick up some new books to read. Escaping into a story is often the most fun way of all to pass a homeschool day!
Homeschool Fun
No matter what you do to beat those homeschool blahs, remember that you're not alone. I'd chance it to say that at one time or another, all homeschooling parents have felt the sense of fatigue that comes with the mid-year point of the homeschool year. If you're feeling it at the beginning of the year or at the end, remember that that is perfectly normal as well. Just add a few homeschool enrichment activities to your routine and you'll be feeling like yourself in no time!
You Might Also Like…