Your homeschooled student is graduating–it's time to celebrate! But where? Check out these ideas for homeschool graduation location ideas.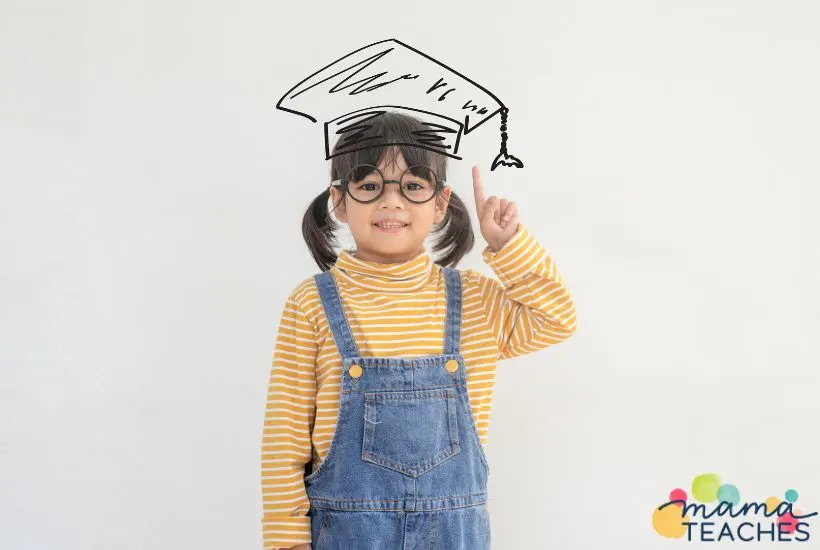 Homeschool Graduation Ceremony Ideas
When planning a graduation ceremony, the first step is to ask your student, "Do you want an individual grad ceremony or do you want to be a part of a group?"
The advantage to a group ceremony is that your student gets to experience all the traditions of a typical ceremony, from cap and gown to "Pomp and Circumstance."
An individual graduation means that you can customize the experience for your student; he could give a speech, and you could run a slideshow of all those adorable pictures you have saved!
Once you know which type of ceremony he prefers, you can start thinking of some graduation location ideas.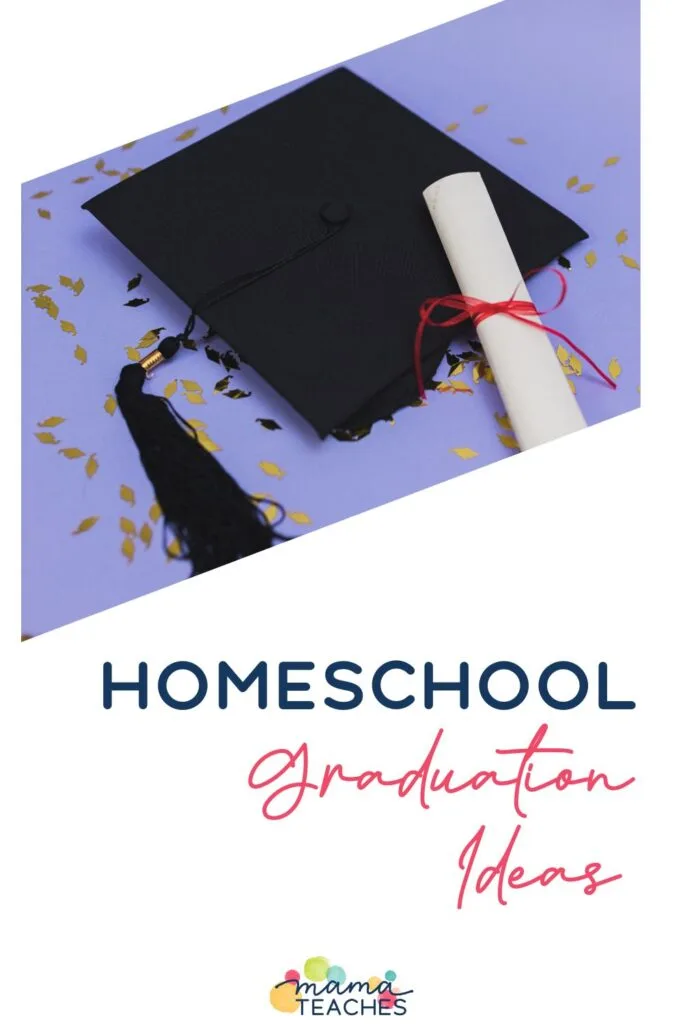 This article contains affiliate links to things that you might like.
Join in a Statewide Graduation Ceremony
Most state homeschool associations will hold graduation ceremonies at their annual conventions.
Ask your state organization if your student can take part.
Likely you will have to be a member of the organization, and you will need to reserve the spot in advance.
Join in a Local Graduation Ceremony
Local homeschooling groups (such as co-ops) may also hold a grad ceremony for their students.
If you opt to go this route, you will likely be enlisted as one of the planners!
Backyard Ceremony
Take advantage of the mild weather and hold a backyard ceremony.
Your guests can bring camp chairs; you can serve light refreshments and even have graduation class rings to pass out to attendees!
At this type of personalized ceremony, your student is the star of the show.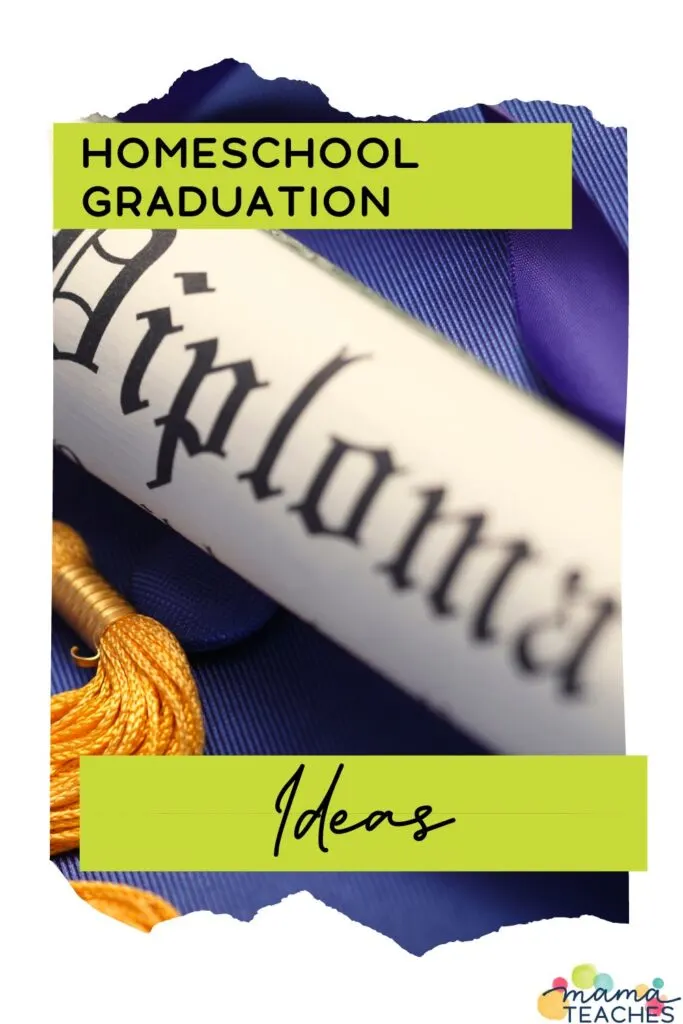 Beach Graduation
Hold graduation on the beach at sunset. How great to wear a cap, gown, and flip-flops?
Then your guests can stay for a celebration beach bonfire.
Mountaintop Graduation
This idea won't work for everyone, but it may work for your family.
Hike to a vista and hold the graduation ceremony up high.
Not only will it be memorable, but it is also symbolic as well.
Park Graduation
Do you have state or county parks with pavilion rentals?
You can always host a graduation ceremony at one of those and segue into a party.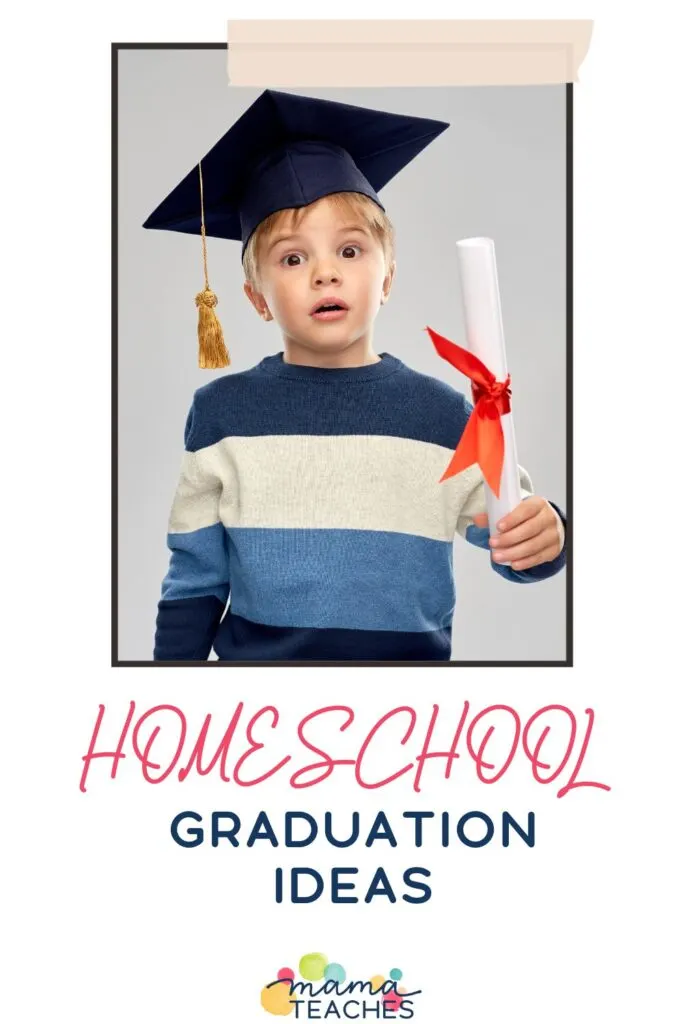 Graduation Cruise
If you are ready to celebrate, why not hold a graduation ceremony on a cruise?
If you want to invite guests who don't want to cruise, you can always hold the ceremony at a port.
Contact your cruise line at least 60 days in advance.
Homeschool Graduation Celebration Locations
What's a fun way to celebrate your grad? Check out these homeschool graduation celebration location ideas.
Open House
The open house grad party is a classic for a reason. The facility rental is $0; all you have to do is clean!
A drop-in graduation party means that guests can come and go as they please.
You could also invite the student's friends to stay later in the evening.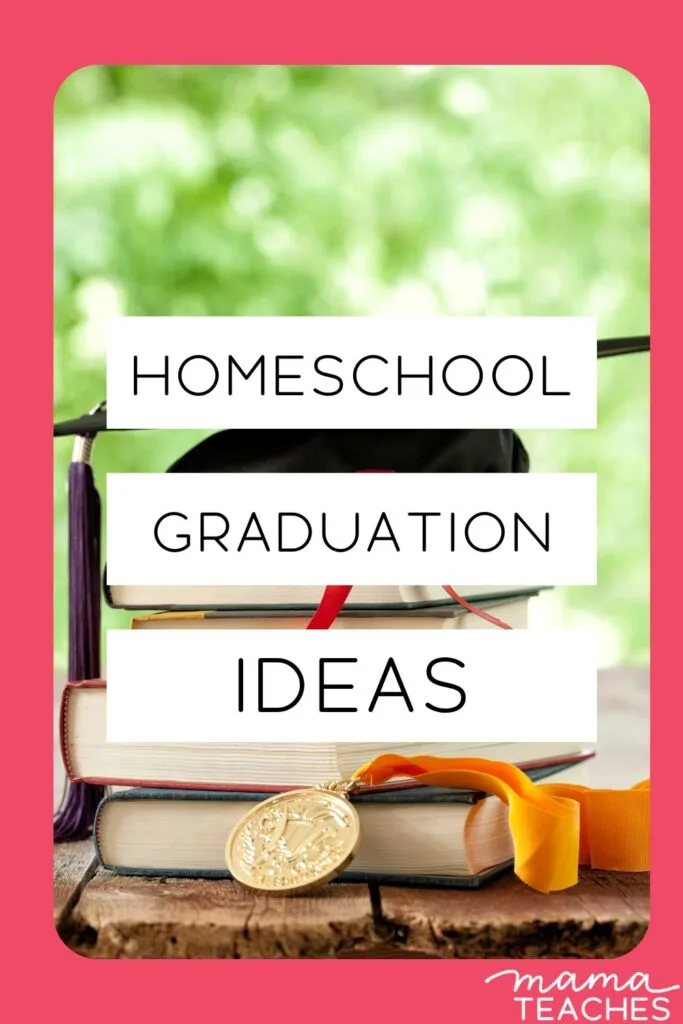 Teen Night
You can also host a party at a rental location (like quinceaneras and bar mitzvahs do).
You can blast some music and celebrate your teen and their friends.
Amusement Park
Theme parks and water parks make great celebration locations.
Universal Studios even hosts a Grad Night every year, where graduates from all over the country take over the park for an evening.
Beach Bonfire
If your teen likes the outdoors, why not hold a celebration at the beach?
You can start in the afternoon and culminate with a bonfire.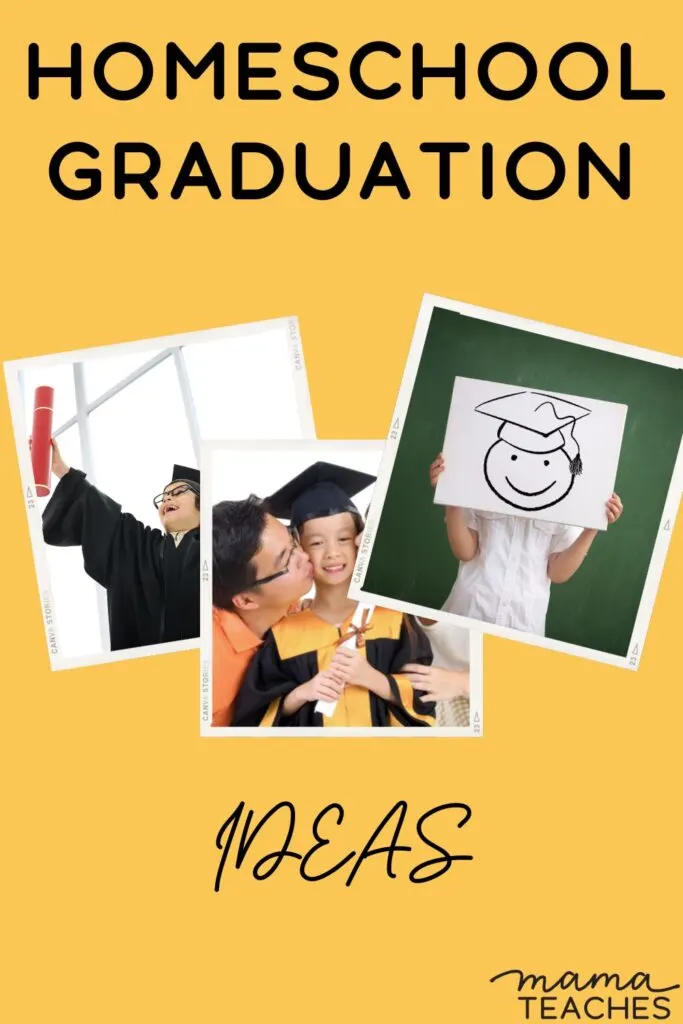 River or Ocean Cruise
Many riverboat cruises will let you rent the boat for a sunset celebration cruise.
Or you can go all out and go on an ocean cruise with family and friends.
Laser Tag or Paintball
Would your graduate like to do something active to celebrate?
There is nothing like a game of laser tag or paintball among friends!
Bowling, Rollerskating, or Ice Skating
These venues often have party rooms available to rent, so your guests who would rather not participate in the activity still have a place to be.
This type of celebration is light and fun; it is more activity-centered than small-talk-centered.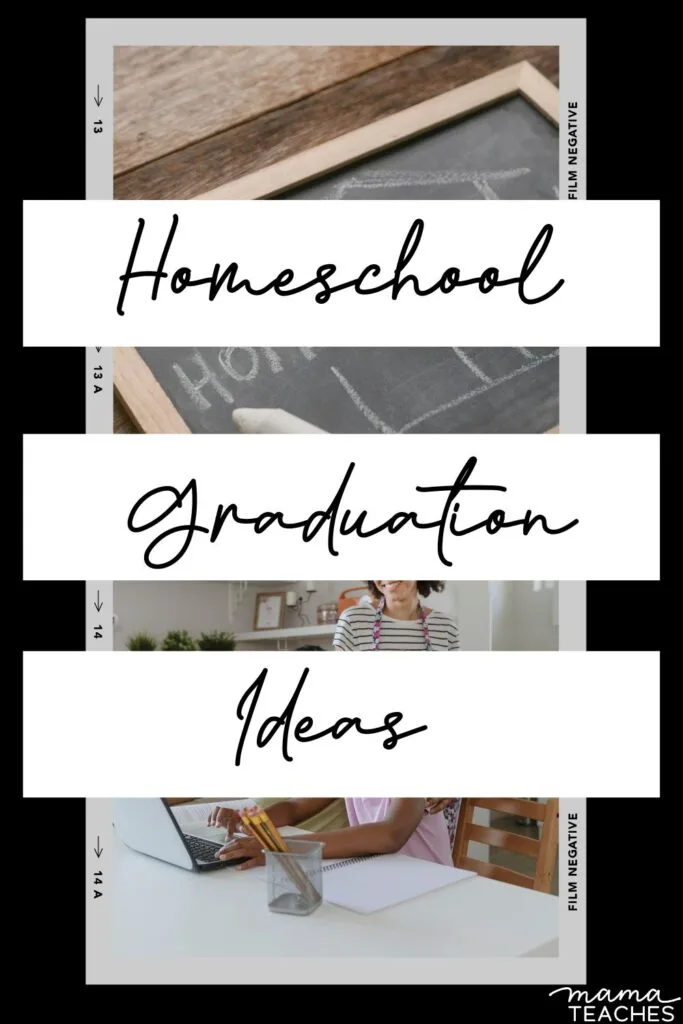 Pool Party
If you have a house with a pool (or can rent from a nearby country club or aquatic center), a pool party is a terrific way to celebrate your homeschool graduate.
Partygoers can jump in or sip cool drinks poolside. It's a win for every age group!
Campout
If your teen is outdoorsy, why not celebrate homeschool graduation with a campout?
You could see if the campground has a pavilion rental available for a celebration or ceremony during the day.
Then you could secure a few camping spots for friends and family to camp out alongside your family that night.
Homeschool Graduation Location Ideas
Homeschool graduations are the best because you can pick what is right for your student.
From the ceremony itself to the grad party afterward, homeschool graduation can be a fabulous time your whole family never forgets!
You May Also Like: